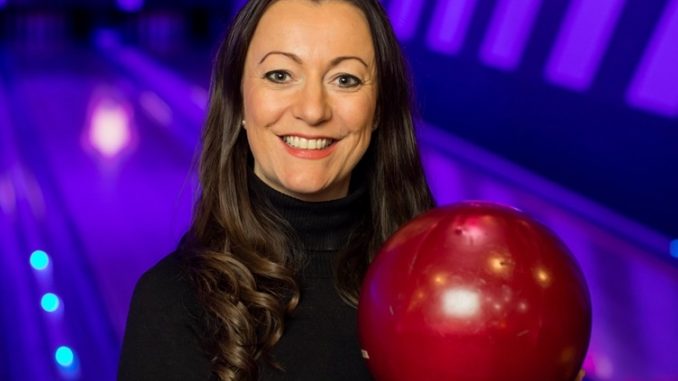 Hollywood Bowl Group, the UK's leading bowling operator, is pleased to announce the appointment of Liz Penney to the newly created role of Head of Marketing.
Having held the role of Marketing Manager at Hollywood Bowl Group for the last three years, Penney's promotion follows her playing a major role in developing and executing the company's marketing strategy and growing the in-house marketing team.
The new role will see Penney oversee marketing activity to support Hollywood Bowl Group's ambitious growth plans.
Mat Hart, Commercial Director said: "The newly created position of Head of Marketing is a reflection of the increasing levels of marketing support our growing business requires.
"Liz's promotion is testimony to the outstanding impact she has made over the past three years, during which time we have seen a transformation of our communication channels.
"She's a valued member of the team at the Hollywood Bowl Group and we're looking forward to supporting her in her new role."