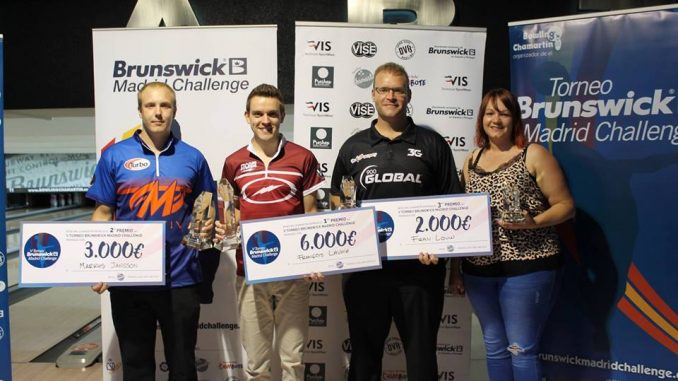 186 athletes had found their way to the Spanish Capital Madrid, where the V Brunswick Madrid Challenge was conducted on 1-9 July 2017.
50 athletes qualified to the final steps on Sunday 9 July, of which Step 1 included 30 athletes playing 4 games starting from scratch, Step 2 included 20 athletes playing 4 games starting from scratch and Step 3 included another 20 athletes playing 4 games starting from scratch.
The 10 highest ranked athletes from Step 3 continued, with their pins from Step 3, into Step 4, where they added the pin fall of another 4 games to a total pin fall of 8 games.
The tournament was concluded by the following three continent stepladder final:
Match 1
Francois Louw, South Africa: 214
Francois Lavoie, Canada: 226
Match 2
Markus Jansson, Sweden: 216
Francois Lavoie, Canada: 236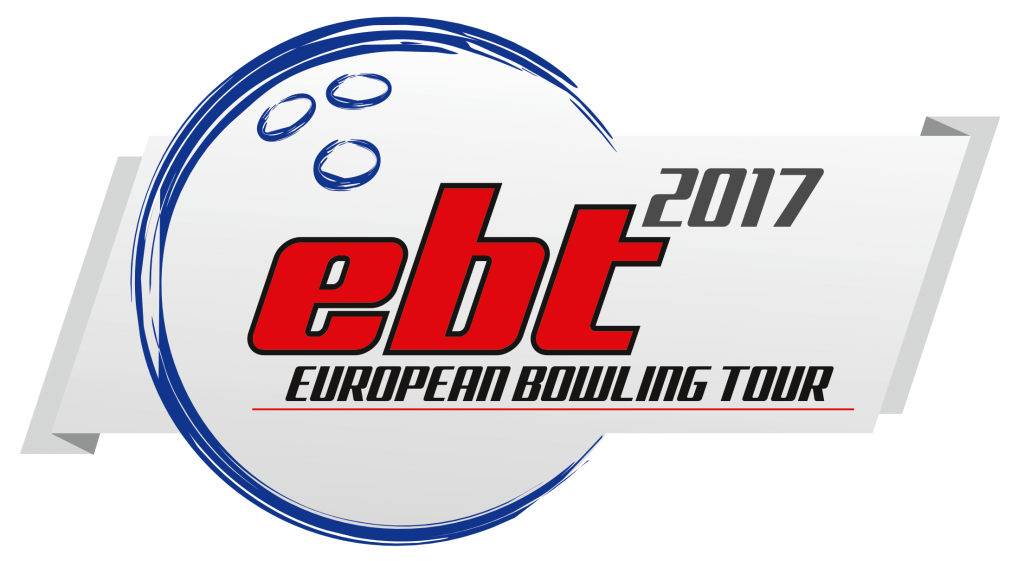 The women's division of the tour is topped by Daphne Tan from Singapore with 450 points, followed by Jenny Wegner from Sweden with 335 points and with Cherie Tan and Jazreel Tan from Singapore at a shared 3rd position with 300 points each.
In the Men's Division of the tour, Carsten W. Hansen from Denmark is leading with 488 points in front of Martin Larsen from Sweden with 339 points and Dominic Barrett from England with 280 points.
For Francois Lavoie it was his first highest ranked position and his first tour stop title, while Jo Allesbrook also got her first highest ranked position in the women's division.
Click here to see the ranking in the Women's Division
Click here to see the ranking in the Men's Division
Results