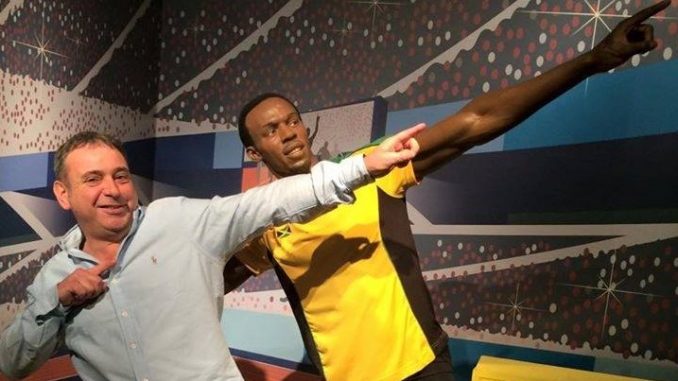 By Dom Gall and Dave Morris
Back in the 90's when reactive balls appeared, it caused a shockwave still being felt today. One sad truth of the advancement of bowling balls is that some bowlers who had put years into a bowling release were overnight faced with joe average players ripping the five pin out of the rack when usually it was their nemesis pin like today's seven and ten pins. As kids we grew up knowing if you left a five pin someone would blow their fingers and say "You got hold of that one didn't you".
All of a sudden players could compete and beat urethane power players. This upset many and to the point where they could not or would not adapt to the changing technology and just quit the game. One such player was someone I grew up with myself in the Young Adults Club bowling arena.
Loud, Brash, Funny, Crazy, Absolute nutter were all correct terms for him. You knew when you had been on the lanes with Dave Morris. Dave could back up the crazy in the fact he could rev a ball and I mean REALLY REV a ball and he could play when he wanted to. One thing you did not want with him around was to leave a five pin, he had a bag full of plastic carrier bags which got handed out to anyone he chose. If you got one, you were a handbag player and someone who hooked the ball a few boards. Luckily I never actually got one of these as I too could rev a ball and suffered the same fate as players like Dave and quit bowling early. One time though bowling in Scotland I left the 5-7-10 lilly on my final shot of the tournament and missed the cut by three pins but that was not before a super loud "Baaaaaaaaaaaaaaaaaaaaaaaaaaaaaad shot that Dom" as I looked in horror at what I had left with him watching.
Well anyway the reason for this post today was that Dave posted the following on our facebook page today out of nowhere so it deserved coverage as we do always encourage talking tenpin.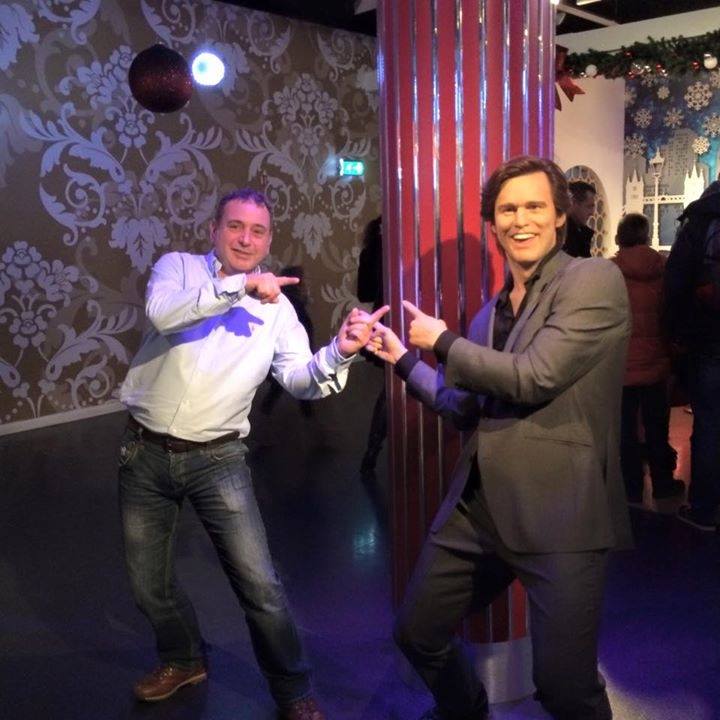 I have always been controversial and today will be no different. Growing up in my council owned centre (the much loved Stevenage) there were many days of frustration especially as a kid not being able to generate enough revolutions to get the five pin out … Back end … That was the person on the next lane you gave way to ! I have to say when Paul Carter became chief engineer there was a vast improvement in conditions …
Lanes were never walled up although towards the end they did become more user friendly .. Personally I had great success at different times and when the centre closed I held both junior and senior house records .. 654 Junior and 770 senior although was YAC at the time … No 300 but can claim to have thrown 18 in a row over 2 games … The senior house record had stood for nearly 30 years.

A 300 was shot by Geoff Smart prior to closure … All sanctioned…no reactive just Urethane …

Back then a 700+ series was a monumental achievement and a 300 even more rare although I think a lot of people managed to get a moral boost and confidence kick by playing Tolworth … I am not saying for one minute the Tolworth massive were not that good as they showed away from their home centre they could compete … As a YAC the Surrey team were almost unbeatable … D Gibbons .. G Gibbons .. S Codd … D Herman etc .. Fair play … The London team wasn't to shabby either.. D Back swing Levison .. R Dacosta… D Hurley etc … Lastly Team TOWIE.. Lol.. Presley .. Hobart etc. Another decent team … How many of these still play ?

Seniors … Privileged to have bowled with and against the best of that time .. Scammell – Shlifford Dew… Chris and Geoff … Ronny O… Nev R … 60's international playboy Gomersall… The one and only more outspoken man than me that being Shaggy … Gina W… Jo Spaghetti … Kirsten P .. Tina D .. S Leonard …

I am sorry to have missed some out but you know who you are…

Ask yourself why so many walked away …. I know some was due to health or age but others had to sit there and watch someone put 20 – 30 pins on their average simply by buying a ball …

I briefly played again for 6 months at Preston but got frustrated with not only seeing players getting the pin reaction I could get by just making the ball turn over 3 times .. Coupled with this the centre that I helped install and maintain had turned into a complete hole.
Shame really because I had some great times with great people traveling all over the country .. Getting drunk .. Playing cards .. Oh and a few hotel problems ..
Good luck to those that are benefiting but to see averages of 200 is an eye brow raiser let alone people averaging 230 + that is just b******s.