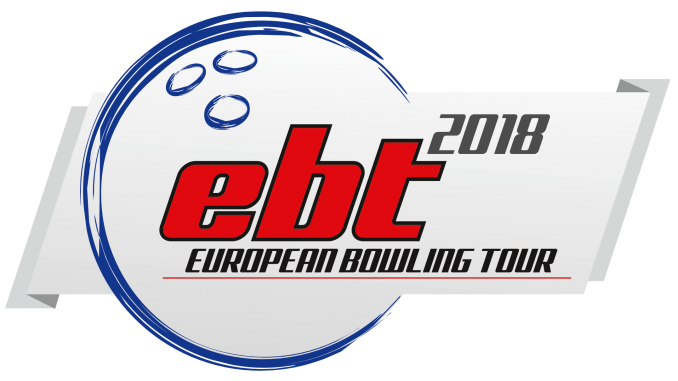 The organizer of Stop 07 in the EBT 2018, the VI Brunswick Madrid Challenge, has announced the period of the tournament to be shortened by one day.
The tournament, which is conducted in Bowling Charmatin, will be conducted in the period of 1-8 July instead of 30 June – 8 July.
The organizer also announces a change in the format as follows:
48 athletes will qualify to the final steps, of which the 16 highest ranked from the general qualification will qualify directly to Step 2 of the final.
32 athletes will play 6 games in the final step 1, starting from scratch.
Top 16 from the qualification will be joined by Top 16 from the final step 1. The 32 athletes will bowl best of 3 games matches in 3 elimination rounds in the final step 2, 3 and 4, which will reduce the number of athletes to 4.
The tournament is concluded with two one game semi-finals and a one game final in step 5-6.
Tournaments in the European Bowling Tour 2018
Stop Period Federation Tournament Category
01 26.12-07.01 Sweden AIK International Tournament Powered by Track Silver
02 05.01-14.01 Finland Brunswick Ballmaster Open Gold
03 14.01-21.01 Ireland 30th Irish Open Championships in ass. with Storm Satellite
04 10.03-18.03 Germany Brunswick Euro Challenge Platinum
05 15.04-22.04 Netherlands Hammer Bronzen Schietspoel Tournament 2018 Silver
06 20.05-27.05 Denmark Kegel Aalborg International 2018 Bronze
07 01.07-08.07 Spain VI Brunswick Madrid Challenge Bronze
08 07.07-15.07 San Marino 14th Storm San Marino Open Gold
09 14.07-22.07 Germany Track Dream-Bowl Palace Open Silver
10 26.08-02.09 Denmark Odense International Satellite
11 25.08-09.09 Sweden Lucky Larsen Masters Platinum
12 08.09-16.09 Italy Rome Open Satellite
13 05.10-14.10 Norway Norwegian Open 2018 by Brunswick Bronze