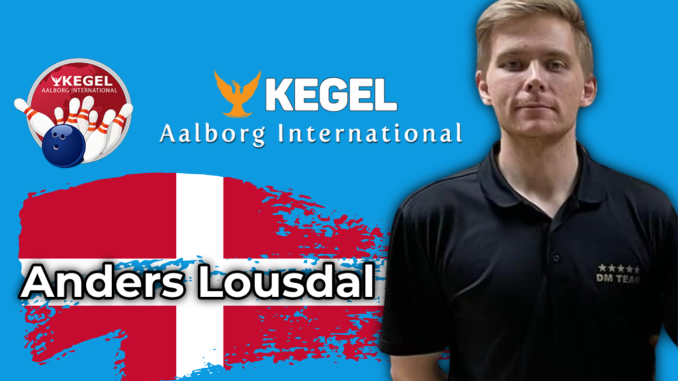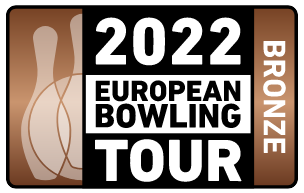 The European Bowling Tour is back with the 5th stop of the 2022 season in the Lövvang bowling centre in Aalborg, Denmark from the 22nd – 29th May.
The event is Bronze ranked with a prizefund of 36.500 Euro.
Finland have won the event seven times and winners of the event read like a who's who of the very best bowlers in Europe including Stuart Williams, Mika Koivuniemi, Lasse Lintilä, Martin Larsen, Dominic Barrett, Jesper Svensson and more
Results and online Scoring

Get Live Scoring here and the very latest results from the Official website here
Final Step 4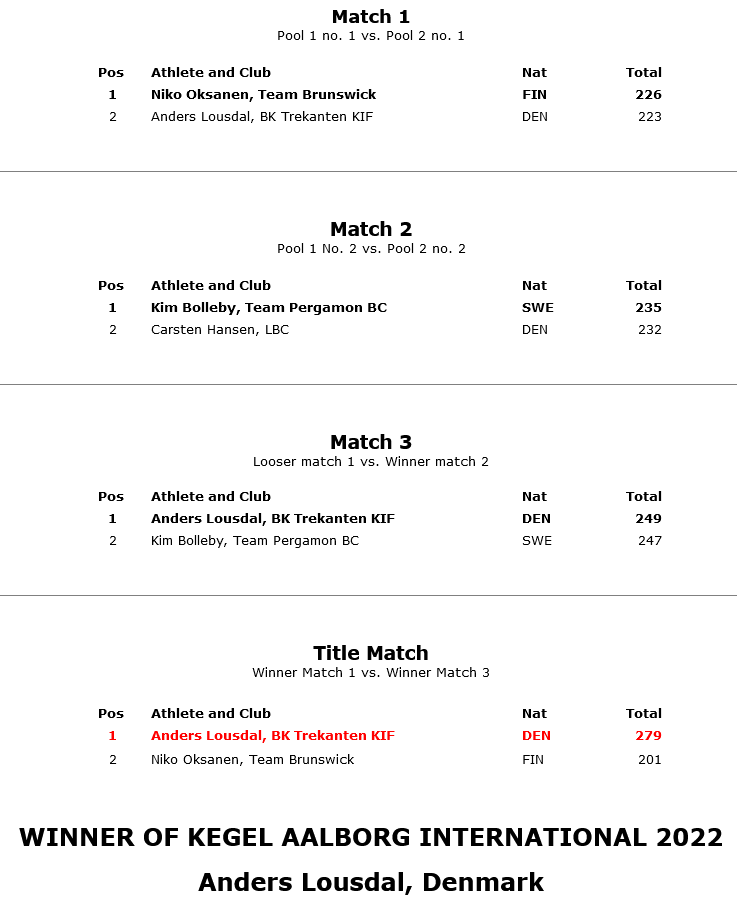 Final Step 3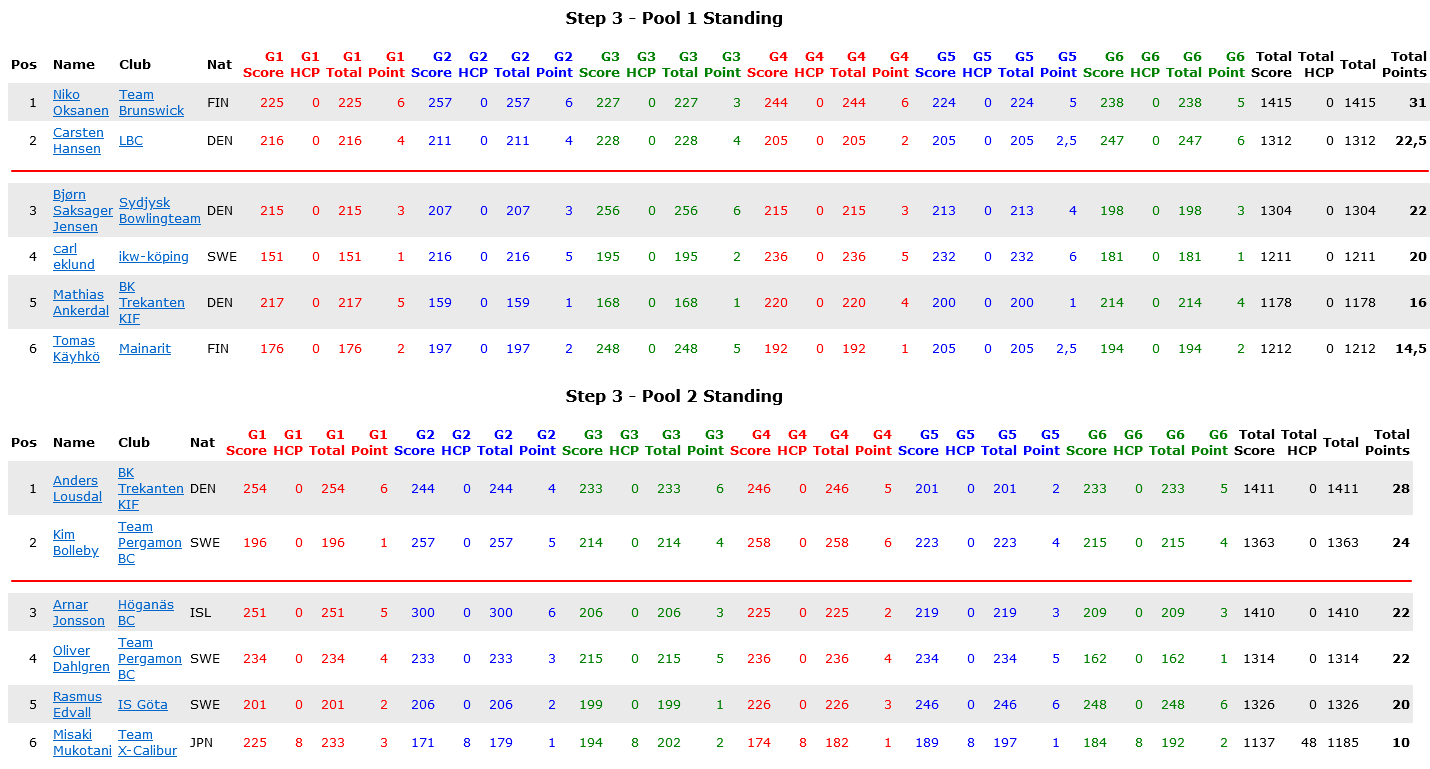 Final Step 2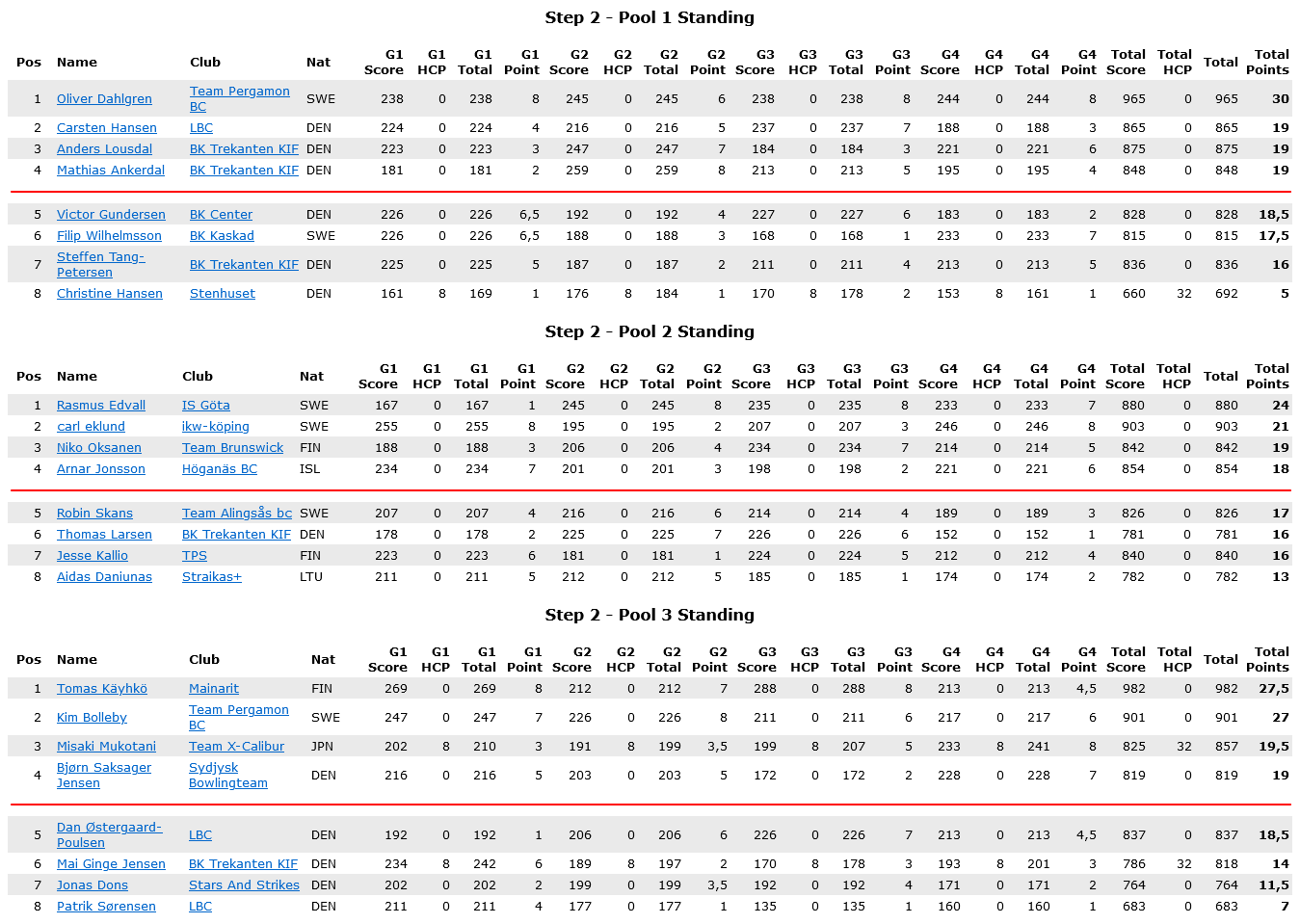 Final step 1


Qualifying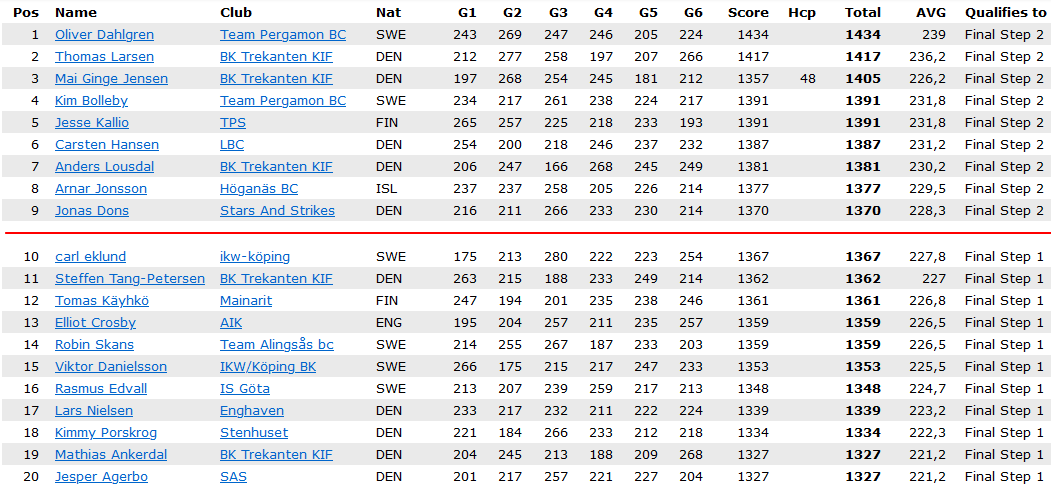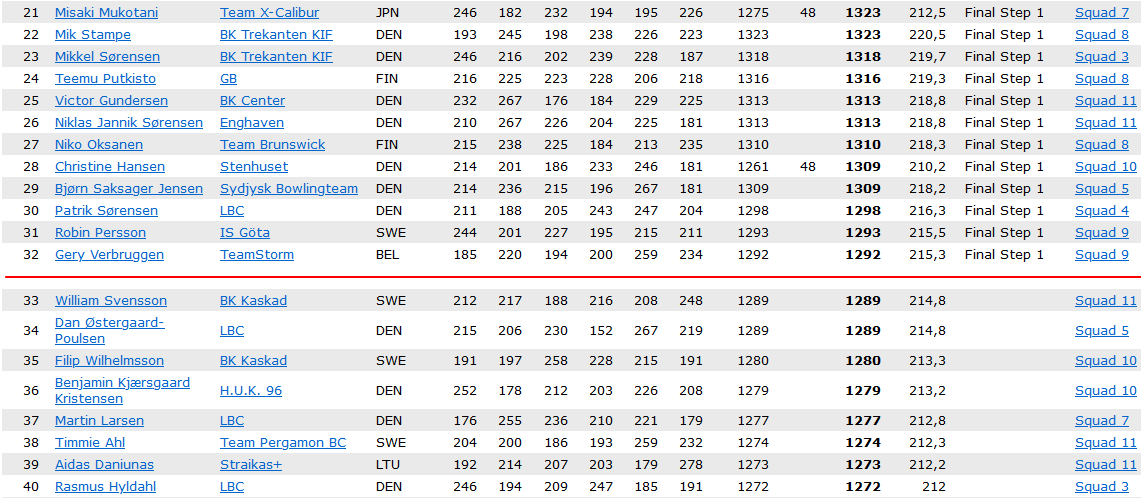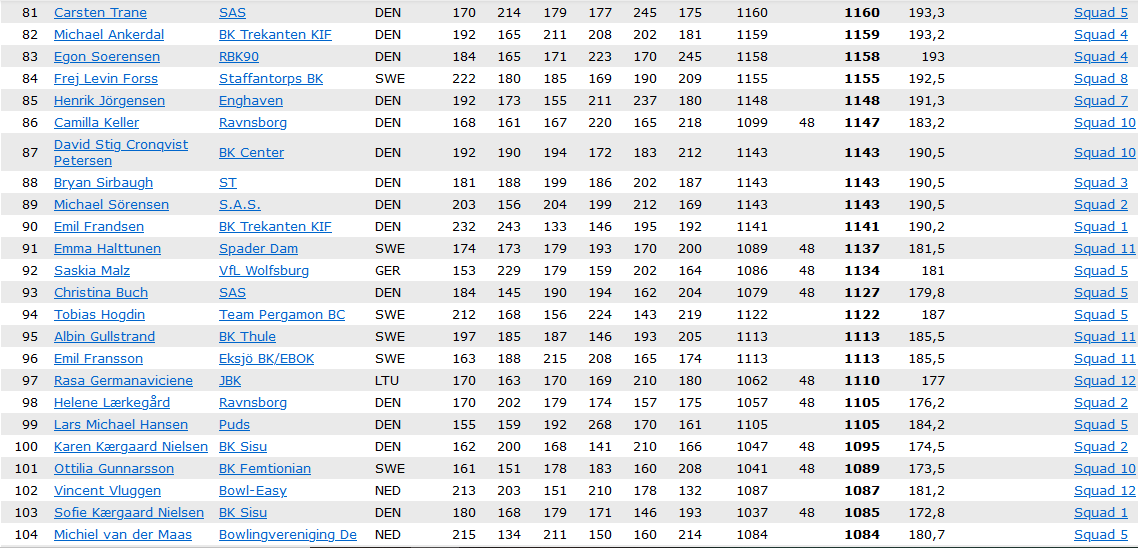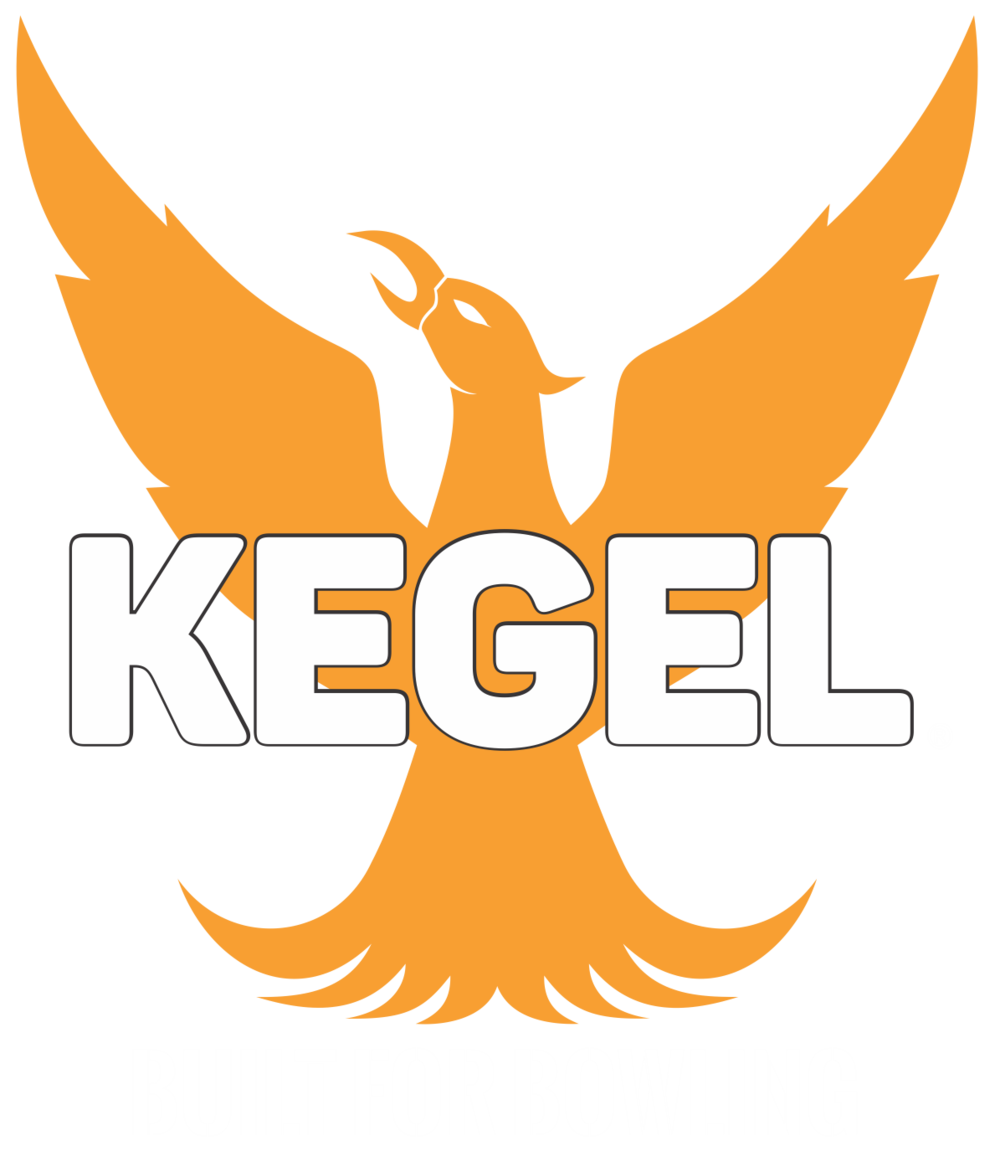 Lane Pattern
The pattern in use for the Kegel Aalborg Internation 2019 has been released.
Click here to download