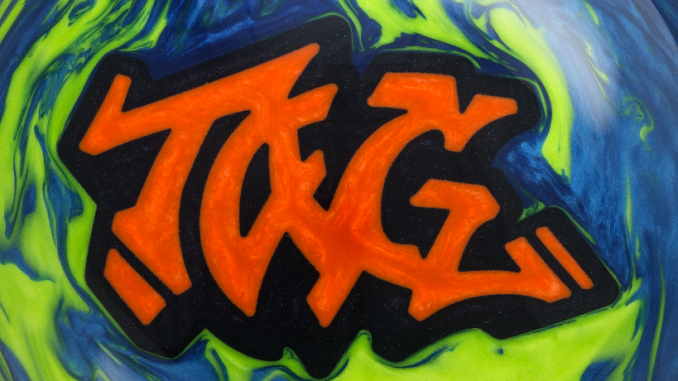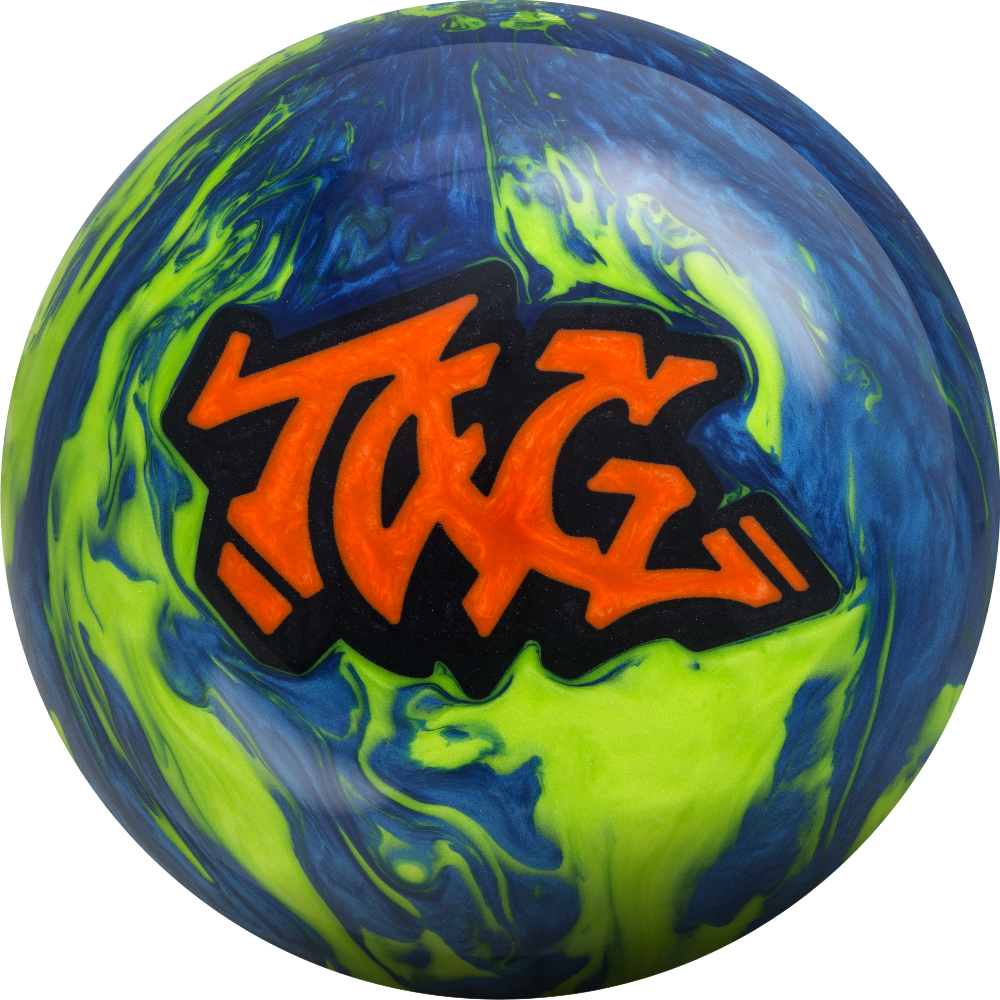 Tag Cannon – Make a Bold Statement
The Tag™ Cannon makes a very bold statement on light oil conditions. It provides easy length on higher friction lane surfaces, a fast response at the back of the lane, and the continuation you've come to expect from MOTIV®.
To create proper continuation and maximum striking potential, the Tag Cannon merges the Halogen™ core with new Agility™ SFP (Skid-Flip Pearl) Reactive cover stock. These technologies work together to retain energy and then unload it at the backend. It's the way the Tag Cannon goes through the pins that makes this ball so great.
Because it retains energy so well on higher friction patterns, bowlers will benefit tremendously from the Tag Cannon. Tournament bowlers will find this to be a very useful piece in the arsenal because it is very clean with a fast transition.
The Worldwide Release Date is 7/12/2017.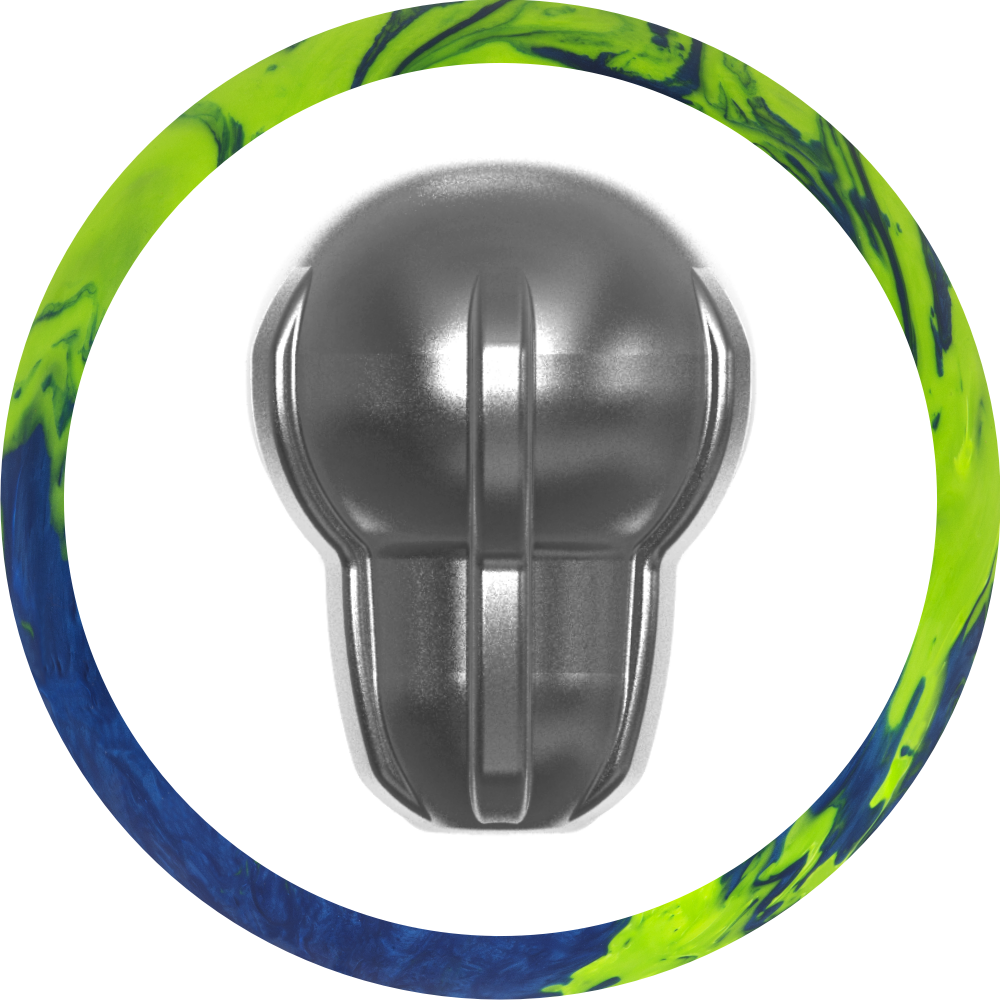 Technical Specifications:
Weight Range: 12# – 16#
Inner Core: Halogen™
Cover Stock: Agility™ SFP Reactive  – NEW!
Finish: 5500 Grit LSP
15# RG: 2.55, Diff: .037
Cover Color: Blue Pearl/Lime Pearl
GET MOTIVATED!