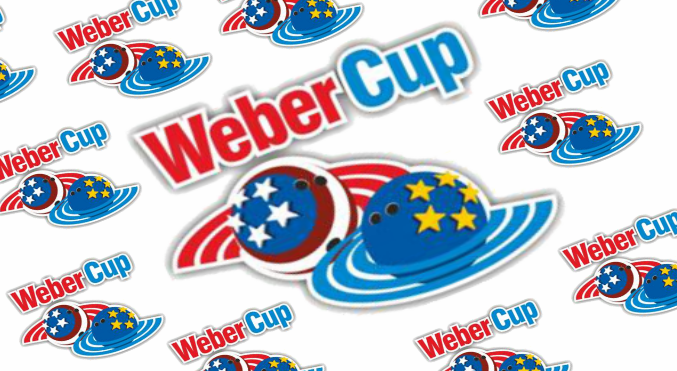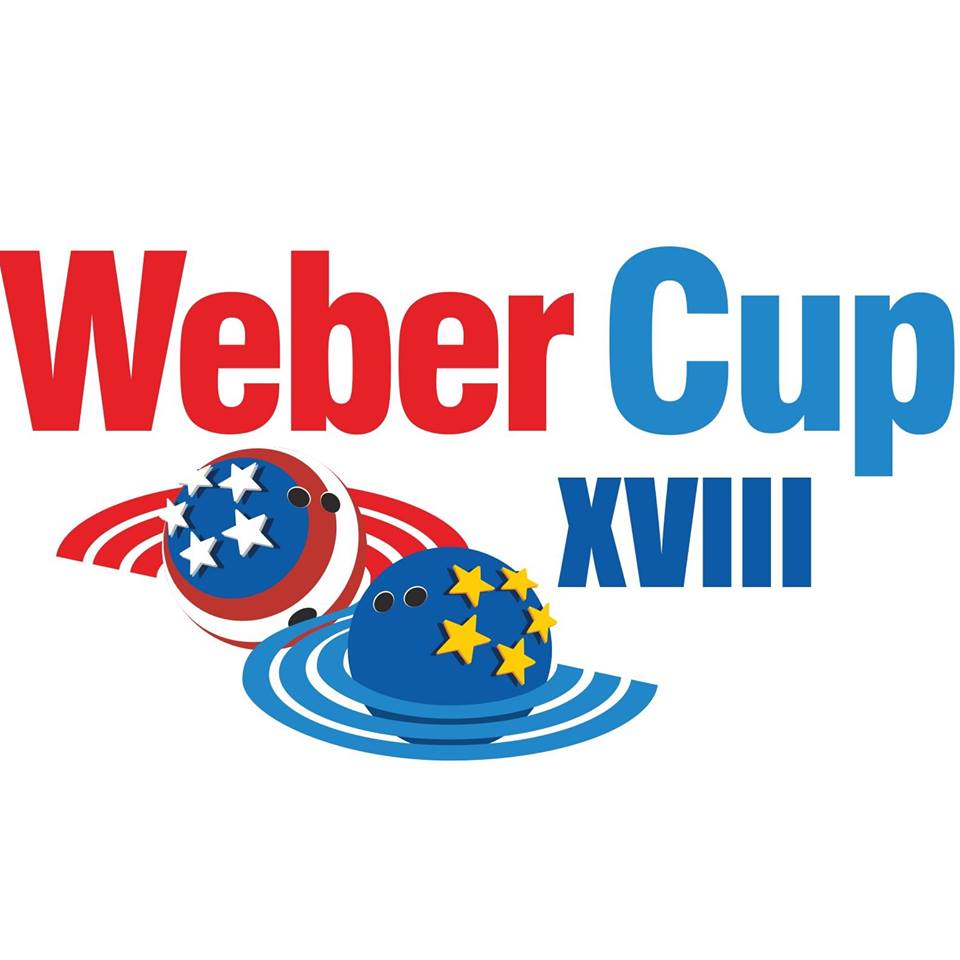 Sean Rash will captain a new-look Team USA at this year's Weber Cup, and will be joined by PBA World Champion EJ Tackett in making his Weber debut at Metrodome Arena, Barnsley this September 8-10.

Team Europe's record-breaking 2016 Weber Cup squad will be back in its entirety for this year's transatlantic tenpin tussle, which returns to its familiar Barnsley Metrodome home from September 8-10, with tickets on sale now.
Rash and Tackett will be joined by Marshall Kent and Kyle Troup as America look for a first win since 2012.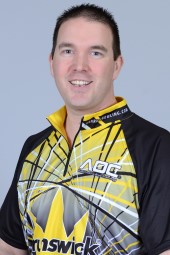 Captain Rash has won 11 PBA titles in his illustrious career, bowling 26 300 matches along the way but the call to represent Team USA at the Weber Cup had always evaded him – until now.
He said: "I was ecstatic when I got the call that I have been chosen to compete in this year's Weber Cup. I was even more shocked that I was selected to be the Team USA captain.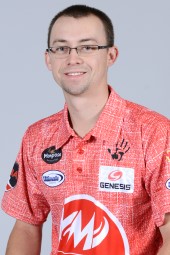 "The Weber Cup belongs in the USA. I am going to be happy to help my team bring it back where it belongs."
PBA World Champion and 2016 PBA Player of the Year Tackett beat European captain Dom Barrett in the last four en-route to World glory in Las Vegas in December and earlier in that year had defeated Jesper Svensson to claim the PBA Fall Swing Bear Open, his third of what is now seven career PBA titles.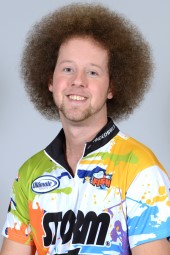 "The Weber Cup is one of those events that every player strives to be able to bowl," said Tackett. "This is definitely something I've wanted to have the opportunity to do for a long time. The competition will be fierce because there are so many good players from all over the world. But, Team Europe won't know what hit them when this team shows up this year."
Kent and Tackett were doubles partners at the recent Roth/Holman Doubles where they finished runners-up to Troup and European star Jesper Svensson.

Kent made his debut in last year's Weber Cup and has promised an improved performance this time around. He said: "It is an absolute honor to be selected to the team again.
"I wasn't sure that I would be coming back after last year's sub-par performance, but I am excited to be back, and love the teammates that I have this year. It's redemption time for us."
Troup also returns having made his debut in 2016. He was one of America's strongest performers in a disappointing year and has vowed to build on that this time around.
He said: "It is an honor to represent the USA again. The crowd was so electric last year and being in Barnsley this year I can only imagine how great it will be.
"I felt my performance was good last year, but I will be even more comfortable this year and plan to strike more. I will not be wearing black pants the first day so Europe better be ready –
they better enjoy the Weber Cup while they can because the USA is on a mission and we aren't leaving without the Cup!"
The Event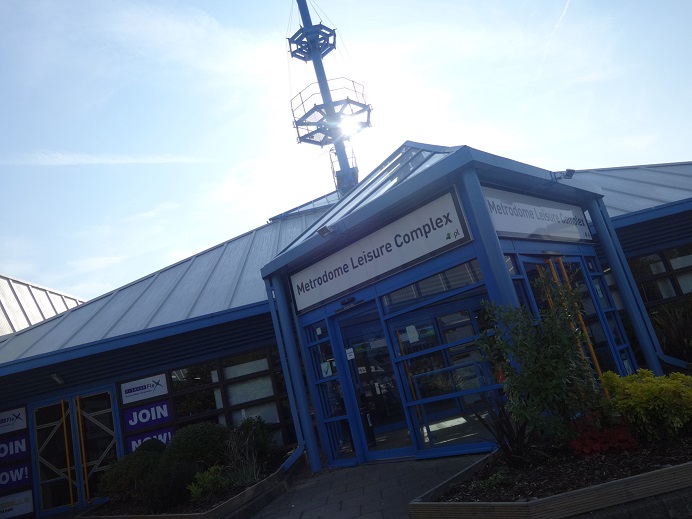 This year's event takes place from Friday 8th to Sunday 10th September as the Weber Cup pits Europe's best against their American counterparts over three days and five sessions of high-octane action.
For the first time fans will be able to select their seats when purchasing tickets – allowing those who book early access to the best seats in the house.
Tickets start from just £11 for adults and £6 for concessions, with a family season ticket consisting two adult and two child tickets available for just £99.
All tickets will be available at www.webercup.com.