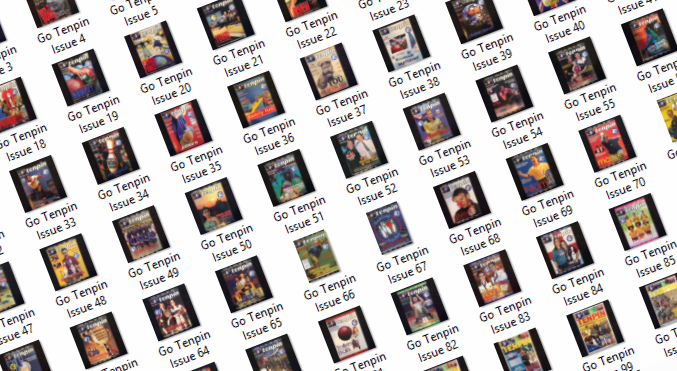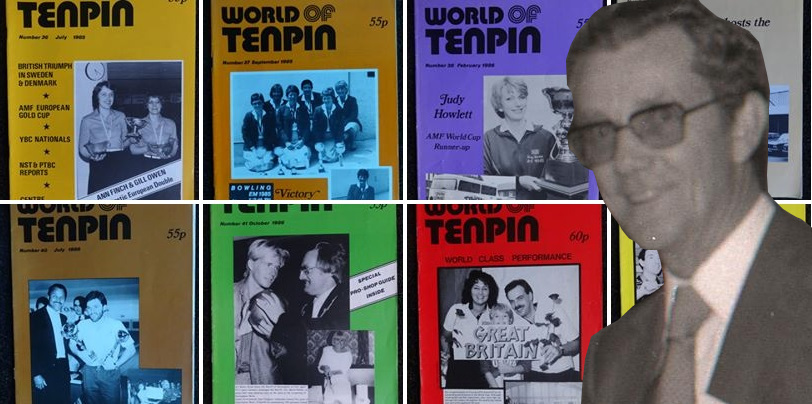 In August 1997 we saw an end of an era as the UK's only national bowling magazine "The World of Tenpin" published it's final copy.
One hundred and twenty-seven issues produced by the one and only Keith Hale (Photo left) and a team of writers Worldwide.
This was not a sad day as it ushered in a new era for UK bowling with the formation of the Go Tenpin Magazine.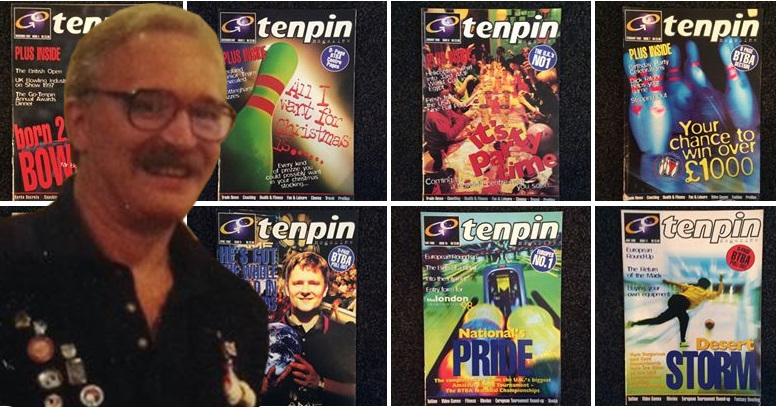 Published by Boon and Sons (Holdings) Ltd, Edited By Eric Hayton (Photo Right), women's editor Judy Howlett, designer Ming Chong and Advertising director Tony Riley the team set about keeping a record of the sport for the next 10 years.
Sadly over this time and despite hard work the magazine ended in 2007 due to increasing print costs, a drop in memberships and reduced advertising as the internet was beginning to take people's attention.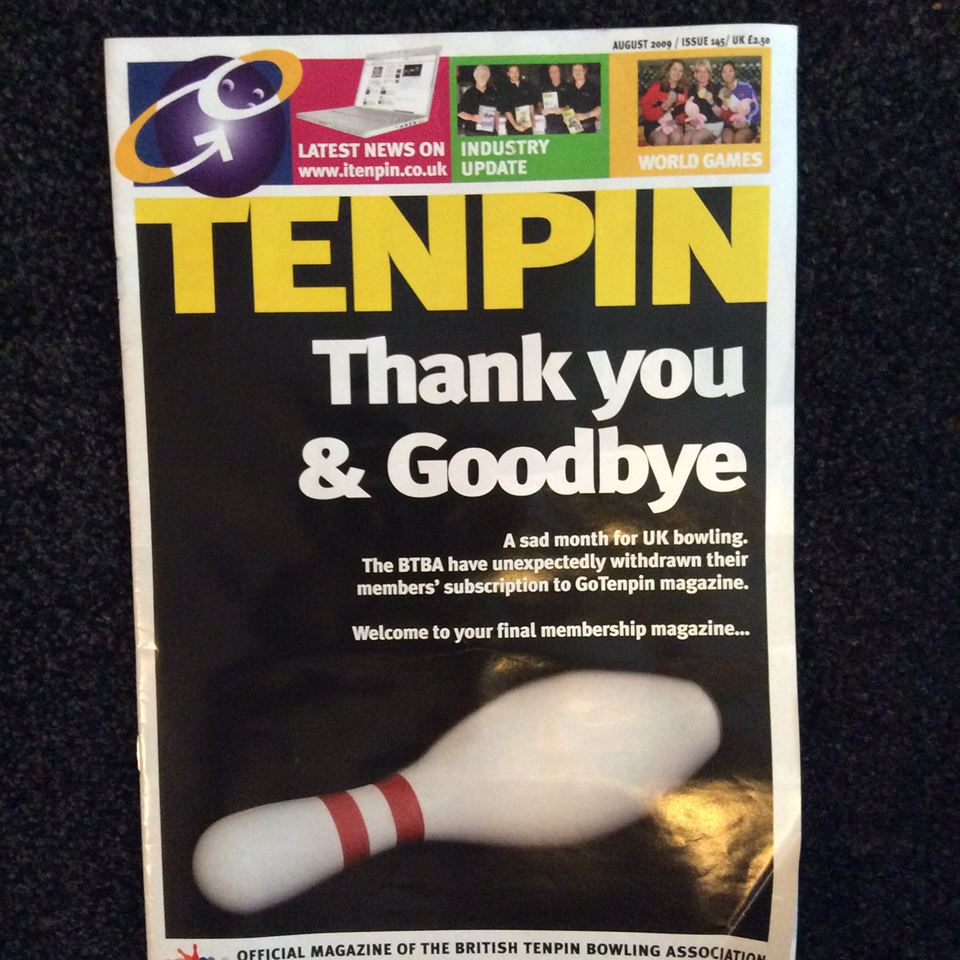 We want to say, Thank you to everyone who produced and contributed to the 272 magazines which took tried and test formulas developed by Keith Hale and improved layout and presentation in the Go Tenpin era.
We are now lucky enough to have full collections and have a rich history of UK bowling that cannot be found anywhere else. We hope in time to save this history for the future to enjoy and understand where we have come from already. It is hoped agreement can be made to have this archive made available online.
Thanks to Keith Hale, John Ashbridge, Jock Caie, Gary and Peter Oakley, Paddy Gibbons, Ray Arthur and more we now have every issue from 1978 right through to 2007 in 272 issues.