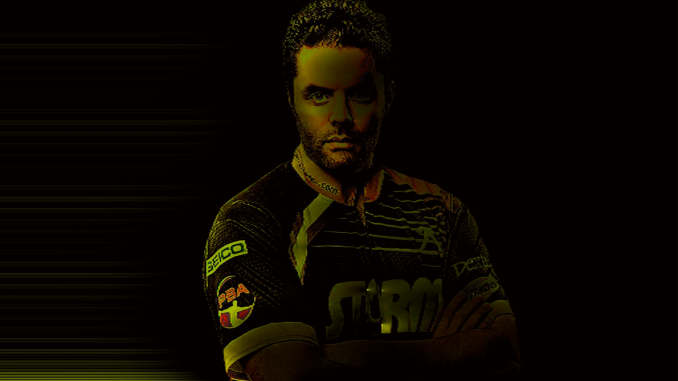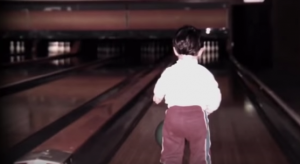 A young couple take a life changing decision to build a bowling alley in Orange NSW,Australia. Their toddler son Jason learns to bowl in the family centre, the only trouble is, he is too small, he cannot hold the ball with one hand.
His parents, Aldo and Marisa let the boy do his own thing and Jason improves. As he grows he should now bowl one handed but won't. He starts to shine and wins using two hands. The comments start, "He cannot do that", He has to bowl with one hand". But No, Jason wants to bowl with two hands and parents defend their boy. What he is doing is not illegal in the sport.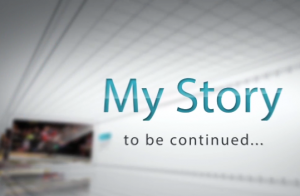 Fast forward to today and Jason is the World best bowler and still bowling with two hands. The haters have grown and want to divide the sport but there are thousands more that love him and maybe one day the Aussie's dream of uniting the sport world wide may come true. Nine major Professional Tour titles, Multiple World titles and a career that has already proved he was right.
The road from boy to man is an inspirational journey to fight for what you believe in and prove to the World you can be different. The story is also one of how one person can help innovate a classic sport for a new generation.
---