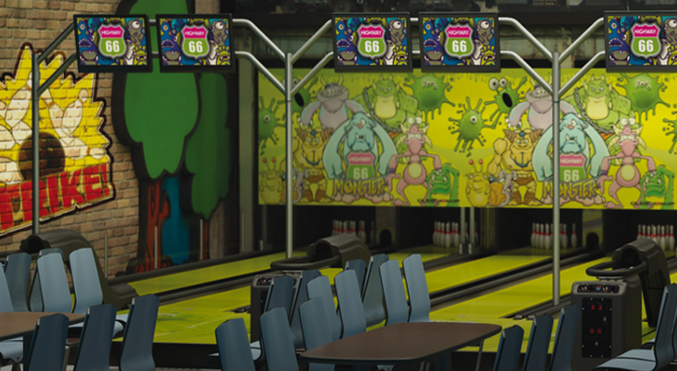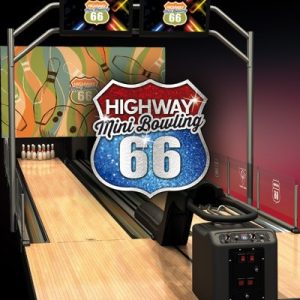 When we start bowling, it is not always on full size lanes. For some people their first experience of throwing a ball down a lane is on mini bowling. It can be true with "big" bowling being a little stronger can help, with "little" bowling, size does not matter.
QubicaAmf do a great Highway66 Mini bowling system which now includes options to have the amazing BESX scoring. It is installed in a number of venues in the UK a grown market for people looking for a leisure activity but are limited by space.
With multiple themes and options available to create a customized look, mini bowling is fun, social, easy to maintain, enjoyable for all ages—and a great way to grow a business.
Learn More: http://bit.ly/YT_MiniBowling
www.qubicaamf.com