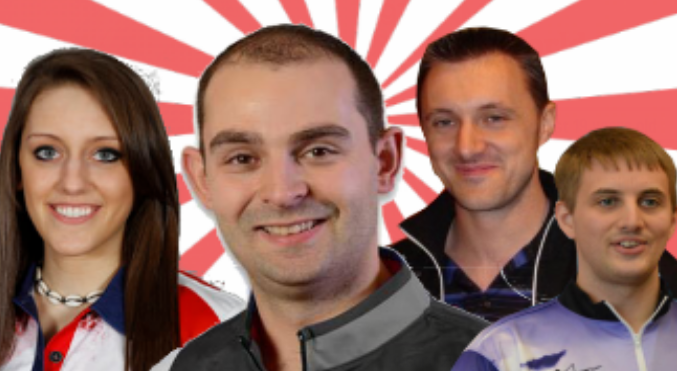 In august 2006 we published our first interview with a bowler. That star was Zara Glover who would later become Zara Giles and a UK Tenpin Hall of Famer.
Ten years later and over 160 interviews posted by our bowling friends and ourselves, we will be back in 2017 with bowlers of the Past, Present and Future.
Here is the list of bowlers and industry people we have spoken with in our time online.