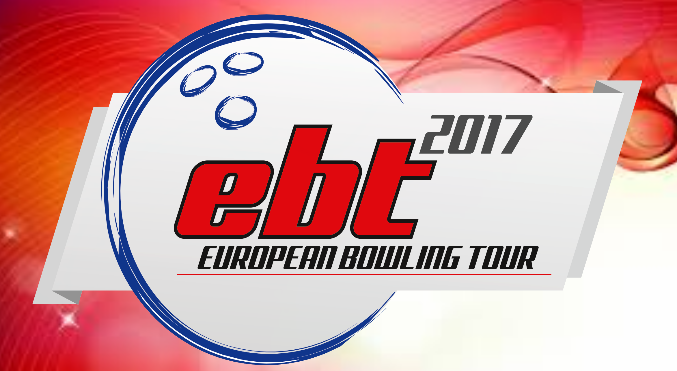 Following Press release 2017-08, announcing yet another reduction of the European Bowling Tour to 12 tournaments; it is essential for the ETBF Presidium to send the following message to the bowling community in Europe.
It is obvious that we over the past years have seen stronger issues of the European Bowling Tour, and it is just as obvious that we are concerned about the continued reduction of the number of tournaments included in the tour. But even if the tour at a later moment should be diminished any further, the European Bowling Tour will continue.
We have had up's and down's before, but there was never a reason to terminate the tour. For the moment being we are grateful to the organizers keeping their tournaments in the tour.
The EBT Masters will continue as well, so far as scheduled for 2017 and 2018.
The set up for the EBT Masters 2018, which is the final of the EBT 2017, is as follows:
The highest ranked woman and the highest ranked man at the conclusion of the EBT 2017 will be awarded 1.000 € each.
The 8 highest ranked women and the 8 highest ranked men at the conclusion of the EBT 2017 are qualified for the 11th EBT Masters, which will be hosted on 12 February 2018 in Tilburg.
The qualified athletes for the EBT Masters 2018 will compete for 9.000 € in each division.