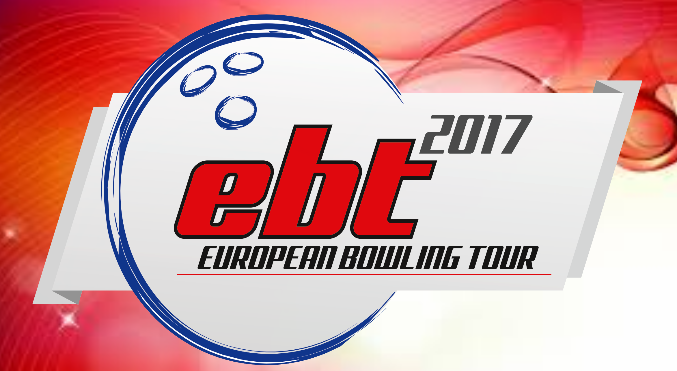 The season closes with the Qatar Open but who won what over the 16 stops?
It was a tie for countries as Sweden and England both won six stops with wins for the USA, Malaysia, Latvia and he Netherlands with one win each. Jesper Svensson and Richard Teece both with three wins. There were two female wins and forteen male wins.
Winning the rankings were England's Richard Teece and Germany's Laura Beuthner.
Winners of the 2016 stops