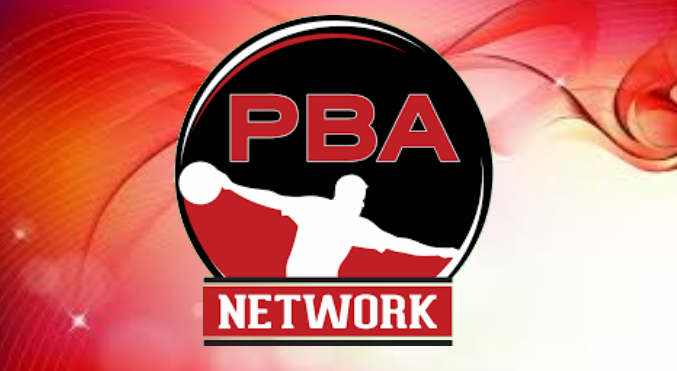 HARRISONBURG, Va. – Professional Bowlers Association Hall of Famer Walter Ray Williams Jr., with the help of partners Dennis Lane and Dick Allen, became the first player in PBA history to win a combined total of 100 PBA titles Sunday when the trio won the PBA/PBA50/PBA60 Decker Appraisal Services Baker Trios title, presented by Hammer, at Valley Lanes.
Williams, as the PBA50 player in the group, won his 10th PBA50 Regional title to go along with his 47 PBA Tour titles, 32 PBA Regional titles and 11 PBA50 Tour titles. With his win, Williams broke a tie with fellow hall of famer Pete Weber in their race to become the first 100-title winner in PBA history.
"It was quite amazing watching Walter Ray strike in the 10th to win his 100th title," said Kyle Troup, the PBA member on the runner-up team.
Williams' team defeated top qualifiers Kenny Parks, Dale Csuhta and Troup, 213-201, in the title match to share a $5,100 first prize.