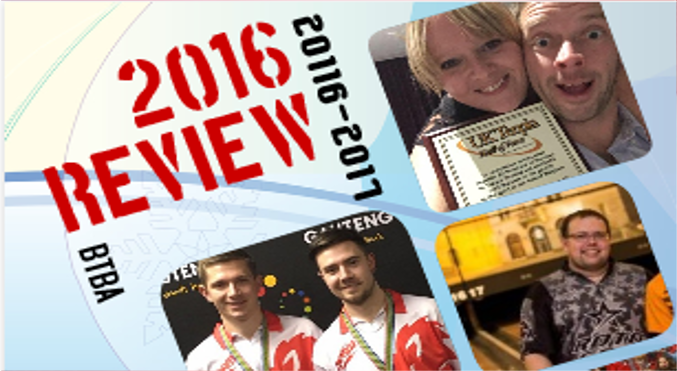 Who won on the international scene this year representing the Home nations in championships?
2016 became quite a good year for England, Scotland and Wales as all won medals.
March 27, 2016
Medals a plenty in EYC – Iceland
Katie Tagg was the stand out star for England collecting one silver and three bronze. Silver came in doubles with Mia Bewley, Bronze in Team with Mia Bewley, Lorna Scott and Sophie Thompson and two bronze in All events and masters.
June 11, 2016
Keira Reay wins Singles Gold and Trios Silver with Lisa John and Hayley Russell for England at European Womens championships in Austria
July 1, 2016
Lol Ellis leads successful European Senior Bowling Championships medal haul
Mens Group A – Kim Johnson and Paul Morris take Trios Bronze, Larry Exell, Kim Johnson and Paul Morris take trios Gold.
Mens Group B – Kim Johnson takes Silver
Mens Group C – England's Lawrence Ellis wins Bronze in singles, Gold in doubles with Larry Exell and now All events Gold Womens
Womens Group B – Sandra Boswell and Jan Hodge take double Gold and Jan takes All events Bronze as Jan wins Masters Gold.
July 18, 2016
Stu Williams wins the 2016 EBT Masters
July 29, 2016
England take Doubles Bronze in World Youth Championships in Nebraska, USA
Emily Allen and Keira Reay won a fantastic Bronze medal in the WYC in Lincoln, Nebraska, USA. The pair losing to eventual champions Korea in the semi finals.
August 7, 2016
Five More inducted into the UK Tenpin Hall of Fame
Chris Buck and Dave Pond were joined by industry awardee Nick Keppe and inducted at the Weber Cup in Manchester. Female Inductees, Jo Cundy and Shelagh Leonard wre presented at the BTBA Adult Counties
August 21, 2016
John Wells takes Silver for England at European Men Championships
Tolworth's John Wells claims a Singles Silver in Belgium losing to Denmark's Jesper Agerbo 259-201 in the final.
September 18, 2016
England and Scotland the big winners at this years Triple Crown in Stroud
http://talktenpin.net/index.php…
October 30, 2016
Hadley Morgan claims Bronze at ECC2016
Left hander Hadley Morgan won a hard fought Bronze medal in Olomouc, Czech Republic
November 22, 2016
England take Gold and three Bronze in Commonwealth Championships
It's a magnicifent GOLD for Becky Daly and Elliot Crosby in the mixed doubles at the Commonwealth Championships. Sam Rose and Elliott Crosby grab a doubles Bronze medal with Elliot Crosby and Becky Daly both Bronze in the masters in South Africa
November 25, 2016
Wales team grab first ever Commonwealth Championship medal
The team of Robert Bruce, Louise Roberts, Stewart Bryden and Lynne Walker took a stunning Bronze medal in South Africa with 4945 making it a first medal ever in the championships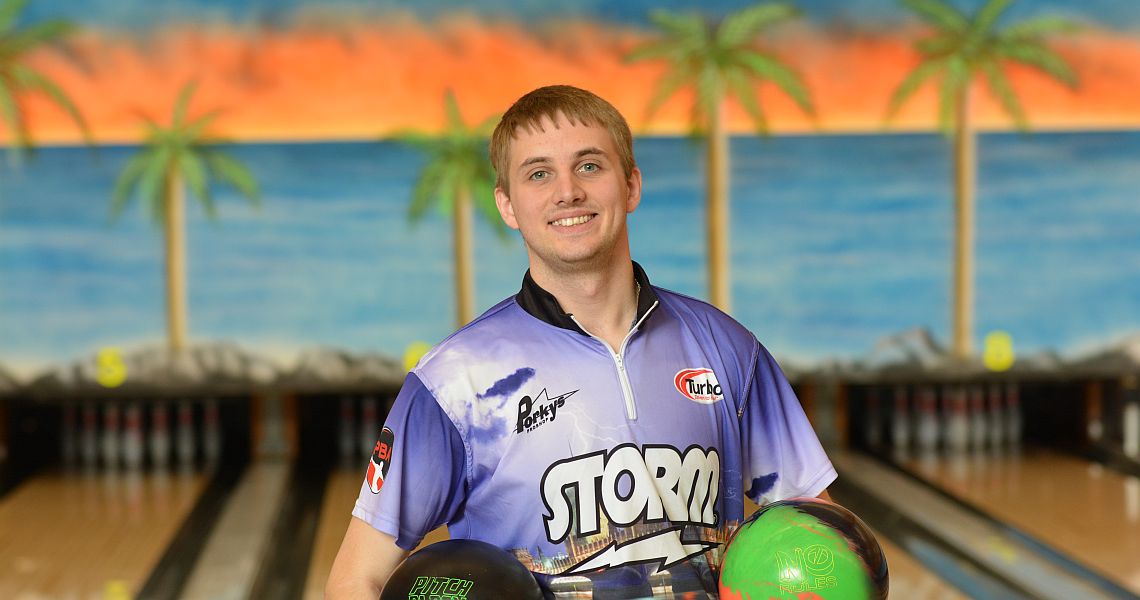 December 16, 2016
Richard Teece wins the EBT Tour rankings
Richard Teece* of England finished in top of the 2016 European Bowling Tour Men's Point Ranking after three titles in the season and a points total of 634.
December 14, 2016
Angie Brown wins European Senior rankings
Angie Brown from England finished top of the ladies' ranking, with Hermann Wimmer top of the men's rankings.