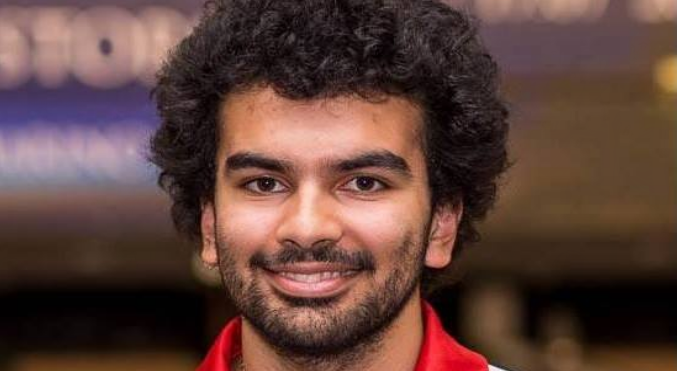 This month we're featuring Curtis Hooper from LSU Ten Pin Bowling Club 2016/17.
Curtis is still studying, but has risen to the top of the ranks in Youth Team England, representing his country across the globe. Yet he still finds time in his busy schedule for BUTBA and even helps run the annual diamond event hosted by Loughborough.
Head on over to the website to read more about his bowling achievements, memories and ambitions.