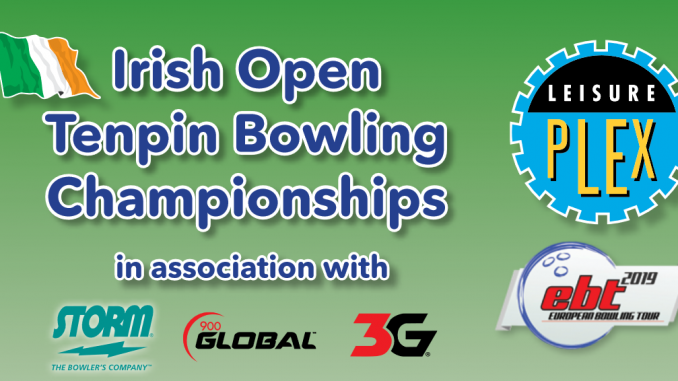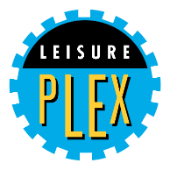 The 31st edition of the Irish Open, which is the third stop on this year's European Bowling Tour, will take place from the 13th to the 21st of January 2018 in Leisureplex Stillorgan.
Some of the world's best bowlers will travel to Dublin looking for their share of the €20,000 prize fund.
*Livestreaming will be available from Thursday afternoon
Reports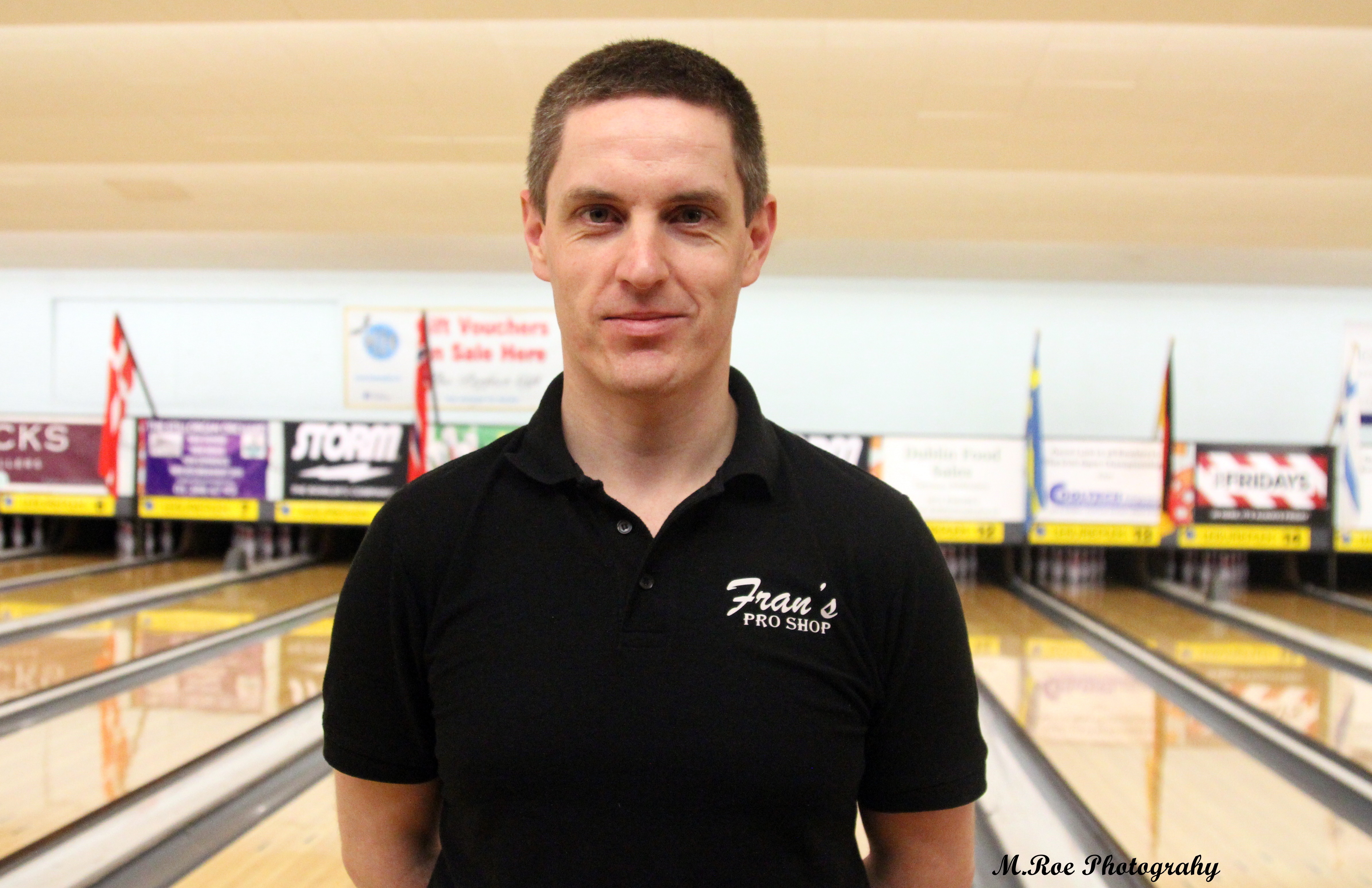 Here comes the Bride (Again)

Ireland's Alan Bride was on fire in the first squad this year with a massive 280 opener followed by a 262. Further games of 207,227,214 and 236 gave the Irishman the overall lead with 1426 (237). That's what we wrote last year. This year, almost the same thing happened as Alan took squad 1 with 1462 including a 299 in game three. His score which if you flip the last two digits was his score in 2018. lan McDonell placed second with 1301 as Jason Byrnes was third with 1278. Taking over the ladies lead was Sarah Flannery with 1168 (1216).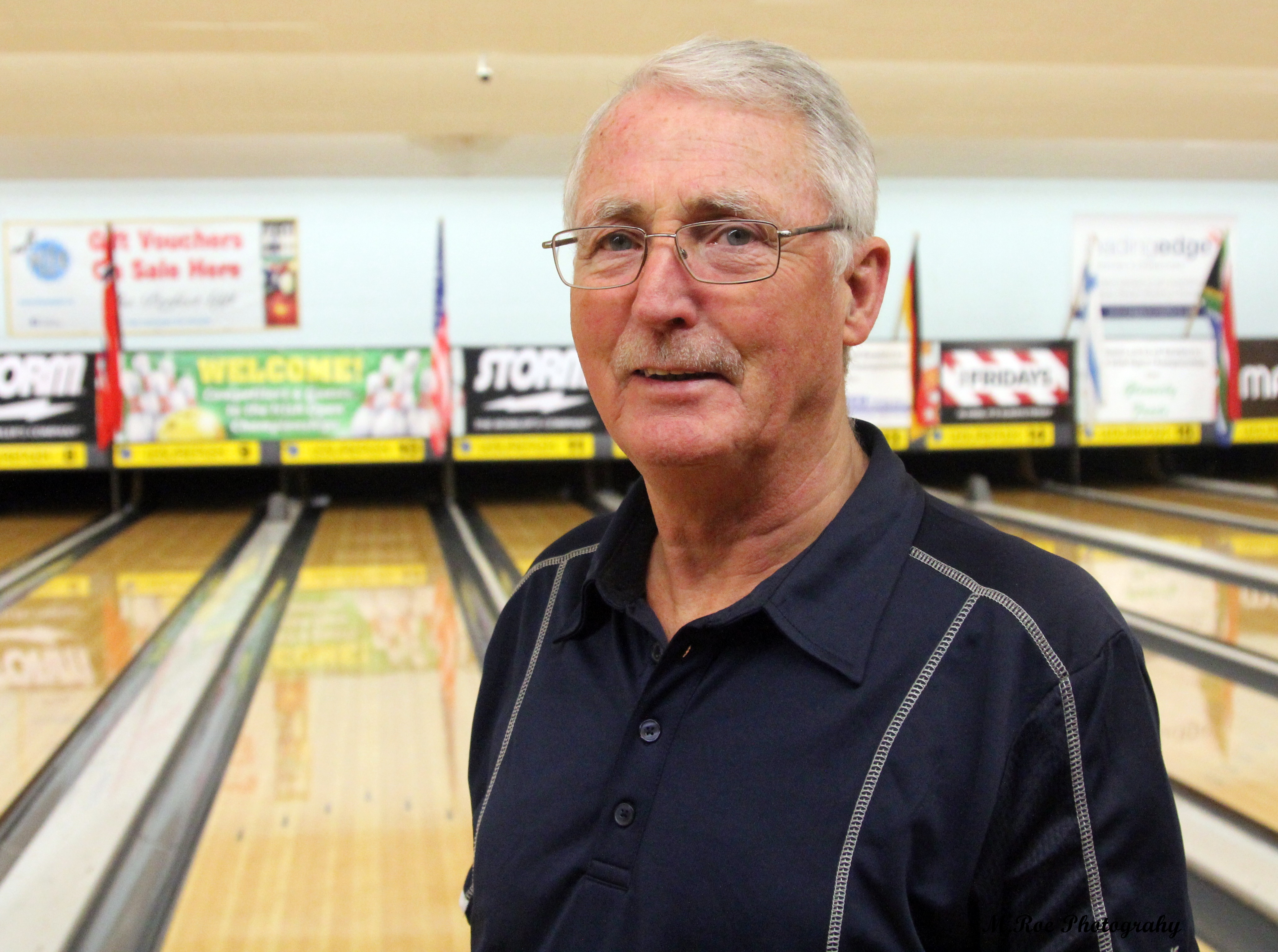 That's not the full tale though as due to massive entries an overflow squad 1X was added and 44 bowlers battled it out. Taking this extra squad was Ireland's Nicky O'Malley with 1283 followed by Paddy Dunne in second with 1281 and American Ronnie Gillam in third with 1262. Top female early on was Carol Catchpole with 1152 and 1200 with ladies bonus.
Play continues on Wednesday
All photos by Michael Roe
Results
Results will appear on the official website here