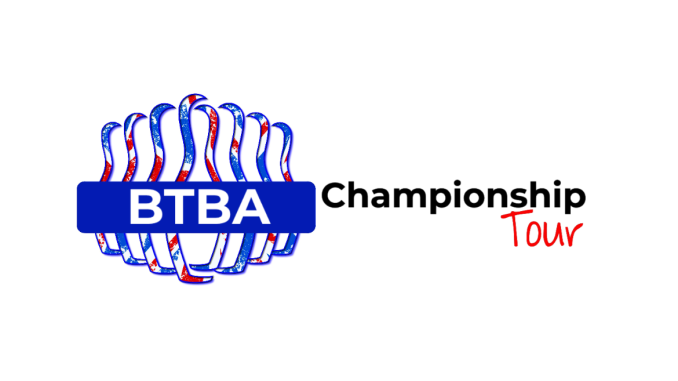 BTBA championship Tour Mixed Trios Event on 30th September and 1st October at Gobowling, Dunstable.
Basher Bonfield back at the wheel of a BTBA Tour event.
BTBA tournament director Paul Loberman asked me at the start of the year to hold an event as part of the 2023 Championship Tour – I was "happy" to help out and from my experience of running the tour I wanted to run a Mixed Trios event. In the past they were a great way of getting more ladies out bowling in the Tour events, and everyone seemed so enjoy them. Many ladies came away from these events surprised at just how well they have done against the other ladies bowling which included current and past international bowlers, and it gave them more confidence to play more tournaments.
There is a scratch and handicap prize fund – and I've managed to get some sponsors to boost the prize fund a little. And as usual in my events there will be weird, fun ways you can make some money… I'll do some scratch pots, maybe a 1's and 2's challenge.
Entry form is here
https://events.btba.org.uk/tournament-details?RecordID=recJGEPGuOJGt8gXd
Sponsors for this event are
SD Carpentry Ltd – https://www.facebook.com/sdcarpentryltd
Travel with the Smiths – https://www.facebook.com/travelwiththesmiths
S&T Autos – http://sandtautos.net/
Sundon Model Shop – https://www.facebook.com/sundonmodelshop
KPeach Floor and Wall Tilling – https://www.facebook.com/kpeach.wallandfloortiling
One Stretch Beyond – https://onestretchbeyond.com/