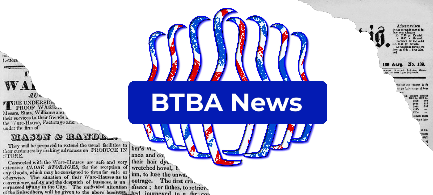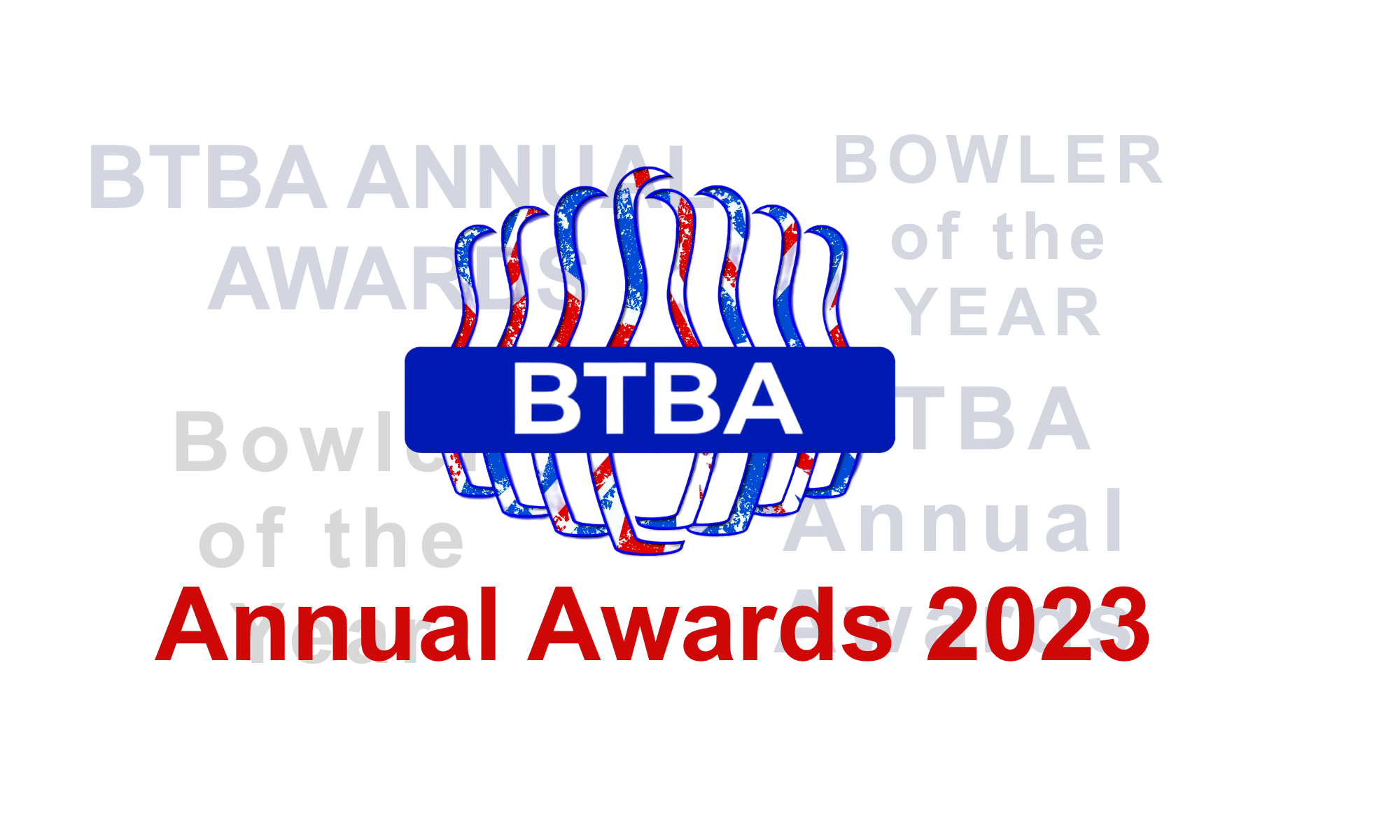 The BTBA  Annual Awards, often referred to as Bowlers of the Year, is open for Nominations.
All current members of the BTBA are invited to make nominations for this year's Annual Awards, for the period 1st September  2022 to 31st August 2023. There are five categories.
Lessons identified from the first year running in this format required some minor changes to be made. The revised process can be found below:
Nominations are now live and the form(s) to propose a nomination can be found here. Please note that only one entry per member in each bowler category is permitted and duplicates will be deleted.
Closing date is midnight 20th August.
Read more here
---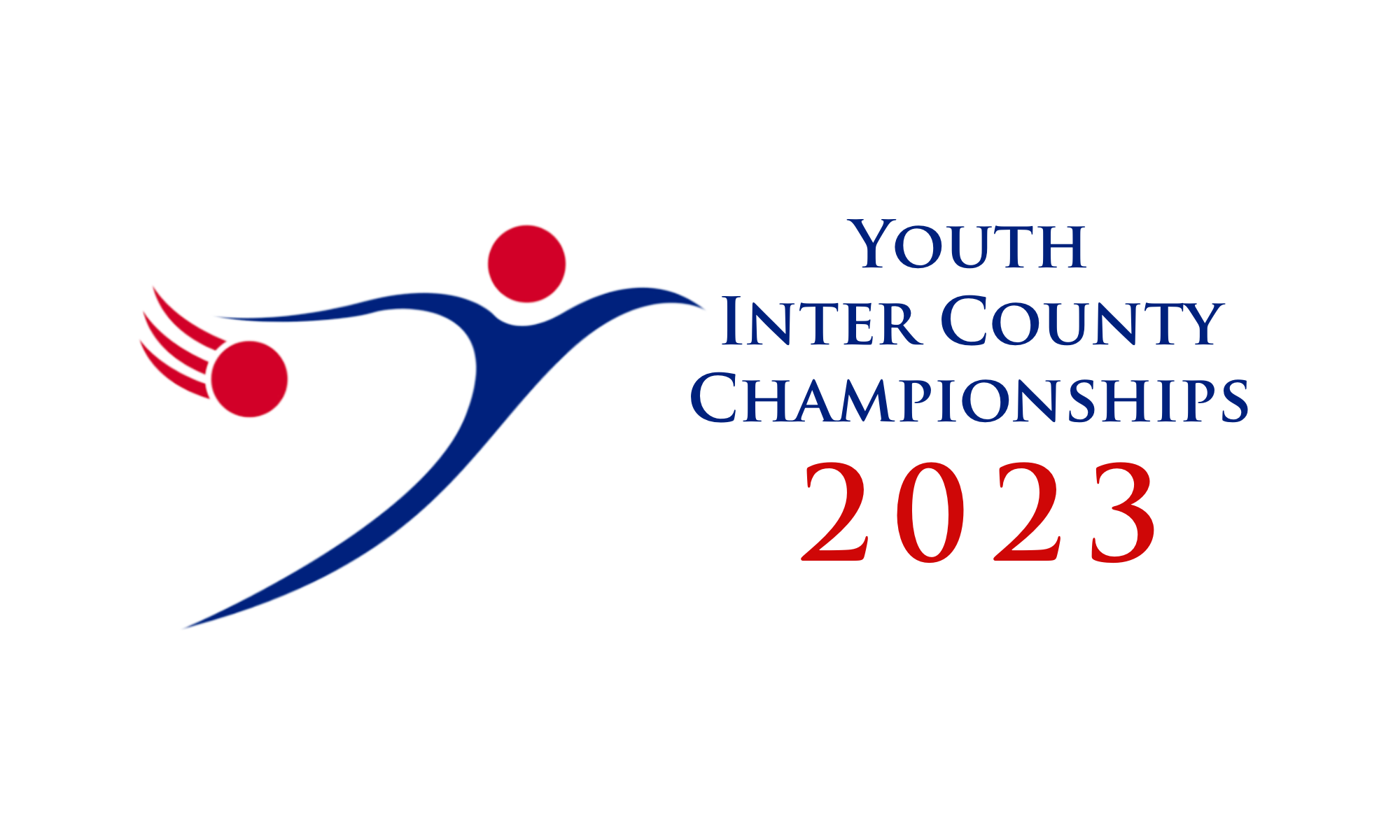 Registration is now open for the Youth Inter County Championships 2023.
** NOTE ** Registration and Payment must be received by Monday 7 August
Please download and complete the Registration Booklet below and return to me as soon as possible.  You can edit it directly in Word (.doc) or if you prefer you can complete the .pdf version, then email it back to me using my email address below.  Both formats are linked here:
YIC2023 Athlete Registration (.docx)
YIC2023 Athlete Registration (.pdf)
Read more here
---