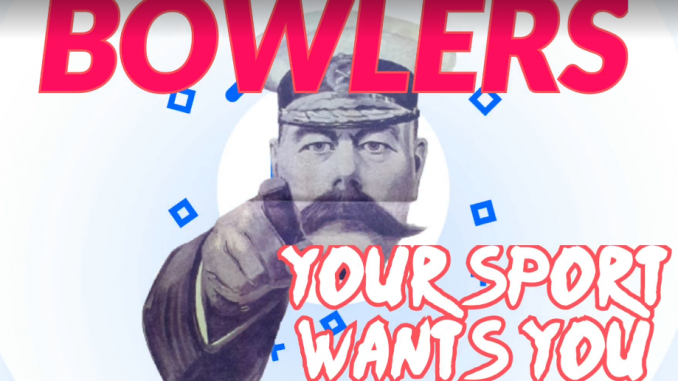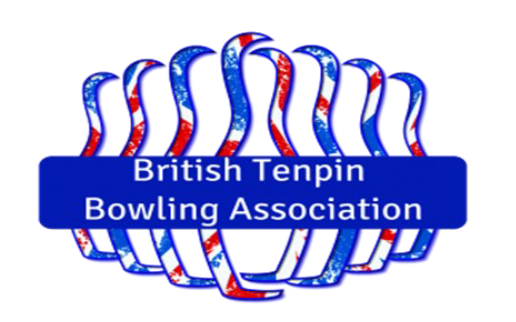 The British Tenpin Bowling Association (BTBA) is the official governing body of tenpin bowling in England. It was formed on May 26 1961 by Maurice Glazier, who was the first General Secretary of the BTBA. The current Chairman of the BTBA is Lisa John.
The BTBA is recognised by the Internation Bowling Federation as the official sanctioning body in England and is responsible for the protection, integrity and development of the sport. As the governing body of the sport in this country, it provides a comprehensive service to all its members.
Membership Cost
You can download a full-colour poster of the below charges by BTBA Membership Levels
With effect from 1st June 2019, our membership fees will be as follows:
| | |
| --- | --- |
| Supporter Membership | £10.00 |
| Non-Playing Official Membership – Adult League | £12.50 |
| Non-Playing Official Membership – Junior League | £12.50 |
| Junior Membership | £20.00 |
| Standard Membership | £25.00 |
| Standard Plus Coaching | £37.50 |
| Standard Plus Youth League Official | £37.50 |
| International Gold | £45.00 |
| International Gold Plus Coaching | £57.50 |
| International Gold Plus Youth League Official | £57.50 |
Click here to join the BTBA.
We would like to remind our bowlers that if you have previously held a membership, you will need to login using your BTBA number as your username and click the forgot password link to be sent an email. If you do not receive an email it will mean that we do not have your email address registered to your account. If this is the case, please send an email to admin@btba.org.uk.
Membership Services
The BTBA provides official rules; recognises bowling achievements in sanctioned play; provides tournament competition; and provides services to sanctioned leagues. How does the BTBA provide each of these services?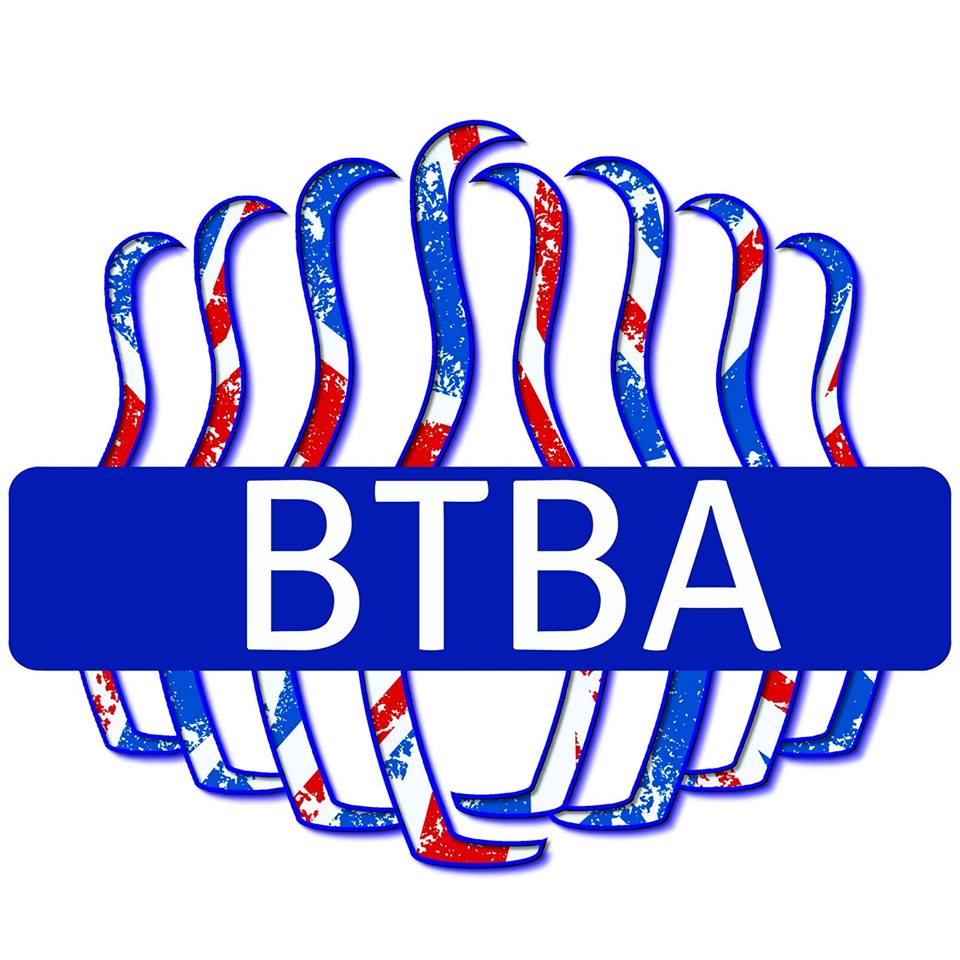 Official Rules
As a BTBA member, you will compete under the official rules of tenpin bowling. Without joining a sanctioned league, there is no sure way to enforce BTBA rules of competition.
As a BTBA member if league rules are violated during the season, the BTBA provides the resources and personnel to enforce its playing rules.
BTBA playing rules are the official written document for sanctioned leagues and tournaments, providing you and all BTBA members with both equality and protection.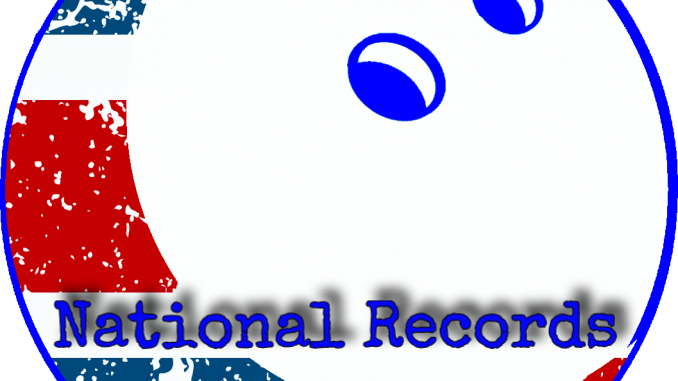 High Score Recognition
How many sports have you participated in where only the winners receive awards? Most sports award only their top athletes trophies, medals or other awards for outstanding performances. These awards are often out of reach for average athletes who compete for the enjoyment of participating. The BTBA however makes it possible for all members to receive awards for their bowling accomplishments.
While the BTBA awards programme may not be the single most important reason for paying BTBA annual fees, it may be the most tangible benefit offered to the membership.  The BTBA recognises high scores because they are special and outstanding.  Members participating in sanctioned play are eligible to apply for high games over 275 and high series' over 700.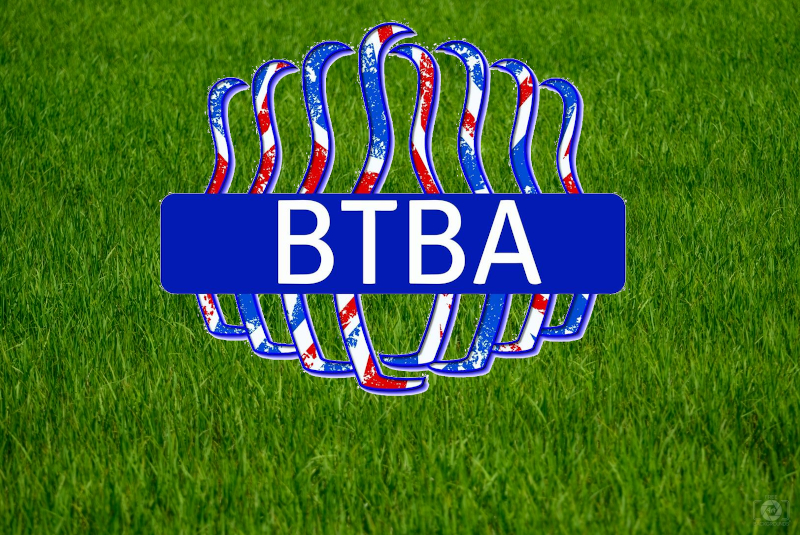 Tournament Competition
While league competition is the backbone of the BTBA, tournament competition has always been an important service to members seeking additional opportunities to compete against talented bowlers equal to themselves.
Sanctioned BTBA tournaments which include local and national tournaments, have continually been expanded and enlarged throughout the years. The BTBA National Championships and Inter County Championships provides an opportunity to develop friendships with bowlers across the country; travel each year to different host towns; and earn special recognition for tournament participation. In the 'Nationals' bowlers compete across average-based divisions, each with its own prize fund. This way regardless of skill level, you will compete against bowlers of equal talent for divisional championships.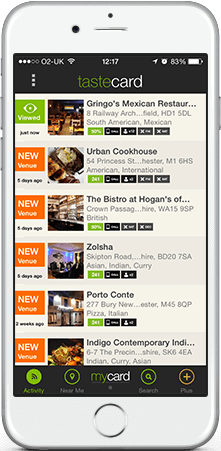 BTBA Tastecard Benefit
Tastecard is the UK's leading dining club discount card providing 2 for 1 on starters, mains and desserts, or 50% off the food bill at over 6,000 restaurants. This includes some of the nation's favourite chains such as Pizza Express, Frankie & Benny's, Chiquito's, Harry Ramsden's and Zizzi's. The RRP of the card is £79.99 and we are pleased to offer this to all Standard and International Gold members renewing or signing up after 1st June 2019, included in the cost of your membership. We are also delighted to include this benefit in the £10 Supporter level of membership.
BTBA Reward Scheme
Get access to an array of online and in-store discounts across some of the biggest retailers.  With your purchase you will receive access to our online rewards portal from which you can start making instant savings!

For details on the Reward Scheme, please click the following link to see the 'Whet the Appetite flyer' (.pdf) and for full details on the Scheme, including how to register, please click here (.pdf).
For more details of BTBA benefits, please click here (.pdf)
Current members: click here to access the BTBA Membership website.
BTBA Membership navigation guide (download)
No matter what your skill level, BTBA provides tournament opportunities and fair competition for all its members.