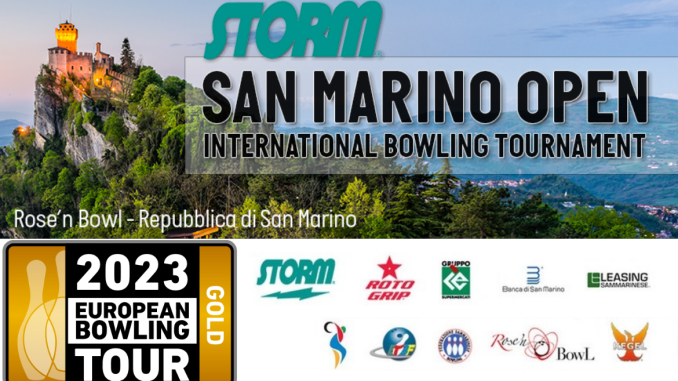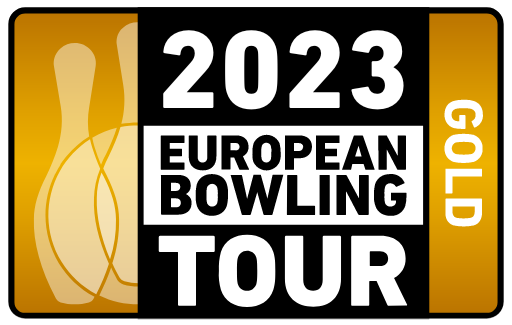 The Storm San Marino Open is the 8th stop of the European Bowling tour.
Held at the 18 lane Rose'n Bowl in San Marino and is a Gold status which carries a prize fund of 62.100 Euro.
---
Live Scoring here  – Live Streaming here
---

Reports
Denmark's Ankerdal in first
Six squads in and the leader with 1448 was Denmark's Mathias Ankerdal with games of 257,267,236,214,216 and 258. A host of top Italians took the next six spots including three from the famous Team Delirium. Antonino Fiorentino in second with 1445, Massimiliano Celli in third with 1417 and Eric Davolio in fourth with 1402.

Kim makes it him at the top
By squad 10 we had a new leader from Sweden as Kim Bolleby smashed in games of 223,289,279,248,221 and 279 for a massive 1539. He was not the only one to break the 1500 barrier when Germany's Marcel Sass fired 1502 to place second with early leader Mathias Ankerdal in third with 1448. Others making a new entry in the top 10 were Jan Macek, Aidas Daniunas, Jaroslav Lorenc and Thomas Kayhko.

Barrett homes in on the top 3

England's Dom Barrett was a new entry in the top three with 1518 but not quite enough to better leader Kim Bolleby of Sweden with 1539. Finland's Niko Oksanen up into 5th with 1471 and Dutch EMC Singles and masters champion Jord van Weeren in 7th.

Finals
Final step 1 saw Denmark's Carsten Hansen leading the pack with 974 followed by Alvin Kvarnström from Sweden with 940 and Essi Pakarinen from Finland in third with 921. The cut for the top 16 landing on Luca Nazzaro Perle Nere with 852.
Step 2 and two hander Antonino Fiorentino taking the lead with 966 as countryman Cesare Marco Parapini placed second with 963 and Denmark's Thomas Larsen in third with 947. Top 10 cut landing on Mario Del Gaudio with 880.
Step 3 and more seeds joining the finals saw Sweden's Kim Bolleby book his place in the final with 1494 Antonino FIorento in second with 1466, Lukas Jelinek third with 1417 and Essi Pakarinen fourth with 1416.
Step 4 and the exciting low game drops and out went the Italian Antonino Fiorentino with a 201, out next went Essi Pakarinen with 258 then the fianl game had Kim Bolleby winning the title with 211 to the Czech Republic's Lukas Jelinek's 181.
---
Results
Results will appear first on the official website here
Live Scoring here  – Live Streaming here
Final Step 4

Final Step 3

Final Step 2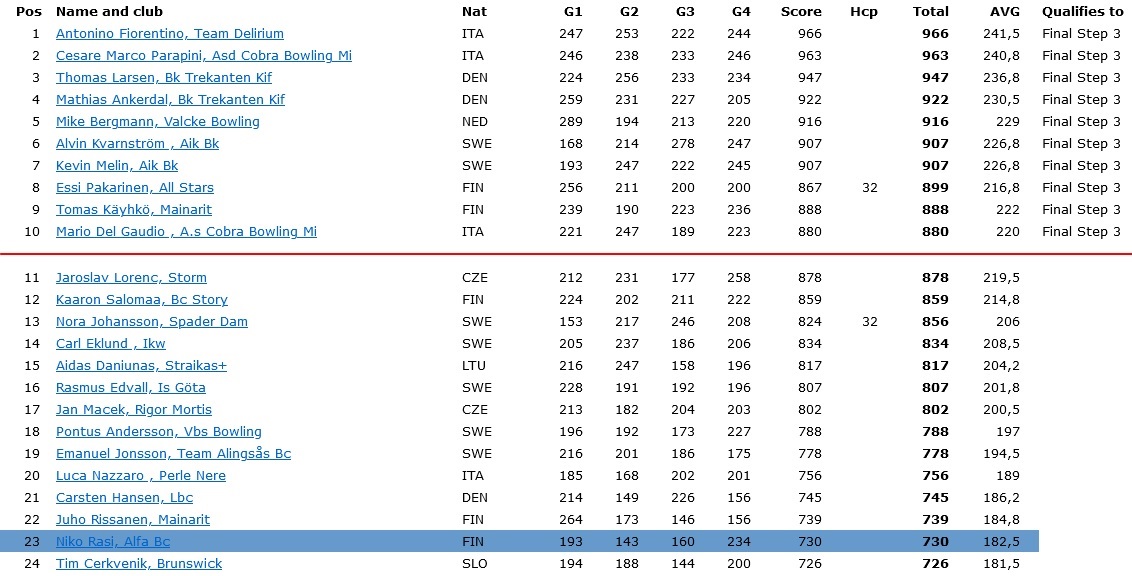 Final Step 1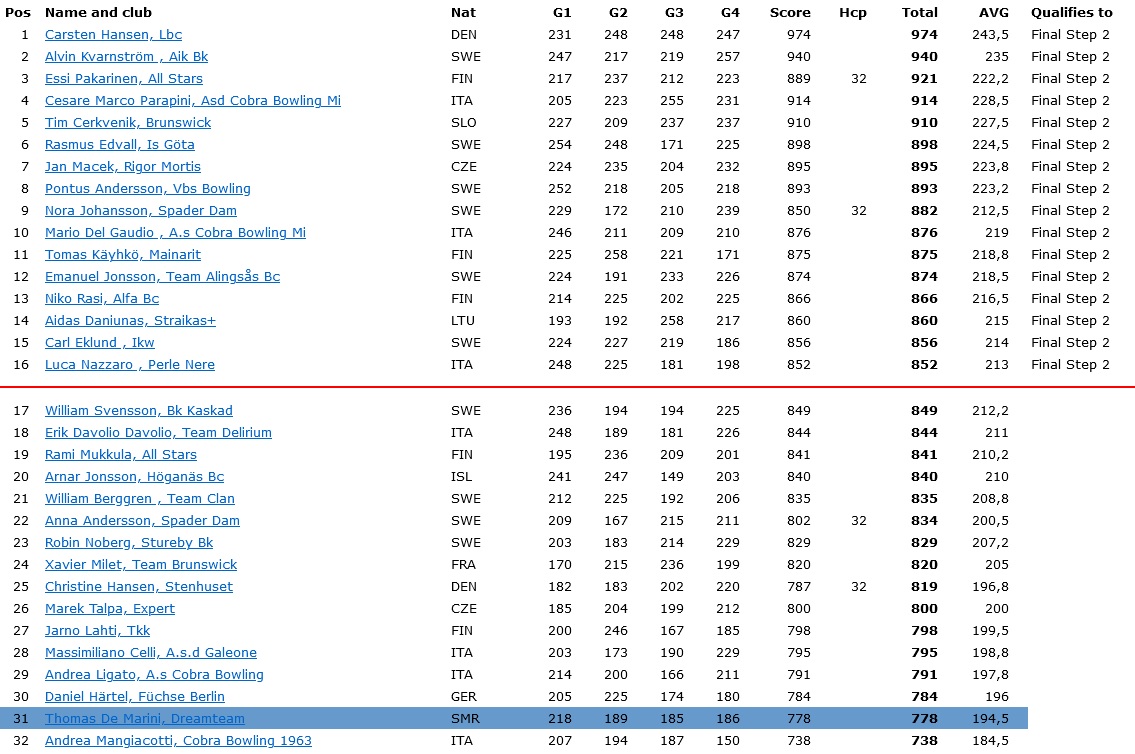 Qualifying