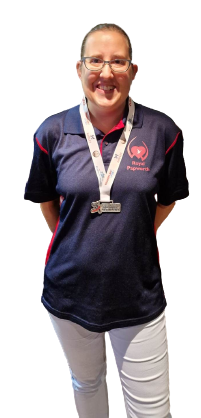 Good luck to Team GB and Essex bowler Karen Mills as she heads off to represent Team GB in Bowling at this year's World Transplant Games in Australia.
Karen was born with cystic fibrosis, and by the time she was 27, she was on 24/7 oxygen and needed to be listed on the transplant list for a set of double lungs.
Since receiving the gift of new lungs, there's been no stopping Karen living life to the full. She first started Bowling for Team GB at the British transplant Games back in 2019 as a right-handed bowler. However, after dislocating her right shoulder, she found she was unable to play competitively. Not to be deterred, she signed up the help of Team England coach Natalie Hart and learnt how to play as a lefty!!
Last year, she represented Team GB at the European Championships, where she won a silver medal in the women's doubles event.
Karen's main sport at this years World Games will be Bowling, where she will compete in the singles, mixed doubles and Baker team event for Team GB. Karen will also participate in Pentanque, Ball Throw, and Javelin at the Games.
Good Luck Karen!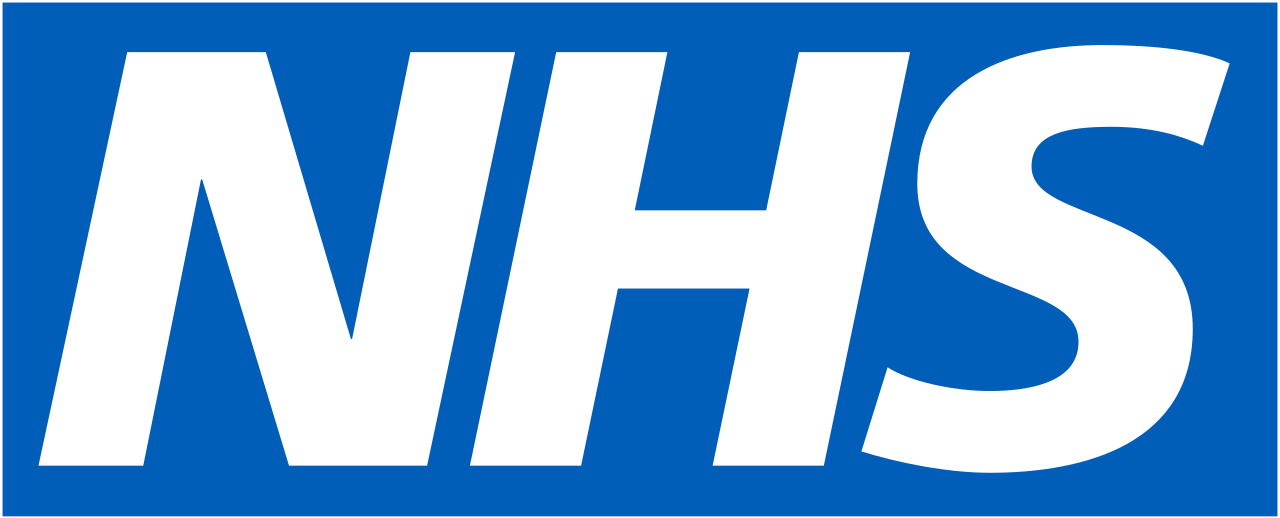 If you would like to find out more about organ donation then visit the NHS website for more information