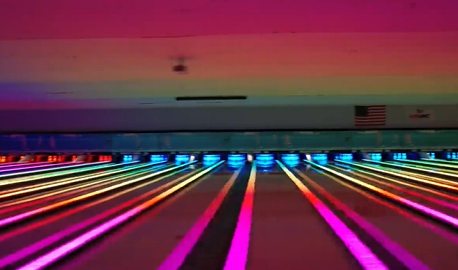 Columbus Square Bowling Palace installs bowling's newest attraction
COLUMBUS, Ohio, August 29, 2022 – Today, Columbus Square Bowling Palace, the top bowling center in Central Ohio, announced it has upgraded its facility to include HyperBowling, bowling's newest attraction from QubicaAMF. HyperBowling is a set of revolutionary new bowling games that combines a high-tech blend of software, futuristic user interfaces, lights and sensors to deliver an experience that plays like a physical video game on a bowling lane.
"We're proud to have teamed with QubicaAMF to add a new kind of interactive social experience to the Bowling Palace," says Julie Wells, manager, Columbus Square Bowling Palace. "HyperBowling is bowling as you've never experienced it before. When redeveloping the Bowling Palace, our focus was to add more diverse and engaging entertainment options for our guests, and we think HyperBowling definitely accomplishes that goal."
HyperBowling provides an interactive and immersive experience for consumers, leveling the playing field so you don't have to be an experienced bowler to play and win. Guests can select their favorite experience directly from the tablets on the lane, which feature a built-in camera.
"We have a new lighting system to provide a fully immersive experience for the customers while bowling," said Wells. "Integrated with the scoring system, our new intelligent lighting system illuminates the pins in an endless variety of colors and effects and even responds to on-lane events such as strikes and spares. The guest is in control of playing whatever they are in the mood for, and there are more options to entertain them than ever before."
The new lighting system allows the facility to offer light shows or customize events such as birthday parties or corporate events with unique lighting effects on specific lanes.
Columbus Square Bowling Palace is open Monday through Friday from 9 a.m. to midnight, and Saturday and Sunday from 9 a.m. to 2 a.m. Call 614-895-1122 or visit online at bowlthepalace.com to learn more or book an event.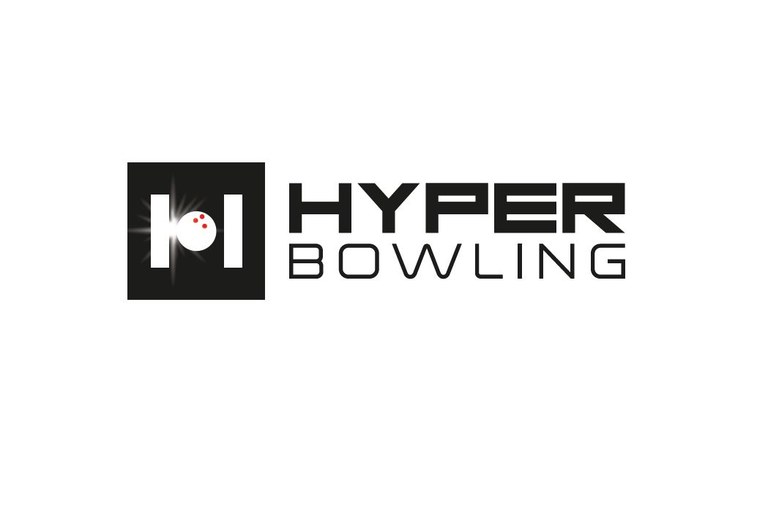 About HyperBowling
HyperBowling was designed around an innovative new LED bumper system, which is meant to be used as part of the game. The LED lights create moving targets that players aim to hit or avoid. Each game has its own unique set of challenges and levels and includes video-game elements never before seen in bowling. Every ball is different and there are new challenges at every turn. Hit the colorful moving targets to increase your score. The lights change, the levels change, and with one single ball, the winners change. HyperBowling is exciting and fast-paced fun that lets everyone get in on the game. Additional information about HyperBowling can be found at hyperbowling.com. HyperBowling was developed by QubicaAMF Worldwide, the leading manufacturer and marketer of bowling and amusement products.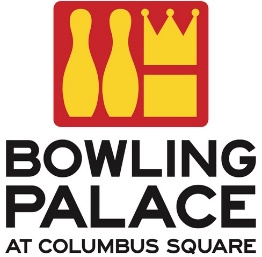 About Columbus Square Bowling Palace
The Columbus Square Bowling Palace is a great place to bring friends, family and colleagues together to bowl in central Ohio. The Bowling Palace is fun for all ages and features the Palazzo Restaurant, Blue Sky Island Bar, and a video game room. The Bowling Palace was founded in 1983 with the goal of being the country club of bowling centers. With 64 lanes, it is the #1 bowling center in central Ohio. Located in the Columbus Square Shopping Center, the Bowling Palace is a 10-minute drive from Polaris, Westerville, Easton, or Gahanna. Open every day of the year, the Bowling Palace is always a great time. Visit bowlthepalace.com to learn more.