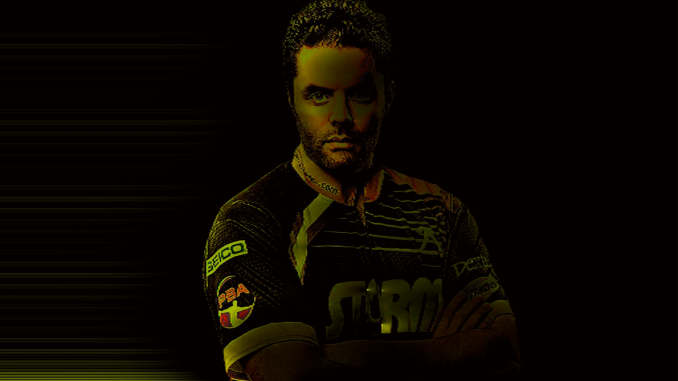 The Australian Honours and Awards system recognises the outstanding service and contributions of Australians, celebrating those inspiring people who make our nation what it is.
The Order of Australia is the pre-eminent means by which Australia recognises the outstanding and meritorious service of its citizens. Nominations are assessed by the Honours and Awards Secretariat and considered by the Council of the Order of Australia before recommendations are made to the Governor-General.
And today, as a result of this in-depth process, Jason Belmonte has been appointed a Member of the Order of Australia (AM) (General Division), joining the ranks of these highly admired men and women from across the country who have demonstrated outstanding service or exceptional achievement. The citation for the appointment is: For significant service to tenpin bowling at the elite level.
Honours recipients come from right across the country and from all walks of life. While some are well-known, the majority are unsung heroes and although typically they haven't sought thanks or recognition, they deserve both.
Since his emergence as an outstanding amateur bowler to become the world's leading athlete in the professional ranks of his chosen sport, Jason Belmonte has maintained a sense of humility and decorum rarely matched by his peers on the global sporting stage. His strong connection to his family and the regional community of Orange in New South Wales has played a significant role in maintaining these values and Belmonte's career includes numerous awards for sportsmanship. These accolades also salute Belmonte as a trailblazer in his sport.
His career achievements and ambassadorial roles within the sport of tenpin bowling locally, nationally and internationally are unprecedented, and he continues to provide inspiration and act as a legendary role-model for aspiring athletes.
"I love what I do for a career and opportunities to give back to the bowling community. I'm so honoured to receive this recognition," said Belmonte.
"However, I'm also surrounded by an amazing support network of friends and family – without their love it would be impossible and I'm so thankful for them," he added.
Today's Honours awards were announced to coincide with the celebration of the Queen's Platinum Jubilee, recognising Her Majesty's 70 years of service. New South Wales recipients will be presented with the insignia of their award during an investiture ceremony at Government House by Her Excellency the Honourable Margaret Beazley AC QC, Governor of New South Wales, which is anticipated to take place in September.