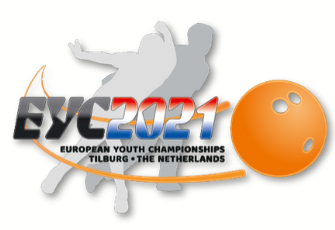 9th-18th September 2021
After 2 and a half years it's finally time for the U18 bowling in Europe to get back on the lanes and compete.
The championships in Tilburg in The Netherlands start on Sunday and you need to not miss a frame, thanks to the live streaming and live scoring.
Follow The Official Tournament website on Facebook & Instagram for all the latest updates and behind the scenes.
Official website and latest results here
Reports
The first edition of the European Youth Championships was conducted in 1972 in London, England with 7 federations taking part. This year the 33rd edition has 20 federations taking part.
Looking through the historical results for EYC you soon see many names who have gone on to become top professional bowlers, Martin Larsen, Jesper Svensson and Dasha Kovalova all won the masters.
Who's won the most medals you might ask, well that honour goes to Sweden with a massive 242 medals (101 Gold, 62 Silver, 79 Bronze). England in second with 108 medals and Finland third with 104 medals. Finland will have a chance to catch or pass England as they and the other home nation countries of Scotland, Wales and Northern Ireland are not participating in Tilburg this year.
So onto the 2021 line up and as always a mix of established junior talents and new emerging ones. Sweden as always would be considered favourites but watch out for all the other countries this year and some special moments.

Boys Doubles – Sweden take Gold

We finally got underway on Sunday with the boys doubles and no shocks to see Sweden out in front as Carl Ekland (1372) and Robin Ilhammar (1466) blasted 2838 to lead the top four into the finals. Second were home nation The Netherlands with 2406 and Germany 3rd with 2664. Denmark took the fourth spot with 2619.
Sweden up against Denmark and The Netherlands took on Germany in the semi finals with Sweden and the home nation The Netherlands winning through. Sweden 475 vs Denmark 469 and The Netherlands 444 vs Germany 413. In the final Sweden stepped up a gear further to record 513 and Gold as The Netherlands his 459. Carl Eklund with 245 and Robin Ilhammar adding a fine 268.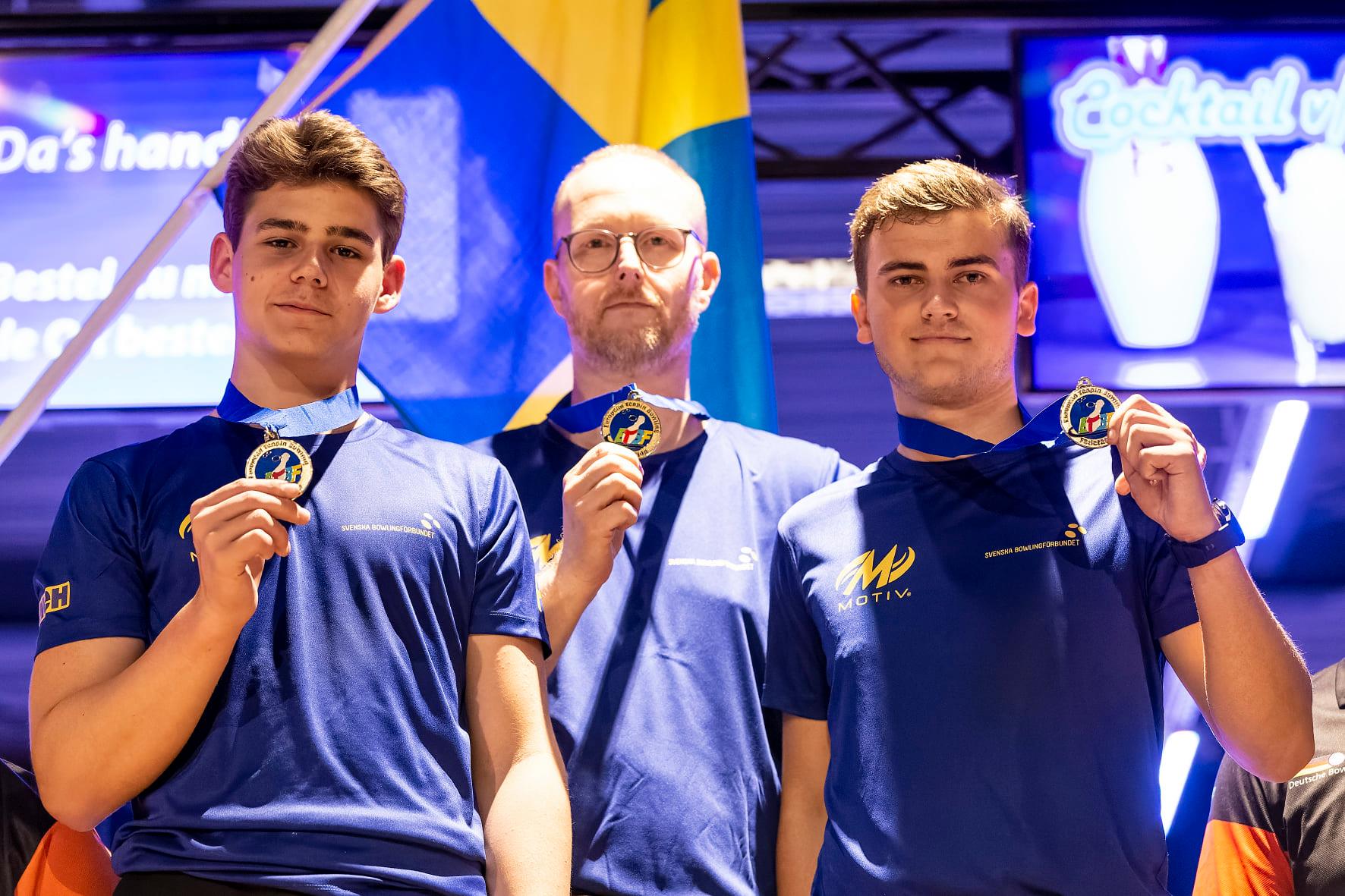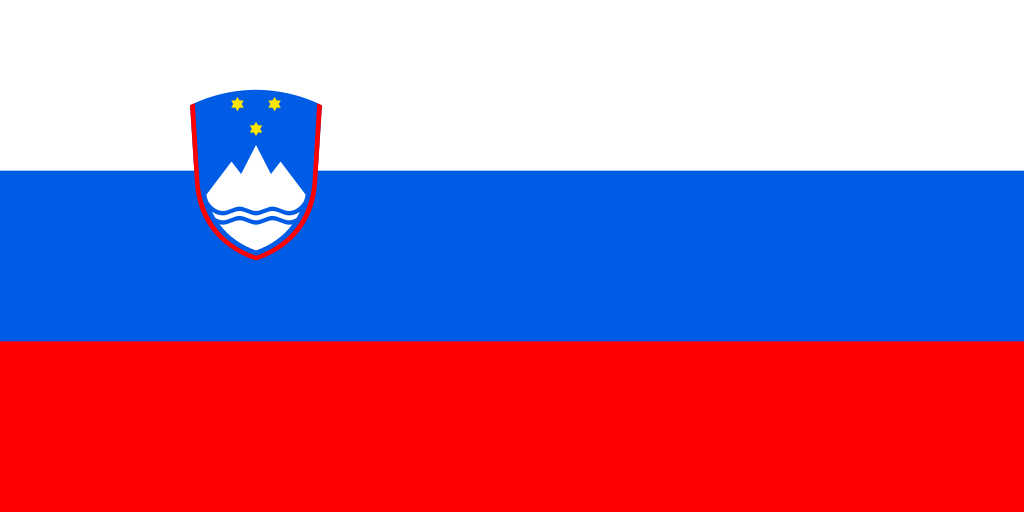 Girls Doubles – Slovenia take Gold

Day 2 saw the girls on the lanes for doubles and over the two squads it was Finland's Mila Nevalainen (1232) and Peppi Konsteri (1145) out in front for the finals with 2377 as Slovenia placed second with 2317, Russia third with 2307 and Denmark fourth on 2272.
In an all Scandinavian semi final Finland blasted past Finland 438–311 and a much closer second semi saw Slovenia just edge out Russia 404-388.
The final could have gone either way but Slovenia and in particular Ajja Bergauer with 244 sent the Gold medal to Sloviena and their first ever girls medal as Eva Krafogel added 194 for 438 with Russia hitting 410 in reply.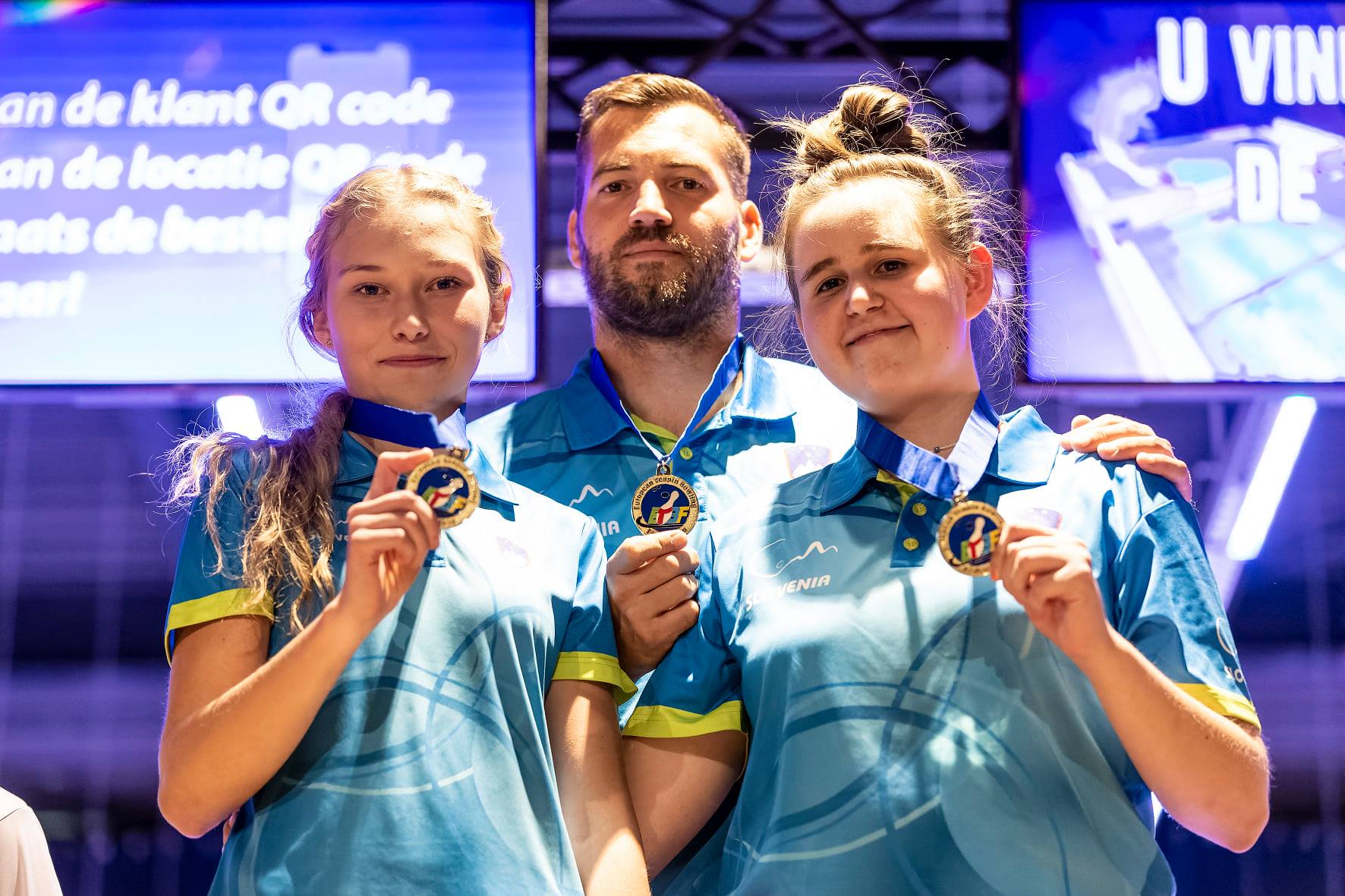 Girls Team – Russia take the Gold

The Swedish Girls looked commanding as they raced out to lead the teams into the finals in first place with 4690 and Nora Johansson top player with 1262. Finland nearly 200 pins behind on 4468 as Russia placed third with 4449 and Denmark fourth with 4392.
Onto he semi finals and Denmark shocked the Swedes hitting 844 – 805 to advance to the final and a solid 241 from Mia Madsen for the Danes. Russia joined them in the finals by beating Finland 856-778 thanks mostly to a 279 from Polina Shutova.
It was a memorable win for Russia as the ousted Denmark 762-675 in the final and MVP going to Victoria Kashirskaya with a fine 231 game.

Boys Team – Sweden break records and take Gold

Sweden are looking pretty unbeatable and demonstrated this in the Team event by smashing the European records with 2805 for three games and 5537 for six game and beating the previous record by Finland in 2016 with 5342. Carl Eklund the MVP with 1441 as Robin Ilhammar added 1411, Alex Joki 144 and Loke Molander 1281. Germany placed second with 5310 as The Netherlands were 3rd with 5104 and Finland fourth with 5079. Special mentions for Laurynas Narušis the only representitive from Lithuania and Rami Mukkula, Finland rolling perfect games.
No Shock in the Boys semi final between Sweden and Finland as the Swedish Train rolled on into the final with a 933-792 win and high from Loke Molander. Germany joined them in the final by beating the Netherlands 912- 835 and highs from Patrick Weichert with 246 and Maris Materne with 246.
The Swedish boys were not going to let this one slip and hit seventeen strikes in the first 20 shots to send out a message but Germany were not listening and held firm, pushing the match closer and closer and 15 strikes from the fifth frame but at the end it was Sweden winning a memorable gold with 975 against 954.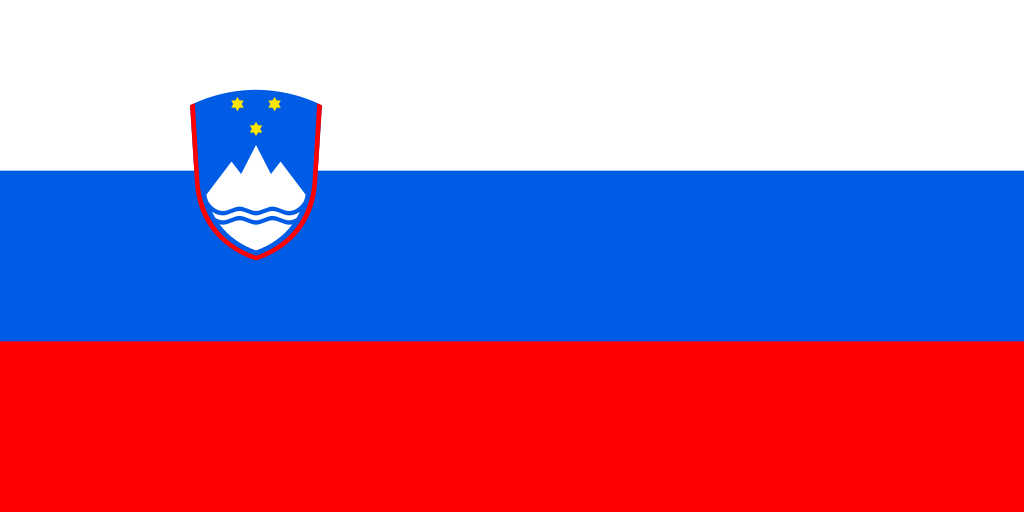 Girls Singles – Slovenia's Alja Bergauer takes Gold

The Girls singles were held on Thursday over two squads and it was The Czech Republic's Elisika Krummerova out in front by just five pins with 1316 and Finland's Peppi Konstreri in second with 1311. Slovenia's Alja Bergauer taking third with 1262 and the final place in the finals going to Emma Fraint from France with 1260.
Semi final time in the girls singles saw The Czech Republic's Eliska Krummerova beat Emma Friant from France 223-182 and in the other semi it was Slovenia's Alja Bergauer advancing defeating Finland's All events winner Peppi Konsteri 233-191.
Another close fought final saw Slovenia jumping for joy as they claimed a second Gold this week and second for Alja Bergauer after Gold in the doubles.  The talented Slovenian winning 222 to Eliska Krummerova's 182.

Boys Singles – Sweden's Robin Ilhammar takes Gold

The Boys singles played friday and again two squads to find the top four. Leading the way was Finland's Jani Soukka with a fine 1462 with All events winner Kenneth Ramos in second with 1442 and Sweden taking the last two spots as Robin Ilhammer hit 1439 and Carl Eklund fourth with 1425.
Into the semi finals and Jani Soukka of Finland edged past Sweden's Carl Eklund in a super tight 225-223 win as Sweden's Robin Ilhammar advanced beating The Netherland's Kenneth Ramos in another stellar match 267-258.
The final ended up being a little one sided and a 100 pin win for the amazing Swede Robin Ilhammar as he blaster 279 to Jani Soukka's 179 and another Gold for Sweden.

Girls All Events – Finland's Peppi Konstrei takes Gold

Finland took the girls All events Gold as Peppi Konstreri fired 3674 to become crown champion. Sweden's Nora Johansson took Silver with 3617 and Bronze went to Norway's Jenny Mathiesen with 3611. Joining them in the masters was Beejée Westerdijk (NED), Alja Bergauer (SLO) Victoria Kashirskaya (RUS), Julie Bendsen (DEN) and Eliska Krummerova (CZE).

Boys All Events – Home Gold for Kenneth Ramos

There would be dancing in the Netherlands as Kenneth Ramos took the coverted all events Gold with 4328 a massive 240 average. Silver going to Sweden's Robin Ilhammar with 4316 and Bronze also to Sweden as Carl Eklund fired 4238. Into the masters with the top three were Paul Purps (GER), Lukas Jelinek (CZE, Laurynas Narusis (LTU), Jani Soukka (FIN) and Loke Molander (SWE).

Girls Masters – Sweden's Nora Johansson takes Gold

Girls Masters step 1 saw wins for Finland, Latvia, Sweden, Russia, France and Poland with Finland getting three bowlers through the round.  Step 2 and another three Finns through and joined by Norway, Sweden, Slovenia and Denmark.
Round three and quarter finals saw Sweden's Nora Johansson defeat team mate Tilde Eliasson 2-1 as Norway's Jenny Mathiesen advanced beating Finland's Mila Nevalainen 2-1. Denmark's Julie Bendsen beat Slovenia's Alja Bergauer 2- 0 and finally Finland's Peppi Konstreri beat team mate Roosa Pusa 2-1.
Semifinal time and Peppi Konstreri a winner again 2-o against Julie Bendsen of Denmark and also into the final was Sweden's Nora Johansson 2-0 against Norway's Jenny Mathiesen.
The final was a close fought affair between Nora Johansson of Sweden who took the first game 224-205 and Peppi Konsteri of Finland who took the second game. Sweden stepped up a gear in the final game and another famous masters win as it ended 207-168 and Gold for Nora Johansson.

Boys Masters – Germany's Paul Purps takes Gold

The boys started masters on Saturday morning a a few fireworks as Finland's Rami Mukkula blasted 289 and 245 for a 2-0 win over Poland's Aleks Szczepaniak. wins also for Norway, Germany, The Netherland's, Denmark and Sweden.
Onto step 2 and Mukkula again in blistering form taking out Sweden's Loke Molander 2-0 with games of 237 and 257. Multi Gold medalist Robin Ilhammar also through 2-0 with games of 239 and 231. Joining them were Denmark, The Netherland's, Czech Republic and Germany.
In one of the highest scoring finals ever Finland's Jani Soukka beat Lukas Jelenek of the Czech Republic 2-0 inclding a 279. Paul Purps took three games to beat Finland's Rami Mukkula 2-1 as Home favourite Kenneth Ramos of the Netherland won through 2-0 against Sweden's Alex Joki and through aslo was Sweden's superstar Robin Ilhammar with a 2-1 win and also with a final game of 279.
Shocks in the semi finals as All Events winner Kenneth Ramos went out 0-2 to Finland's Jani Soukka then Sweden's Multi Gold medalist Robin Ilhammar lost to Germany's Paul Purps 2-1 and the final game a classic at 267-254 to the German.
The final will long be remembered by the Germans as Paul Purps was simply unstoppable firing games of 299 then 286 to give Finland's Jani Soukka no chance with a reply of 204 and 247. Gold to Germany.
Results
Official website and latest results here
Official partners