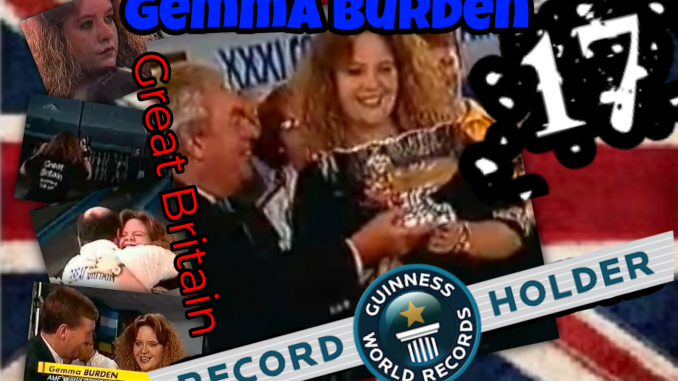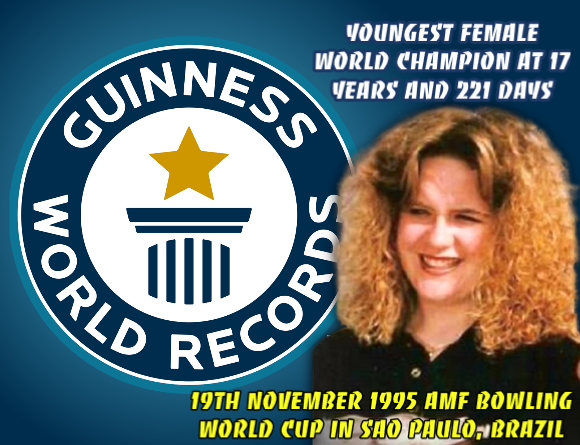 The Guinness Book of Records have confirmed Gemma Burden (now Harding) as the Youngest Female World Champion at 17 years 221 days having won the AMF World Cup in Sao Paulo, Brazil on 19th November 1995.
This is a great achievement for our UK Hall of Fame member and will now be published in the next edition of The Guinness Book of Records.
An official Certificate is expected and the BTBA will make a formal presentation soon.
Congratulations Gemma
Martin Webster – BTBA Business Development Director