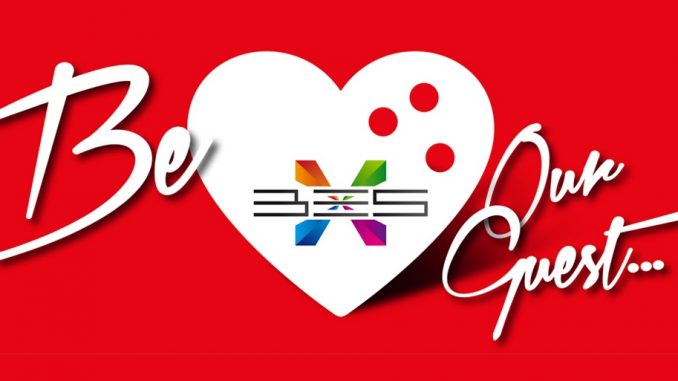 Take advantage of this opportunity to receive FREE Training on how to grow and expand your customer base while increasing visit frequency, lineage and revenue.
Opportunity to learn and collaborate with local proprietors on best practices and revenue generation strategies!
BES X Seminars
Host Rep
DATE
Day
Center
City, State
Bill Gay
03/14/2017
Tuesday
Oxford Lanes
Oxford, MS
Joe Roussin
03/21/2017
Tuesday
Gable House Bowl
Torrance, CA
Eric Weimer
03/21/2017
Tuesday
Mountain Run Lanes
Culpeper, VA
Dave Van Wyk
04/04/2017
Tuesday
Thunderbowl
Moken, IL
Gary Nagg
04/05/2017
Wednesday
Plano Superbowl
Plano, TX
Dave Van Wyk
04/06/2017
Thursday
Plaza Lanes
St. Louis, MO
Jim Grant
04/11/2017
Tuesday
Sussex Bowl
Sussex, WI
Jim Wantland
04/11/2017
Tuesday
Laser Alley
York, PA
Jim Grant
04/13/2017
Thursday
Andover Lanes
Andover, MN
Jim Wantland
04/13/2017
Thursday
Zone 28
Pittsburg, PA
Gary Paone
04/18/2017
Tuesday
BAM
Holland, MI
Gary Paone
04/20/2017
Thursday
CJ Barrymore's
Detroit, MI
Jamie Wreden
04/25/2017
Tuesday
Westy's Garden Lanes
Boise, ID
Bob Cox
04/27/2017
Thursday
Spare Time Vernon
Vernon, CT
Joe Roussin
04/27/2017
Thursday
Double Decker Lanes
Rohnert Park, CA
Chris Keller
05/09/2017
Tuesday
Laurel Lanes
Maple Shade, NJ
Chris Keller
05/11/2017
Thursday
Oakwood Lanes
Washington Township, NJ
Check back soon!
Seminar dates and locations will be updated frequently.
RSVP for an Upcoming Road Show!
Each Attendee Will Receive:
– Hands-On Training and Best Practices on Conqueror Pro and BES X
– Free gifts, prizes, and unique promotional material
Opportunity to Win 2017 Bowl Expo Prize Package!
Includes: 2 Full 2017 Bowl Expo Registrations, Airfare for 2 and up to 5 Nights Hotel Stay