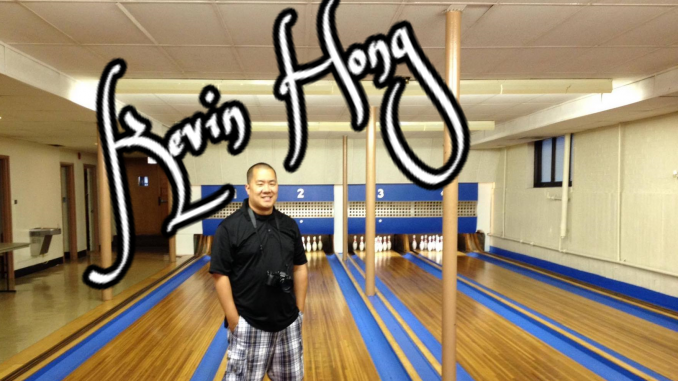 Is there a more beautiful sight than shiny laquer lanes and retro look masking units and ball returns?
To bowlers, seeing an old alley floods the memory with times from the past but in many countries these old looks have been replaced with new technology and multiple historic facelifts. Not in the USA though. In the USA you can still find centres dating back to the very early days. In fact if you were able to see lots of old american bowling alley photos in one place, you would see the evolution of equipment, technology and centre design.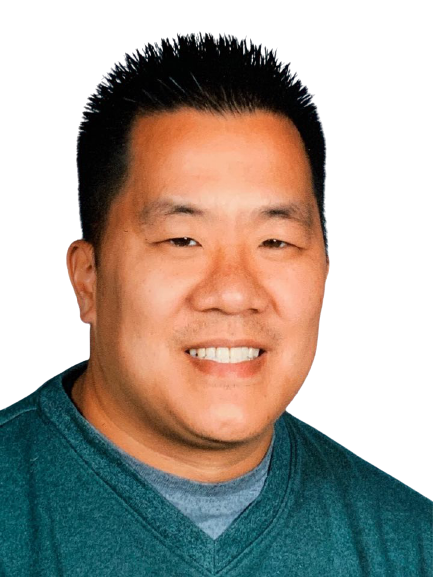 One man above all has made this a reality by visiting and photographing as many as possible. Kevin Hong must be a name many of you know of now thanks to his beautiful photos of our history. Seattle based photographer Kevin travels to document the art & architecture of vintage bowling centers across the USA.
We at talktenpin have long admired Kevin's work and it was time to find out a little bit about a man saving our history one photo at a time.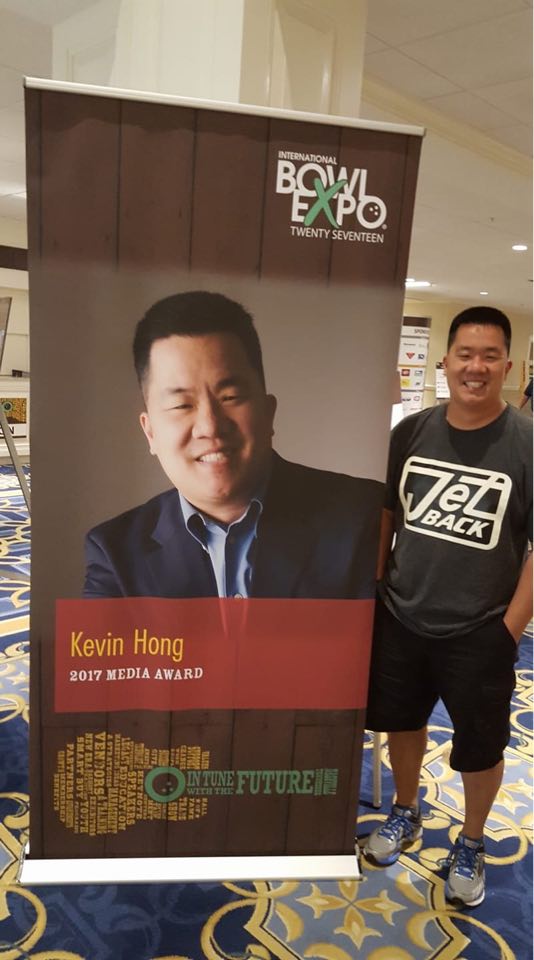 Pretty much born into bowling as your parents bowled and a bowler all your life as your website bio states, what was it about the sport you began to love?
I think it was just from being around the bowling center that got me hooked. My parents bowled at Imperial Lanes in Seattle, Washington, and that's where they met in a league, So from a very young age I remember going to the lanes to watch my dad bowl league. It wasn't long before I wanted to try it. I think I was fascinated by all the different styles of bowling and the different ways people threw the ball. And of course when I saw people getting strikes, I wanted to try my hand at it as well.
What is it about the look of a bowling alley that gives people a warm feeling when they see them after many years?
I think the wonderful thing about a vintage bowling center is that it's a very "analog" experience. It's a lot like going to a drive-in theater or a roller rink. There aren't too many bells and whistles, and when you keep score by hand or watch your ball roll back to you on an above-ground ball return, it brings back a lot of memories for many bowlers. It feels very much like going in a time machine back to a simpler time. For me, older bowling centers remind me a lot of the places where I used to bowl when I was first starting out.
Which centre in 2012 lead you to where we are now? and How many centres have you actually visited now?
I bowl in a lot of tournaments each year, but it was one particular house in 2012 that gave me the inspiration to begin this work. It was an 8-lane center called Town and Country Lanes in central Washington state, It was a wood house with above-ground ball returns in a small town called Connell. You should also know that I'd been a newspaper photographer in my past life. Although I don't do that work anymore, that instinct kicked in. I knew that the small-town bowling center was endangered and I decided to start photographing them to share with others and preserve the legacy of that "golden age" of bowling, starting around the 1960s, when Gold Crowns and Magic Triangles ruled the lanes and centers started popping up everywhere.
At last count I think I have been to 99 centers specifically to photograph for this project since 2012.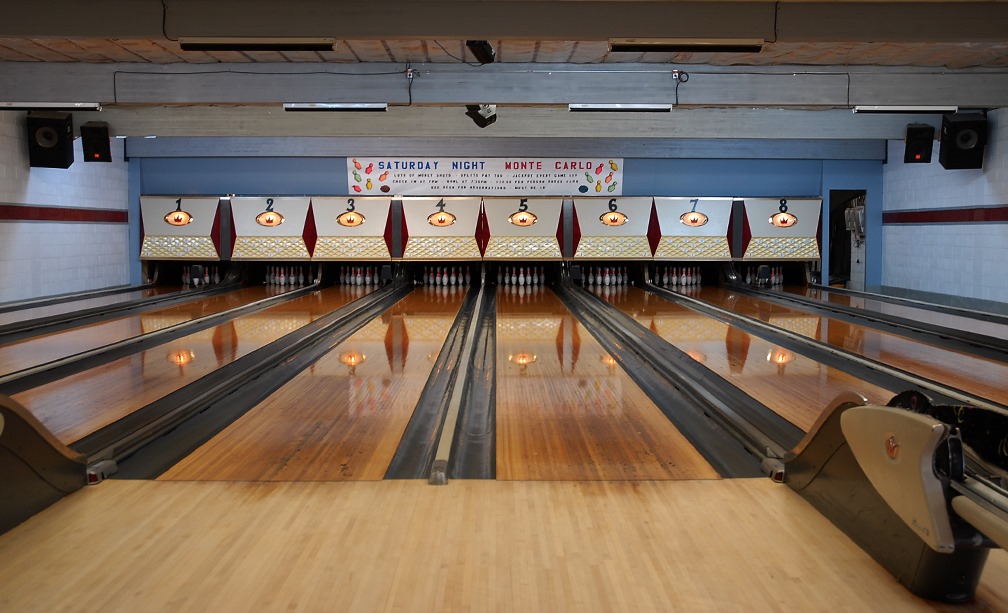 Town and Country Lanes, Connell, Washington
Is it a little bit like walking back in time when you arrive at a location?
Yes! I call it a museum experience. For younger bowlers who did not grow up with wood lanes and hand scoring, it's a chance to experience a different era and place. It's always interesting to introduce younger bowlers – many of whom are comfortable standing in front of the ball return – to the art of bowling with over-ground ball returns!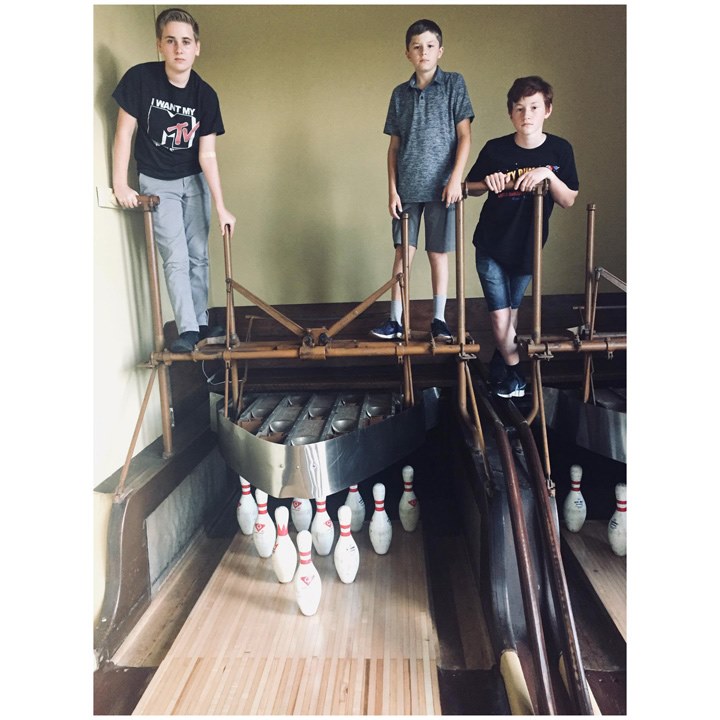 I would guess it would be incredibly difficult to select a top three but which venues stand out in your memory?
They're all favorites in their own way. (Can you tell I'm evading this question?) I can't narrow it down to 3, but I think places where the pins are set by hand are quite special. Interestingly, I've read a lot of articles where a place claims to be the last location in the U.S. where the pins are set by hand. In reality, I've been to maybe 20 of them. So there are still some manually-set lanes out there – if you know where to look. To me, that's the ultimate "museum" or "time machine" experience – having another human being set your pins. I've tried it… it's back-breaking work. I've been to places where teenagers set pins non-stop for two hours or more. It's definitely a job for people under age 25!
These historical alleys have survived so many years but now see a threat from covid-19, have we lost or are losing many of these in 2020 sadly?
It's very sad. Covid has taken a toll on every facet of our industry. As of this writing there have been maybe 5 centers in my region that have closed due to Covid. It's even harder for a small-town operation with maybe 8 or 10 lanes. In Washington state, centers were allowed to open for a couple of months this summer before being shut down again. When they opened they were limited to 2 people per lane. Well, if you're a six- or eight-lane house, it's probably not even worth it to reopen the doors. Most of them don't have huge food and beverage operations, so there's no other source of income. I believe that 4 of those 99 places I photographed for this project have closed since the onset of the pandemic. Two of those houses generated some of my most memorable photographs – Colonial Bowling Center in Worcester, Massachusetts, and Van Nest Lanes in the Bronx, New York. The closures of those two were especially devastating.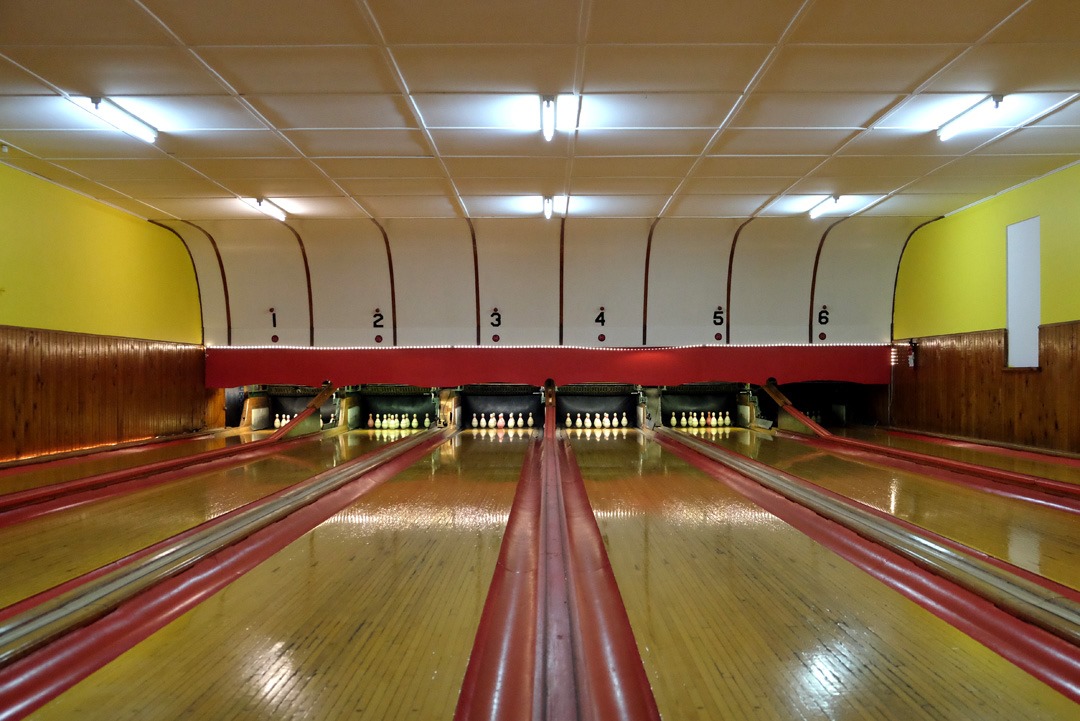 Duckpin house in Mount Jackson Virginia
The whole project has obviously spawned a fantastic book and you produce a great bowling calendar. How far are you off completing your work?
I did very little traveling in 2020 and that was disappointing. I made it to a few houses in February before everything was shut down. When things return to normal and places are able to open back up, I plan to make up for lost time. I'd like to take some longer trips and cover a lot of ground, especially in regions I haven't been to before. I have a long list of places to go – places I've found online and places that my Facebook viewers have suggested to me. I don't think I'll ever be done. I plan to keep up this work and hit as many centers as I can, as long as they are there to be visited.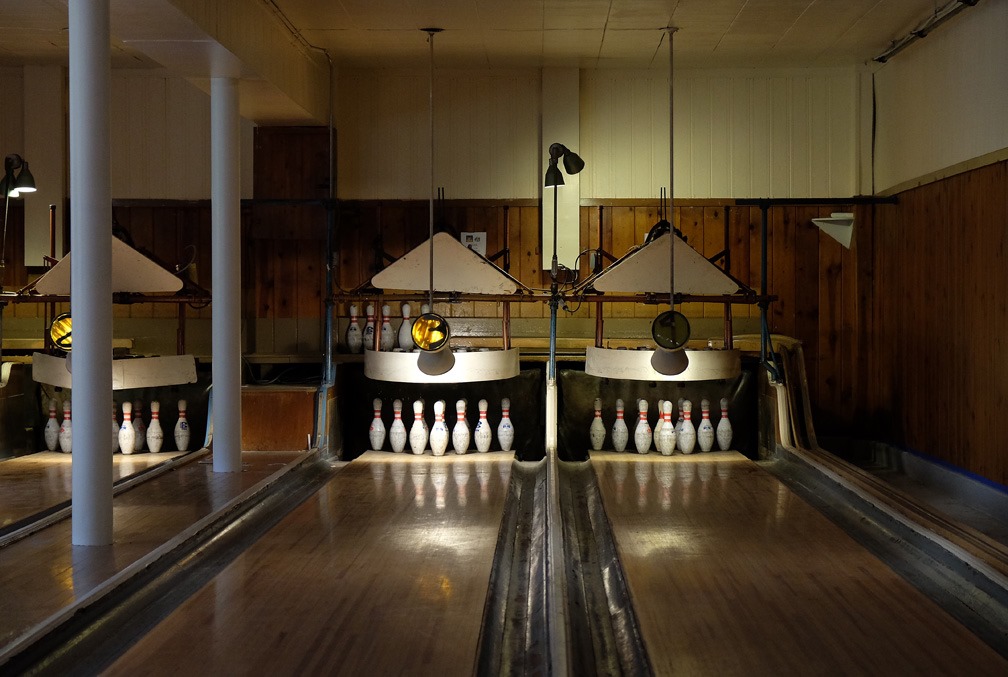 1938 Lutheran church retreat center Holden, Washington
Finally Kevin, thank you for your dedication saving all this for future generations to enjoy. If you had to pick one decade above any for the aesthetic beauty which would it be?
I'm sure there will be a lot of disagreement, but I'm a big fan of the Brunswick Starshields. They must have looked quite dazzling when they were first introduced. I believe that was early 1970s. It's a real treat to find any house open nowadays with working Starshields that actually light up.