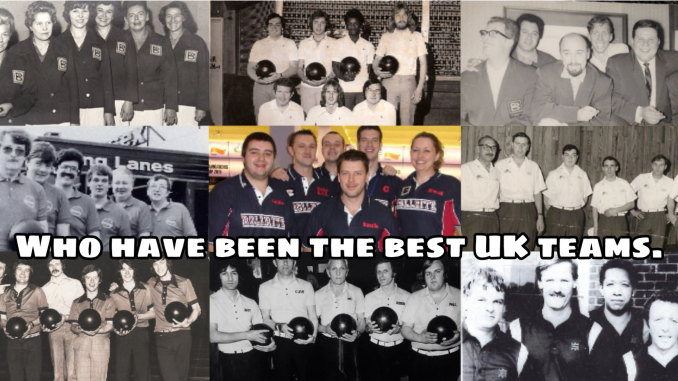 Wembley All Stars, Harry Stillers Racers, Scepters, Brunswick Jets, Greyhounds, Manchester Classics, Cossacks, DBA, Richmond Grill, Team Autair, NWS, Rollrite, Powerplay, are just some of the big teams since the early 60's.
We are looking for Major Teams that have won Major events, we cannot put in every team that has won a local league but we would like to log details on the teams that won the most tournaments.
We need Team names, players names, photographs, achievements, home centre, era eg 80s, any video footage and details of events won, when and where. We can also put in a resume of up to 500 words for each team if you can write a short story of teams.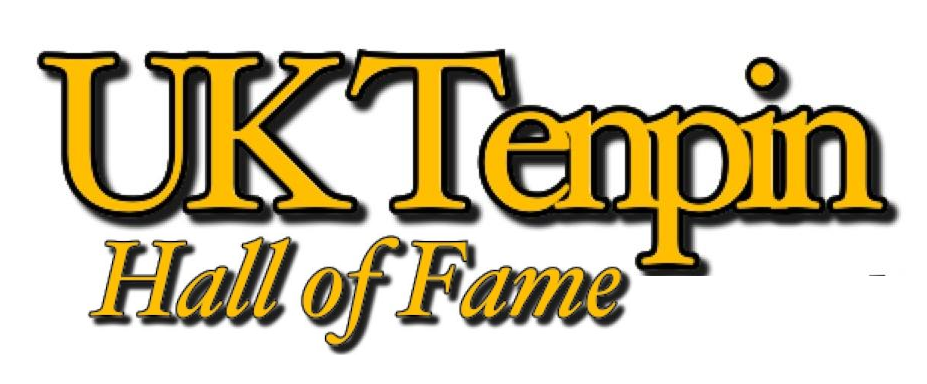 About the UK Tenpin Hall of Fame
in 2013 some of the most influential people in UK bowling were brought together to form the UK Tenpin Hall of Fame. They included; International bowling writer and former World of Tenpin owner Keith Hale who chaired the committee before stepping down in 2015, Secretary of the Tenpin bowling Proprietors Association John Ashbridge, BTBA's Jo Cundy, Bowltech UK's Nick Keppe, QubicaAMF UK's Darren Lewis, Bowling Vision's Graham Waller, TV Commentator Cass Edwards, PTBC's Andy James, Former NST creator and now chairman David Grainger, Former British Open organizer and AMF Humber's Jock Caie and Talktenpin's Dominic Gall.

https://www.facebook.com/UKTenpinHallofFame