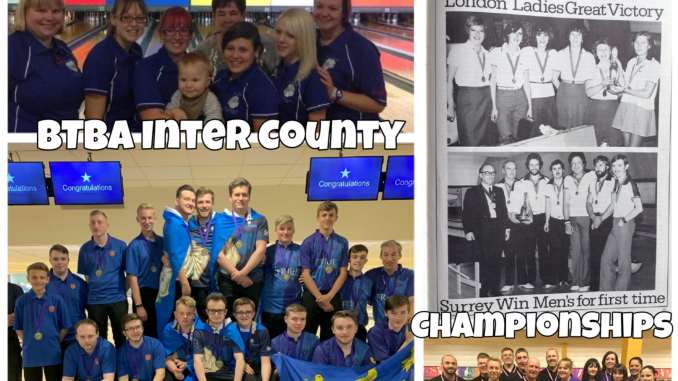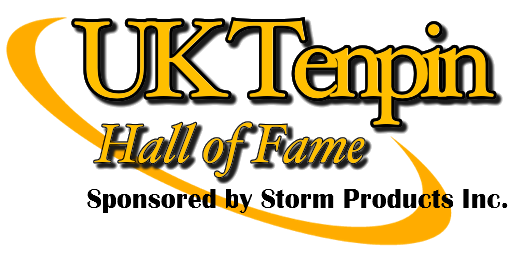 The UK Tenpin Hall of Fame have been researching and collating past BTBA Inter County Championships results and have released version 3 this week.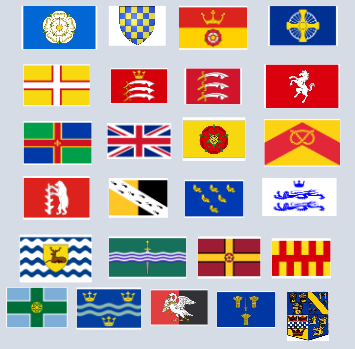 Produced by Paul LeManquais and David Grainger, we welcome any help you can provide in completing these lists.
Paul LeManquais and myself would like to thank everyone who has provided further information and photographs for the Inter County Championship database.
We can now release version 3 but as you can see we still have a long way to go so if you have any further information please let us know. We have added a new field to include the team managers as well as the County flags so any further info or preferred flags are most welcome.
If any County Secretary or player would like an individual County report please let me know (gravedanger300@aol.com) and I will e-mail a report."