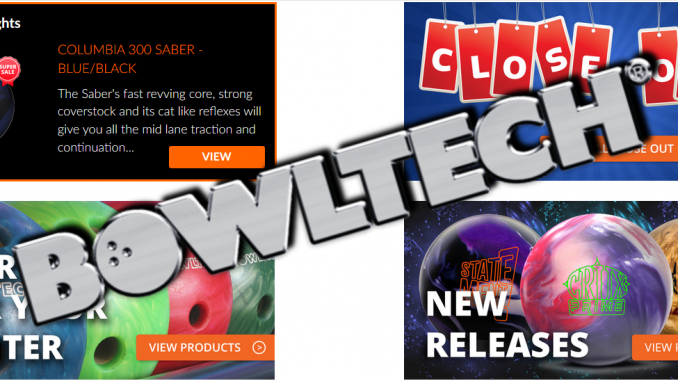 What's New in Bowltech UK Proshops?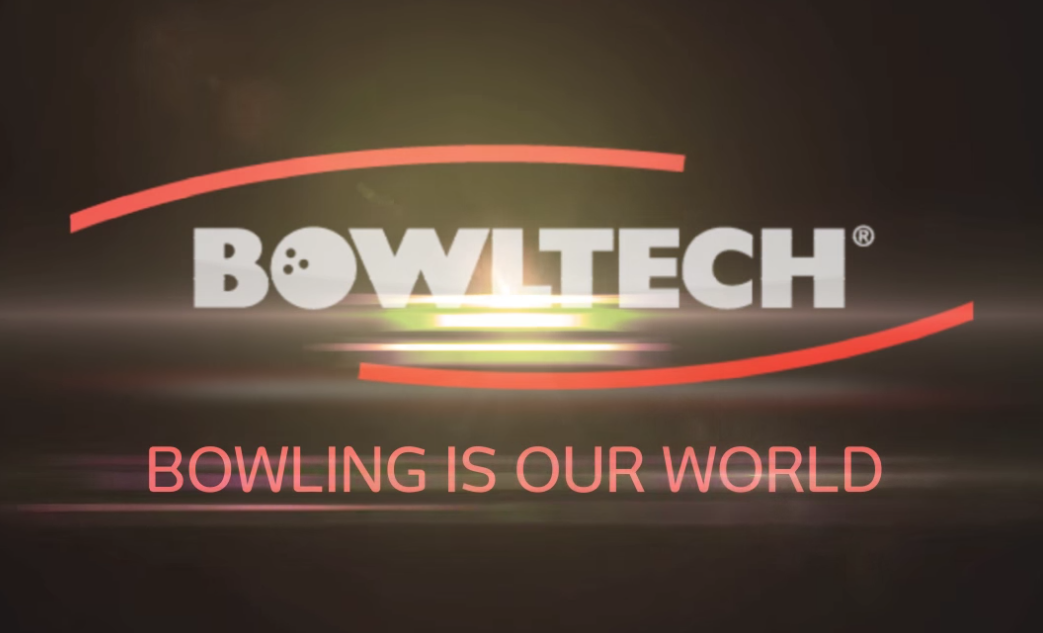 Bowltech UK Limited are part of the Bowltech Group who are the largest independent distributors of bowling equipment in Europe.
The retail brands/manufacturers we currently distribute for, include:
Ebonite, Storm, 900 Global, Track, Roto Grip, Hammer, Columbia 300, MOTIV, Dexter, ProBowl, Turbo, Vise, Master Industries
November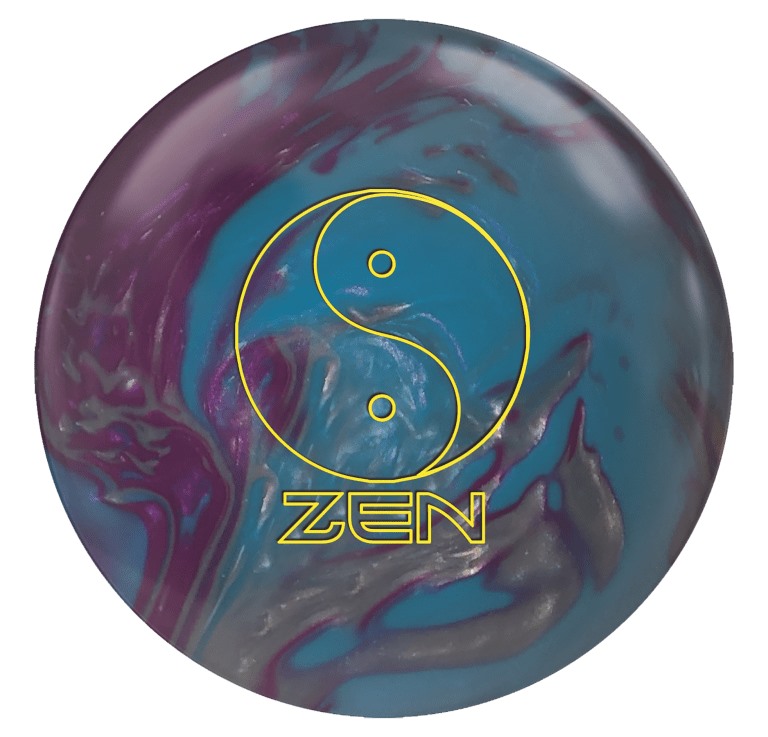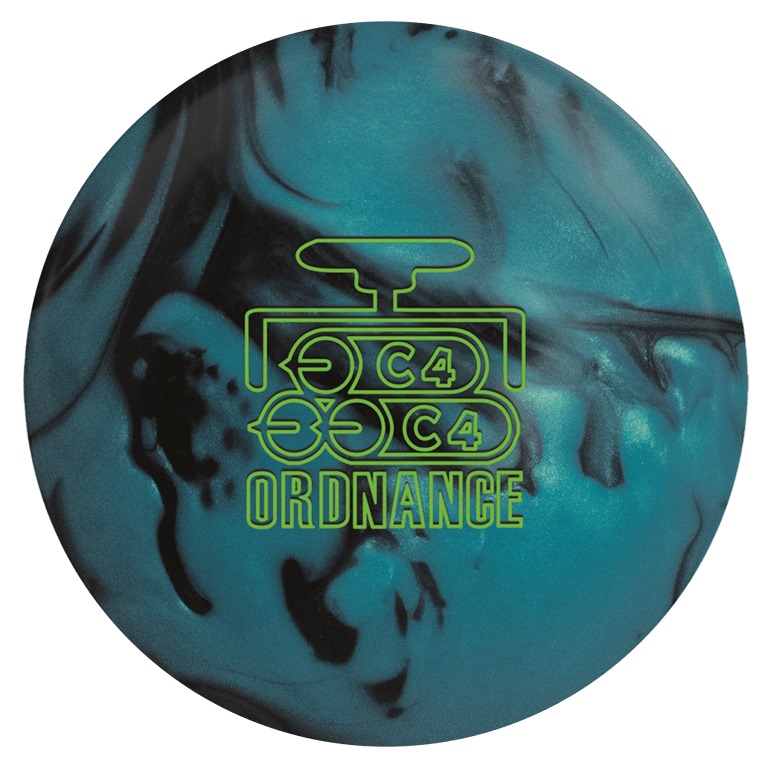 These 2 new 900 Global balls will be with us at the end of this month/beginning of December and are available to pre-order now:
Prime 800 Series: Zen (Cover S77R Pearl)
Tour Preferred 700 Series: Ordnance C4 (Cover S70 Hybrid Reactive)
For more info & videos on both of these balls, please visit:
October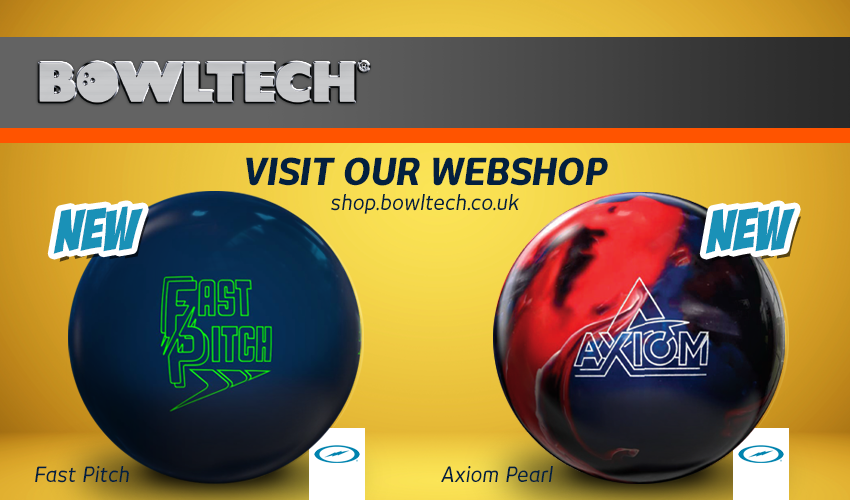 2 x New Storm releases!
The first of these new Storm releases is the Thunder Line Fast Pitch, which has a worldwide release date of 9th October 2020.
Many look to Storm to cut through oil and create supreme entry angle, but not every situation requires maximum ball motion. In fact, shorter oil patterns and drier conditions can be as equally as challenging as a lane with oil backed up to the head pin.
Balls in the urethane classification can be sensitive to the weight blocks put inside them. The perfect position of the RG, the proper amount of differential, symmetric vs asymmetric – these all play a vital role in the motion in this type of ball. Dialing in the precise measure of each was no easy feat, but we were up to the challenge. Urethanes are meant to bring back the breakpoint to control shorter patterns. But when the RG is too low, the end result is simply too much of a good thing. The higher RG, medium differential Tour Block weight block keeps the Fast Pitch reading the lane exactly where its needed.
Controll XL is making its debut on the Fast Pitch, bringing the performance characteristics between the Pitch Black™ and the Pitch Purple™. The Pitch Black reigns supreme as the hook/set type of reaction with the Pitch Purple being the cleaner and more angular option. The Fast Pitch blends the line between early read and entry angle making it the most versatile Pitch series ball to date.
Coverstock: Control XL Solid Urethane
Weight Block: Tour Block
Factory Finish: 1000-grit Abralon
Ball Colour: Navy
Flare Potential: 3-4″ (Medium)
The Fast Pitch is available to pre-order from your preferred Pro Shop now!
The second of these new Storm releases is the Master Line Axiom Pearl, which also has a worldwide release date of 9th October 2020.
Dynamics begins with physics and imagination. When motion, mass, and geometry are applied through a lens of innovation, a wholly new approach to bowling ball design is created; un-equalled in the industry and guided by masters of the craft.
Rotation is the Holy Grail of bowling ball dynamics. We were bound for easy access to power and spin when designing the Orbital Core. Its compact and extremely dense central ball maintains a tight spin radius with a low moment of inertia. This means it revs up fast, with less effort required from the bowler. True, this type of complex engineering has struck an ironically delicate balance between internal and external forces. With the Axiom Pearl, that balance is struck from the inside out with a completely synergistic bond between core and cover.
Every aspect of a ball must serve a purpose. So, while the Axiom Pearl colors are unmistakable, they're not simply a matter of allure. Deep within its DNA is a blueprint for tenacity that's invisible to the naked eye yet evident on the lanes. In the classic case of sibling one-upmanship, the Axiom Pearl comes with the same forcible core with a new coverstock refinement. NeX Pearl enhances every facet of your game. This never-before-seen structural formula distributes power to the right place at the right time to provide reliable transitions and superior control. Think Nano™, but to the extreme. Midlane read and impressive backend come in spades with this chemistry. Never has a pearlized ball been able to dig in deep like the Axiom Pearl.
Coverstock: NeX Pearl Reactive
Weight Block: Orbital Core
Factory Finish: 1500-grit polished
Ball Colour: Cobalt/Graphite/Candy Apple
Flare Potential: 5-6″ (High)
Fragrance: Peppermint
The Axiom Pearl is available to pre-order now, from your preferred Pro Shop.
July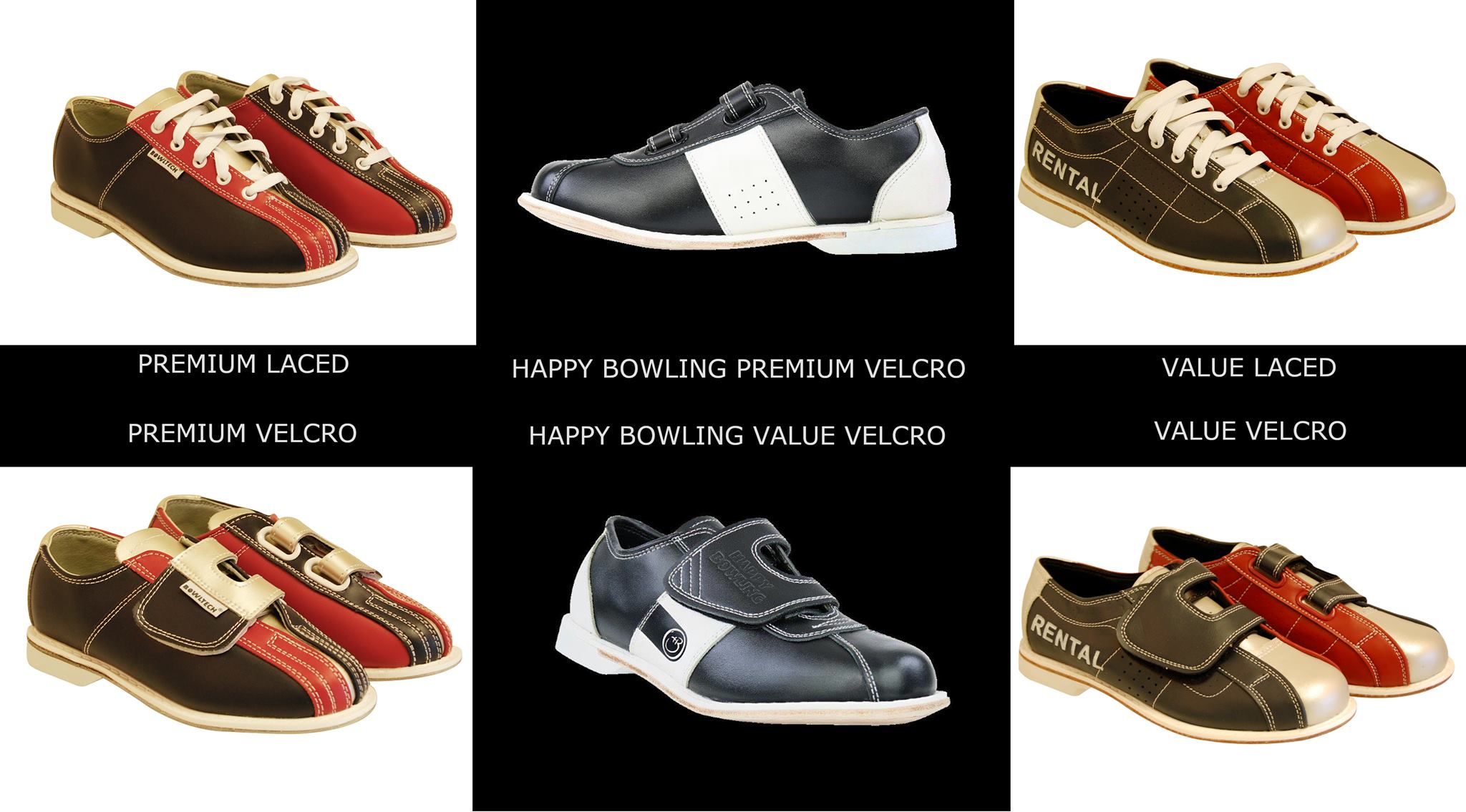 Give customers confidence in your hygiene by discarding old and battered rental shoes
Bowltech offer 6 combinations of rental shoes for your centre:
Premium Leather Laced
Premium Leather Velcro
Value Laced
Value Velcro
Happy Bowling Premium Leather Velcro
Happy Bowling Value Velcro
Call Bowltech on 01622 683628 or email info@bowltech.co.uk today.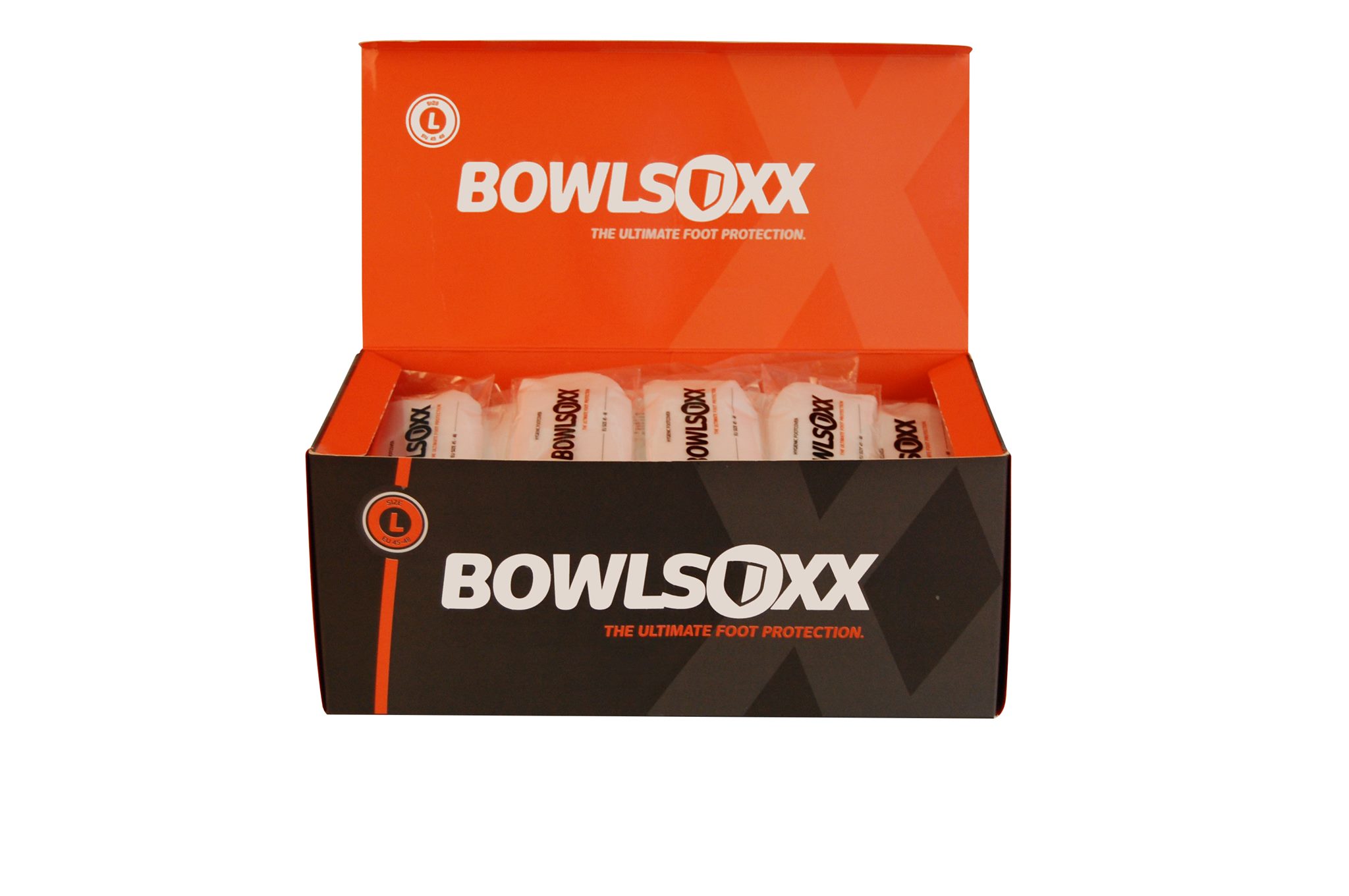 Give your customers confidence by offering Bowlsoxx with your rental shoes.
Hygienic and Economical, Bowlsoxx are sold in boxes of 100 pairs and are available in XS,S,M,L sizes.
Contact Bowltech UK on 01622 683628 or info@bowltech.co.uk to order.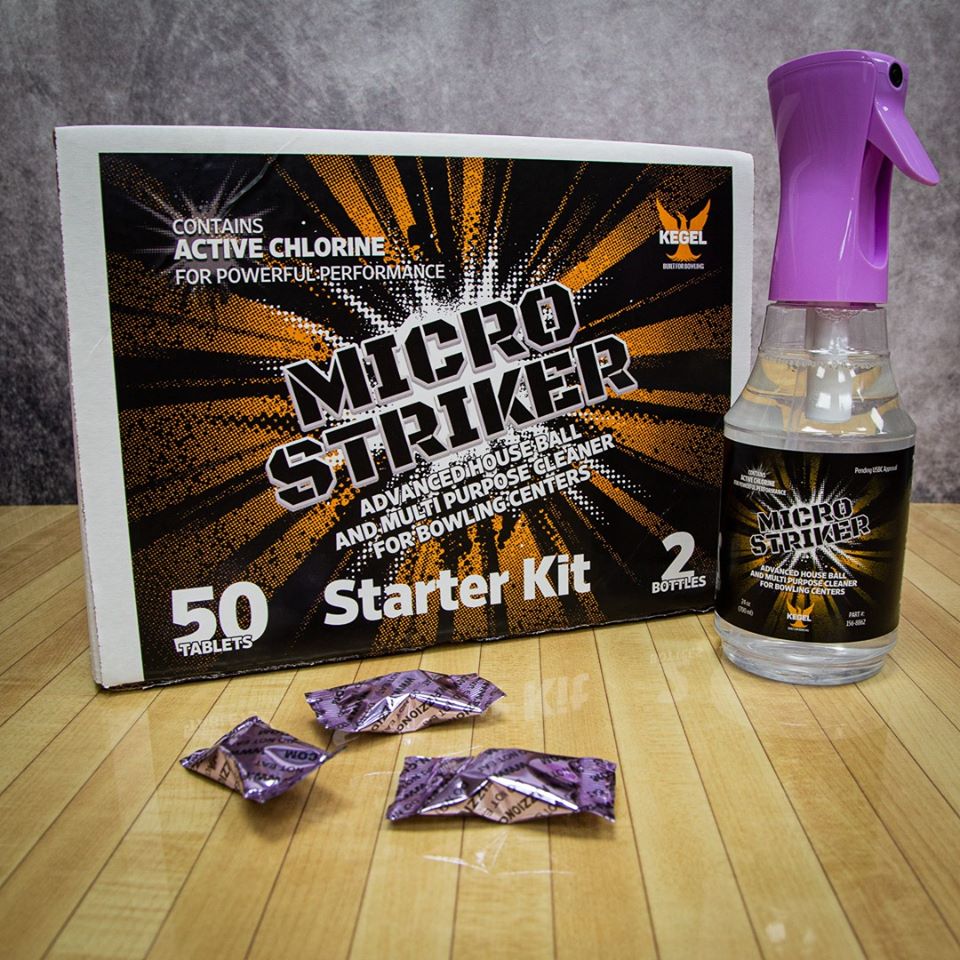 KEGEL MICRO STRIKER – ADVANCED HOUSE BALL AND MULTI PURPOSE CLEANER FOR BOWLING CENTRES
Micro Striker comes in a tablet form and mixes up fresh into a powerful cleaning solution. It contains active chlorine which is an approved cleaning agent per CDC guidelines.
The tablets are sold in 50-packs and each tablet can be used to make a 24-ounce bottle. The Starter Kit includes two continuous mist spray bottles for easy application and 50 refill tablets. Micro Striker tablets can also be used in other containers and spraying devices including electrostatic sprayers.
With the growing concern over sanitation due to COVID-19, our team of engineers and chemists have been focused on solutions that may face the bowling industry in coming months. One concern is the use of shared items like rental shoes and bowling balls. To encourage all bowlers to feel safe returning to Bowling Centers, we are working hard to provide options for Bowling Centers to show that they are taking steps to protect the health and safety of their customers.
Available now from Bowltech UK
156-8861 – Micro Striker Starter Kit
Packaging: Two 24-ounce continuous mist spray bottles and 50 tablets
156-8860 – Micro Striker Refill Tablets
Packaging: 50 Tablets (makes 50 24-ounce bottles)
May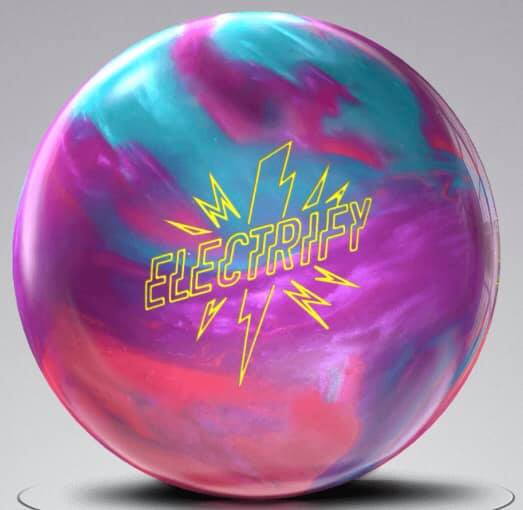 Introducing the 2 new Storm Hot Line balls, the Electrify Hybrid and Electrify Pearl.
March
Introducing the all new Soccer House balls from Bowltech!
Long-lasting, durable urethane construction
Colour-coded weights for easy recognition
5lb – 15lb inclusive
Standard drilling for each weight (5lb is undrilled!)
Glow-in-the-Dark
Contact: info@bowltech.co.uk for more information
February
Motiv Ripcord

With a release date in late March, the Axiom is the new Master Line ball from Storm and is available to pre-order

Weights: 12lb – 16lb incl.

For more details, go to:

The new HP4 ball from Roto Grip is the pearl reactive Nuclear Cell. Even though the worldwide release date is still over 3 weeks away, the Nuclear Cell is available in Europe NOW

Weights: 12lb – 16lb incl.

Introducing the new Motiv Ripcord Flight, due to land in Europe at the end of March, but available to pre-order with your Pro Shop now!

http://www.motivbowling.com/products/balls/medium-oil/ripcord-flight.html
January
Global 900 Equilibrium
Global 900 Volitility
Roto Grip UFO

The Equilibrium™ features a tried and true cover-stock combined with a proven core.

The S74R™ Hybrid Cover-stock was made famous by the Inception™ and Truth™ releases. This is the first time, however, that we have offered this cover in a hybrid formulation. This cover will offer the perfect balance of traction in the oil and backend when exiting the pattern. Use this ball after the lanes go through their initial transition.

Learn More

The Volatility™ features an ALL NEW core design combined with the most aggressive cover-stock that 900 Global offers!

The S86R™ Cover-stock, made famous by the Inception DCT, will produce the most hook within the 900 Global line.  This is the first time the S86R™ has been offered in a hybrid formulation.  Expect a continuous, strong reaction throughout the lane.

Learn more

E.T.™ Core = Equalizer Technology™ Core… This space aged creation was developed with built in cavities to emulate the use of an extra hole since as of August 2020 the USBC deems them illegal. The built in "Equalizer Cavities" will help increase midlane motion and continuation down lane.

The newest formulation of our forever famous MicroTrax Technology will create great traction in the heaviest of oils.


Learn more
December

Columbia 300  Maximum Chaos

Columbia 300, the Chaos Black was designed to make a head turning change of direction at the breakpoint. We are continuing this reaction on the la

nes with the new Maximum Chaos. By combining the Chaos Core with our new ERT Solid coverstock, we have given this one the ability to handle larger volumes of oil, while still creating the strong back end reaction bowlers desire.

Ebonite, the brand new Omni Pearl features the unique design of the Omni core, combined with the latest version of our GSV coverstock technology. Independently, they are designed to provide an aggressive read of the middle part of the lane. Together, they create the strongest midlane reaction seen in a polished asymmetric design from Ebonite.

Read More

Hammer has a bigger badder version in the Diesel line with the Diesel Heavy Duty. The Juiced coverstock is responsive by nature. This hybrid version features a 500/1000 Abralon finish, polished with our P.H. Factory Finish Polish. It will create a strong midlane reaction with an equally strong reaction at the back end.

Read More

Track, we have done it again! The In2ition Solid features the X-Type Core found in the original In2ition. This time we have wrapped it with our Prime ET Solid cover, first featured on the Paradox Red. The combination of the two keeps the motion bowlers loved in the original In2ition, but with more of it throughout the entire lane.

Read More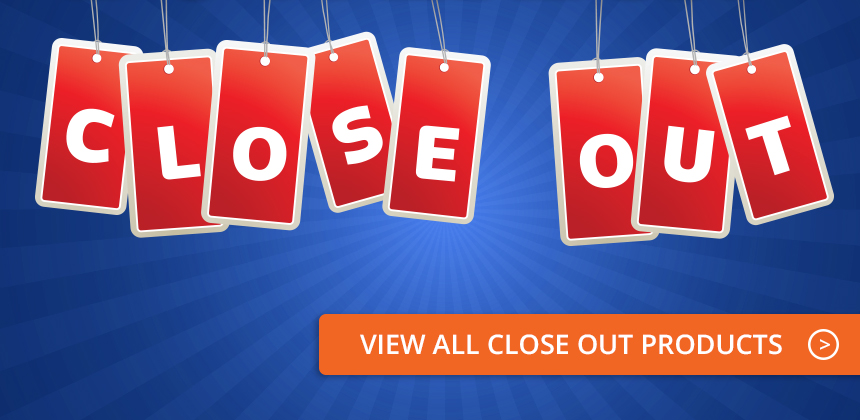 Close Outs
We have a selection of Close out balls available – View here