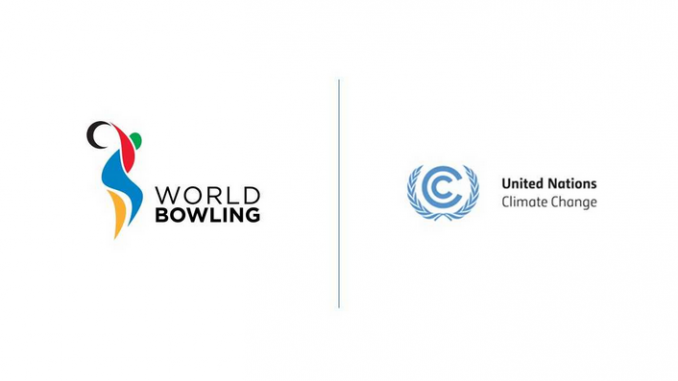 World Bowling is delighted to announce that it has signed the United Nations Sports for Climate Action Framework as part of its ongoing efforts to promote bowling as one of the world's most environmentally friendly sports.
The Sports for Climate Action initiative calls on sporting organisations to acknowledge the contribution of the sports sector to climate change and our responsibility to strive towards climate neutrality for a safer planet.
By signing the Framework which brings more than 100 organizations including the International Olympic Committee (IOC), World Bowling has demonstrated its commitment to playing an important role to ensure the sports sector is on the path to a low-carbon future.
In line with the five core principles enshrined in the Framework, World Bowling will strive to:
Promote greater environmental responsibility;
Reduce the overall climate impact from sports;
Use our platform to educate for climate action;
Promote sustainable and responsible consumption; and
Advocate for climate action through our communications
World Bowling President, Sheikh Talal Mohammed Al-Sabah said: "Joining the UN Sports for Climate Action Framework is a big step forward that we are proud to take. This will provide a perfect opportunity for World Bowling to work closely with the UN, IOC and other sports organisations to develop, implement and enhance the climate action agenda in sport."
IOC Olympic Movement Sustainability Senior Manager, Julie Duffus said: "The IOC is proud to be working with World Bowling on the Sports for Climate Action Framework to tackle the climate emergency that we face today.  Sport has a unique power to bring people together, and tackling the challenges posed by climate change requires large scale collective effort. The Framework provides sport with the perfect opportunity to harness this power and help the world address these challenges.  The IOC will work hand in hand with World Bowling, and other sport organisations, to define how sport will address, reduce and adapt to our ever changing climate".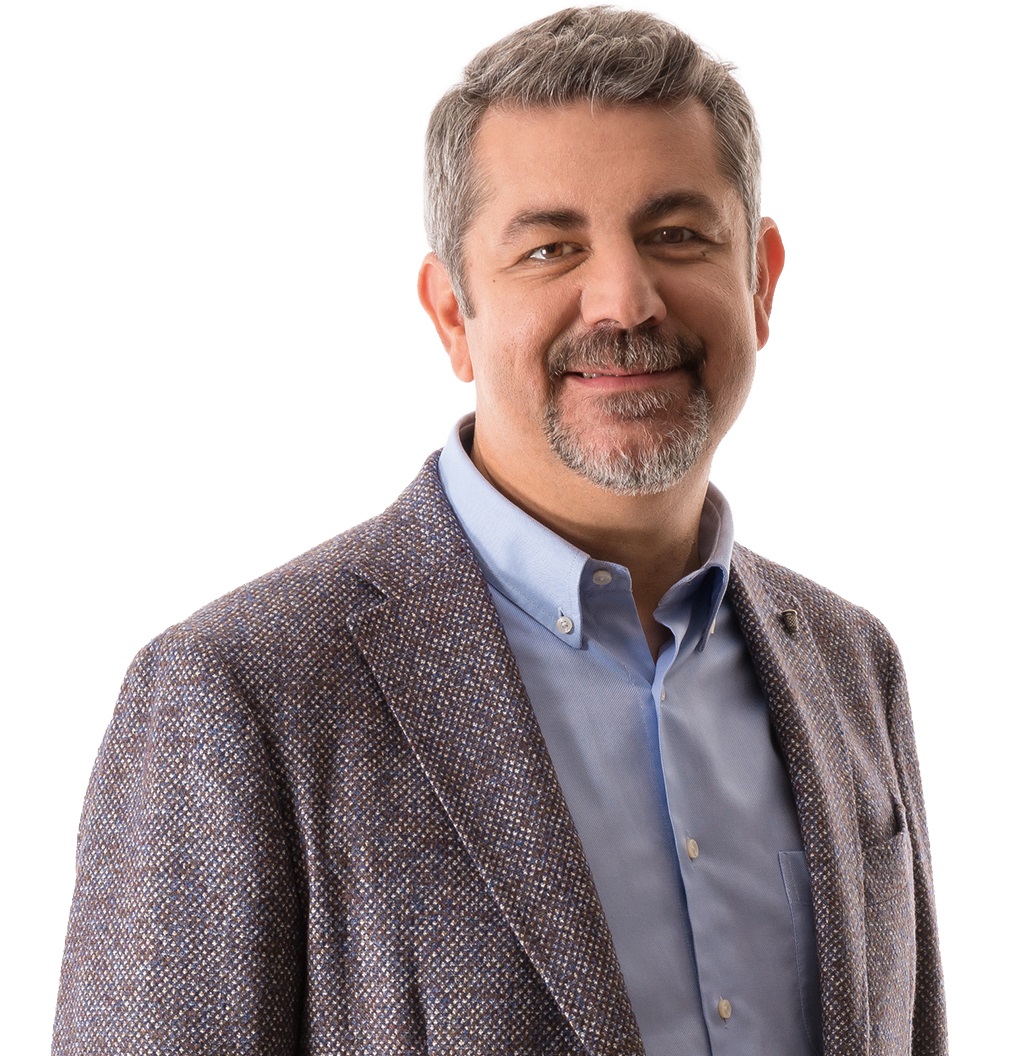 QubicaAMF CEO, Emanuele Govoni said: "As a partner of World Bowling, we are excited to support the UN Sports for Climate Action Framework. Through some of our newest products, like the EDGE String Pinspotter and advanced string pinspotter technology, we are delivering an economically and environmentally friendly impact through a combination of factors including being energy efficient, reduced power consumption and the need for fewer spare parts."
Bowling is highly inclusive – a true 'sport for all' and can be considered a gender balanced lifetime sport being played by both men and women of all ages and abilities.
World Bowling last year announced its recognition by the International Paralympics Committee (IPC) and World Bowling look forward to hosting its first ever Parabowling Championship in partnership with QubicaAMF in March 2021.
Wishing you all the best.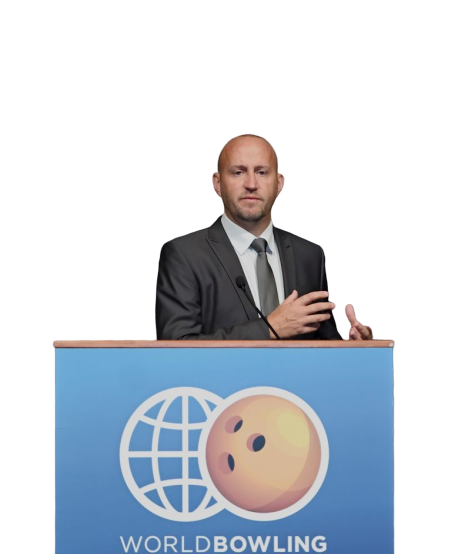 Andrew Oram
Chief Executive Officer
World Bowling
Maison du Sport International
Avenue de Rhodanie 54, Lausanne 1007
Switzerland