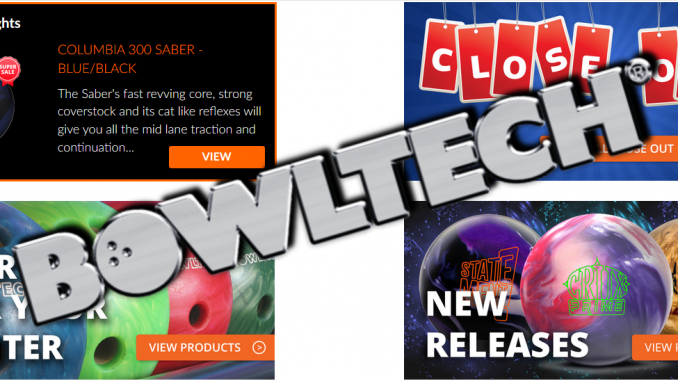 What's New in Bowltech UK Proshops?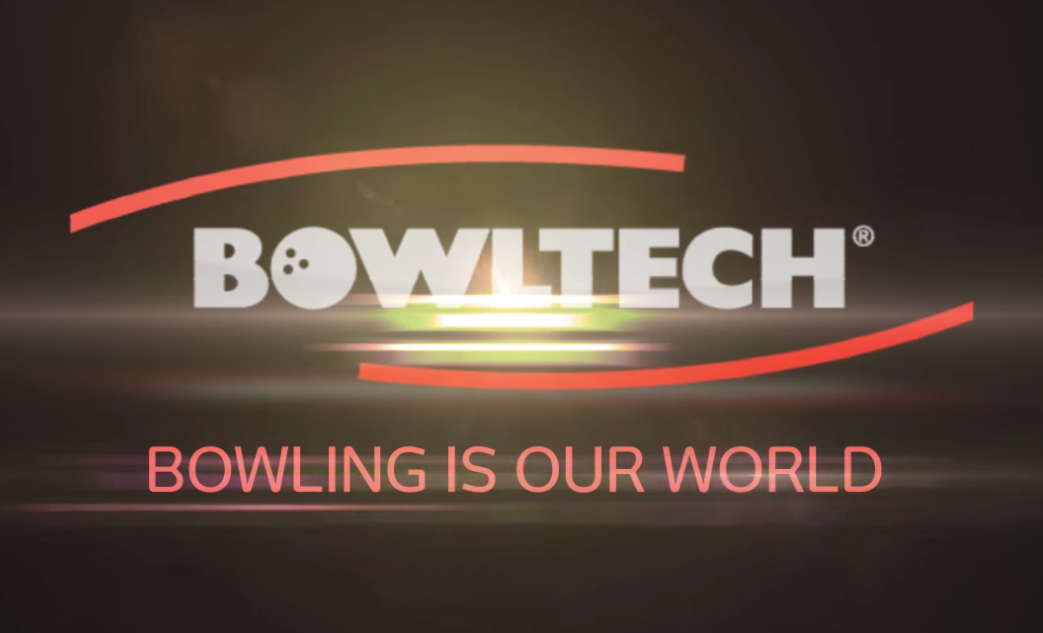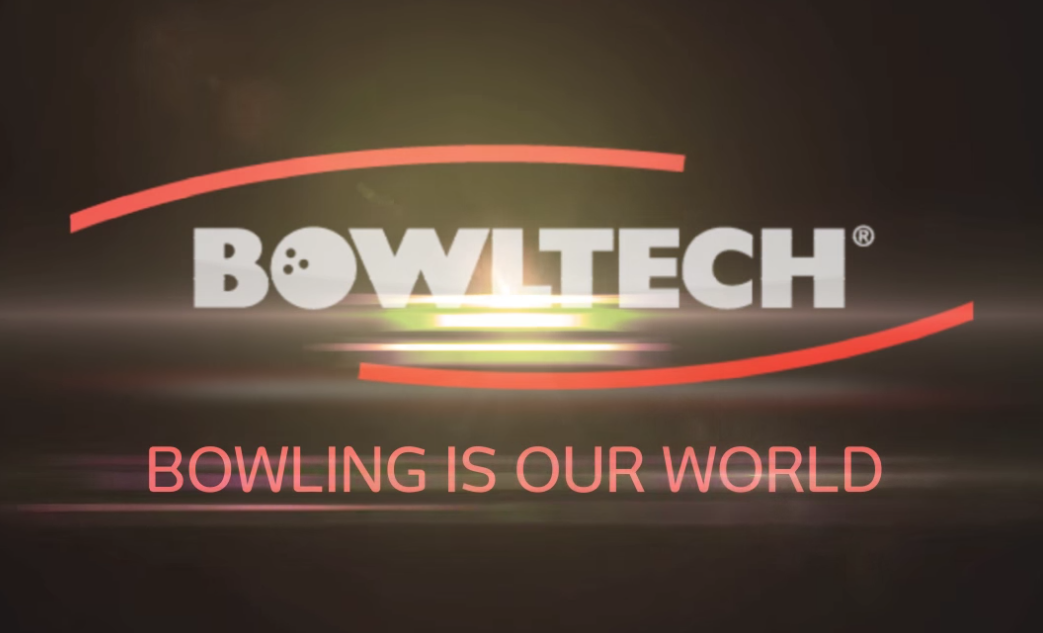 Bowltech UK Limited are part of the Bowltech Group who are the largest independent distributors of bowling equipment in Europe.
The retail brands/manufacturers we currently distribute for, include:
Ebonite, Storm, 900 Global, Track, Roto Grip, Hammer, Columbia 300, MOTIV, Dexter, ProBowl, Turbo, Vise, Master Industries
March
Introducing the all new Soccer House balls from Bowltech!
Long-lasting, durable urethane construction
Colour-coded weights for easy recognition
5lb – 15lb inclusive
Standard drilling for each weight (5lb is undrilled!)
Glow-in-the-Dark
Contact: info@bowltech.co.uk for more information
February
Motiv Ripcord

With a release date in late March, the Axiom is the new Master Line ball from Storm and is available to pre-order

Weights: 12lb – 16lb incl.

For more details, go to:

The new HP4 ball from Roto Grip is the pearl reactive Nuclear Cell. Even though the worldwide release date is still over 3 weeks away, the Nuclear Cell is available in Europe NOW

Weights: 12lb – 16lb incl.

Introducing the new Motiv Ripcord Flight, due to land in Europe at the end of March, but available to pre-order with your Pro Shop now!

http://www.motivbowling.com/products/balls/medium-oil/ripcord-flight.html
January
Global 900 Equilibrium
Global 900 Volitility
Roto Grip UFO

The Equilibrium™ features a tried and true cover-stock combined with a proven core.

The S74R™ Hybrid Cover-stock was made famous by the Inception™ and Truth™ releases. This is the first time, however, that we have offered this cover in a hybrid formulation. This cover will offer the perfect balance of traction in the oil and backend when exiting the pattern. Use this ball after the lanes go through their initial transition.

Learn More

The Volatility™ features an ALL NEW core design combined with the most aggressive cover-stock that 900 Global offers!

The S86R™ Cover-stock, made famous by the Inception DCT, will produce the most hook within the 900 Global line.  This is the first time the S86R™ has been offered in a hybrid formulation.  Expect a continuous, strong reaction throughout the lane.

Learn more

E.T.™ Core = Equalizer Technology™ Core… This space aged creation was developed with built in cavities to emulate the use of an extra hole since as of August 2020 the USBC deems them illegal. The built in "Equalizer Cavities" will help increase midlane motion and continuation down lane.

The newest formulation of our forever famous MicroTrax Technology will create great traction in the heaviest of oils.


Learn more
December


Columbia 300  Maximum Chaos

Columbia 300, the Chaos Black was designed to make a head turning change of direction at the breakpoint. We are continuing this reaction on the la

nes with the new Maximum Chaos. By combining the Chaos Core with our new ERT Solid coverstock, we have given this one the ability to handle larger volumes of oil, while still creating the strong back end reaction bowlers desire.

Ebonite, the brand new Omni Pearl features the unique design of the Omni core, combined with the latest version of our GSV coverstock technology. Independently, they are designed to provide an aggressive read of the middle part of the lane. Together, they create the strongest midlane reaction seen in a polished asymmetric design from Ebonite.

Read More

Hammer has a bigger badder version in the Diesel line with the Diesel Heavy Duty. The Juiced coverstock is responsive by nature. This hybrid version features a 500/1000 Abralon finish, polished with our P.H. Factory Finish Polish. It will create a strong midlane reaction with an equally strong reaction at the back end.

Read More

Track, we have done it again! The In2ition Solid features the X-Type Core found in the original In2ition. This time we have wrapped it with our Prime ET Solid cover, first featured on the Paradox Red. The combination of the two keeps the motion bowlers loved in the original In2ition, but with more of it throughout the entire lane.

Read More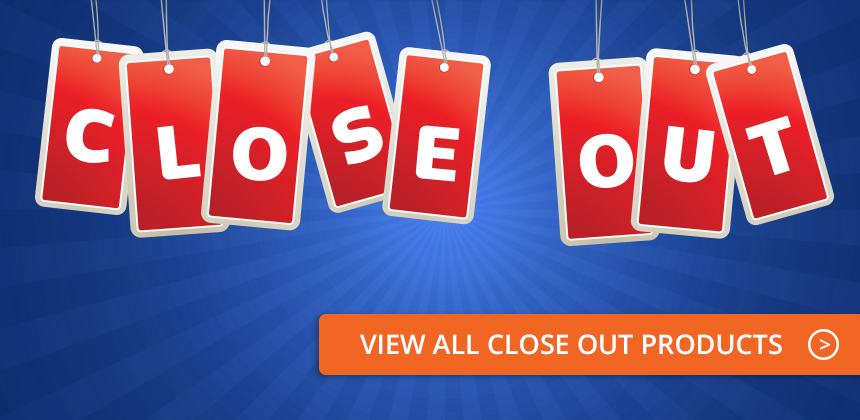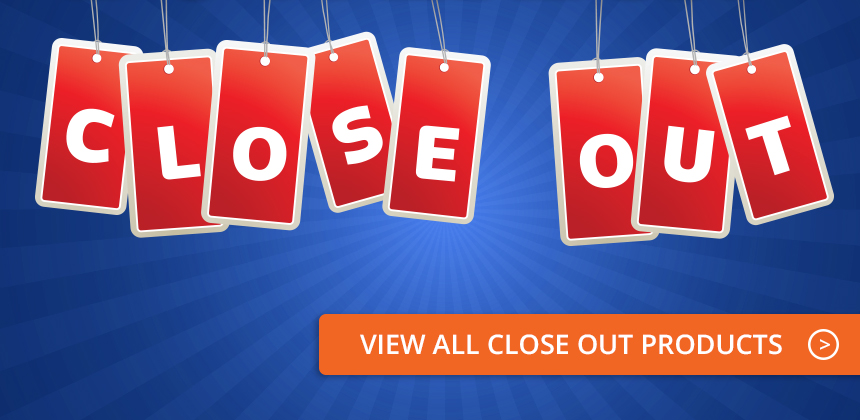 Close Outs
We have a selection of Close out balls available – View here