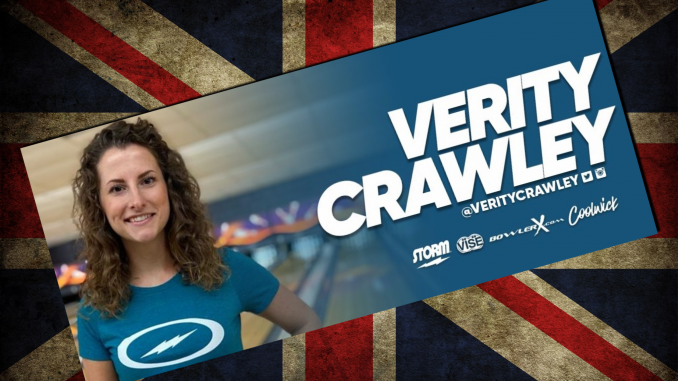 BRIGHAM CITY, Utah – Storm Products is proud to announce that Verity Crawley of England has joined the Team Storm Pro Staff.
"Storm is excited to add Verity to Team Storm," Gary Hulsenberg, Vice President of Business Development said. "We believe that her dedicated work ethic, hunger for knowledge, and passion for bowling will lead to many wins around the globe for years to come. We can't wait to see what the future holds for this talented young lady."
Crawley began bowling at age 5. At age twelve, she was chosen to represent Junior Team England for the first time. She earned several medals representing her country all around the world as a youth athlete and was named the 2012 England Junior Bowler of the Year. This success led her to compete collegiately at Webber International University (WIU) where she was selected as a collegiate All-American several times. In 2016, she joined her WIU teammates to compete at the Intercollegiate Team Championships where they captured the women's national title. The WIU team also captured two NAIA National Championship titles while she was part of the program.  Crawley, who now resides in the United States full time joined the Professional Women's Bowling Association in 2017, making her the first British female to become a professional bowler. When not competing, Crawley spends her time helping other bowlers improve their game as the assistant collegiate coach for The Savannah College of Art and Design (SCAD).
"2020 is all about change and playing to my strengths," Crawley said. "As we enter a new decade, I am thankful for the opportunity to join Team Storm and cannot wait to grow with such a fantastic brand."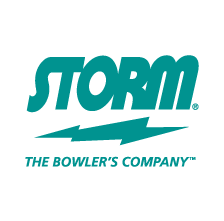 About Storm Products, Inc.
Storm Products Inc. continues to lead the bowling industry in innovation through our high-performance bowling equipment featuring the Storm and Roto Grip Brands.