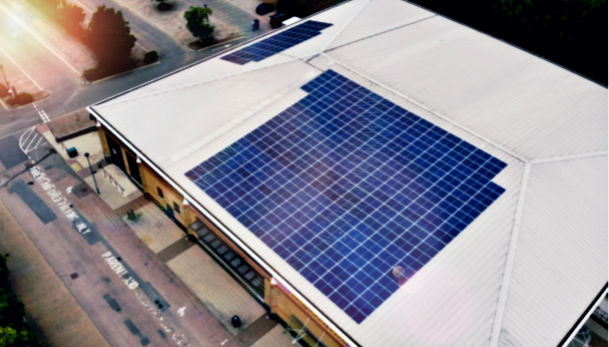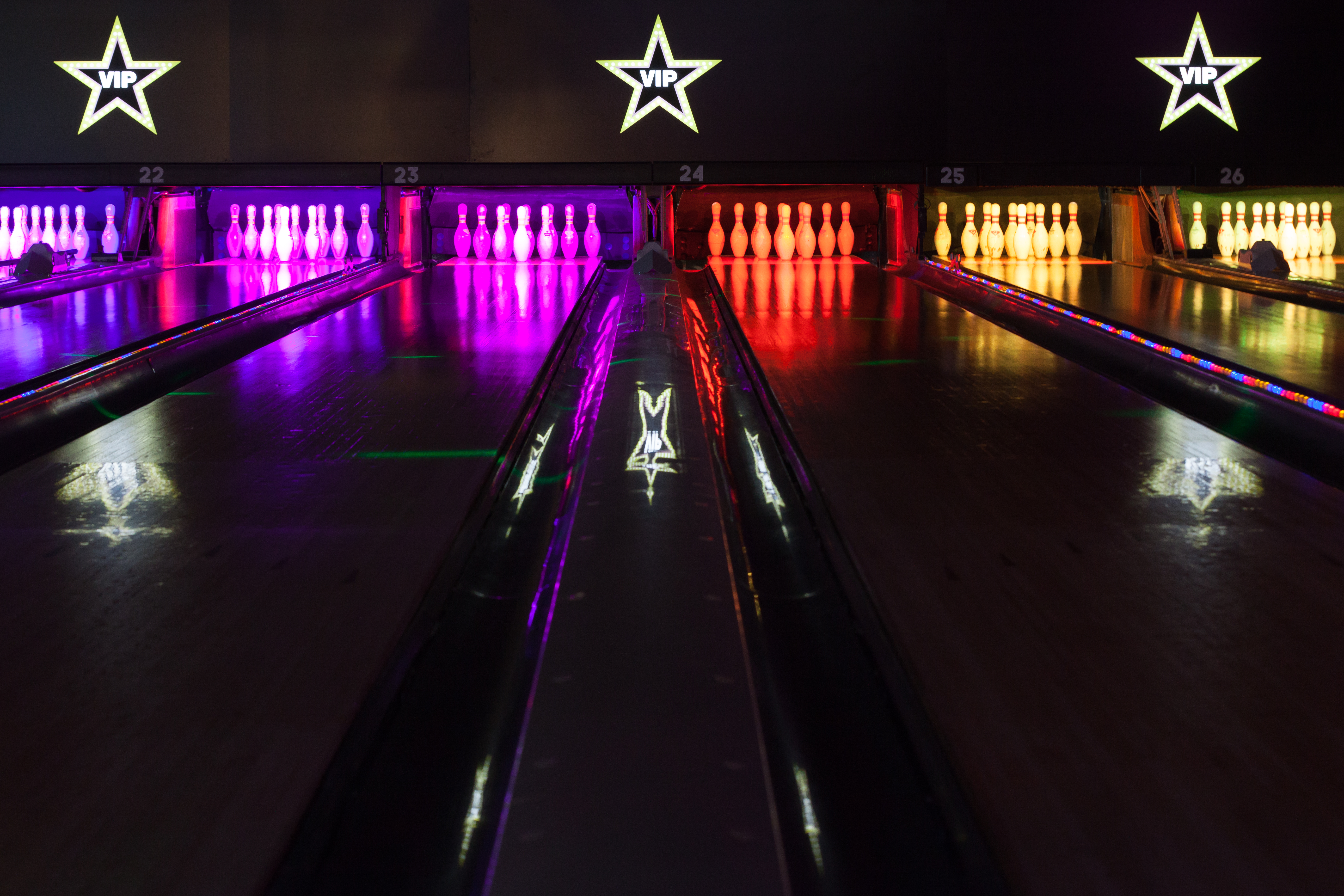 It seems like a no brainer these days, bowling uses a lot of electricity and they generally have a big flat roof so why not slap on some solar panels and make some savings. Costs in solar technology have continued to be be more attractive in the last few years and we see them on many houses and other properties. It makes sense for bowling establishments to look at the possibilities of Solar in a World now where people are beginning to realize their carbon footprints.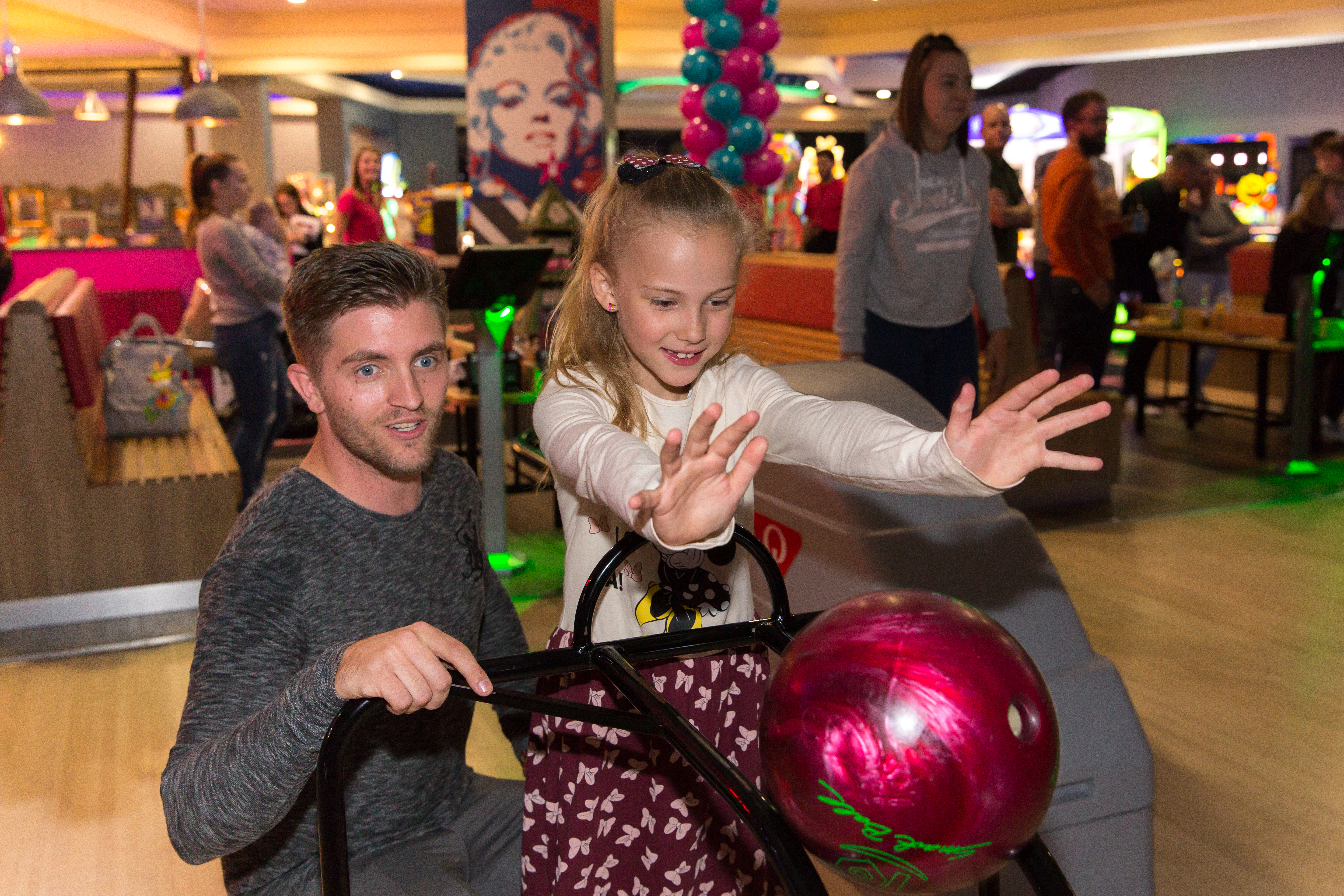 A truth about the Hollywood chain of centres is they have always looked to advance their product and streamline all the services so they all work in tandem. It started many years ago when the technical department embarked on a radical at the time program of keeping all equipment well maintained.
This involved constant preventive maintenance and holding a warehouse of spare parts and equipment. As they evolved they started making parts and modifications and kept up with all the latest products and technology.
Over time the company set a tone for what has now followed in all areas of the business right down to the continuing future thinking. The estate is all renovated and the business has weathered a recession and become one that if you read a lot of the share news is going places due to good growth.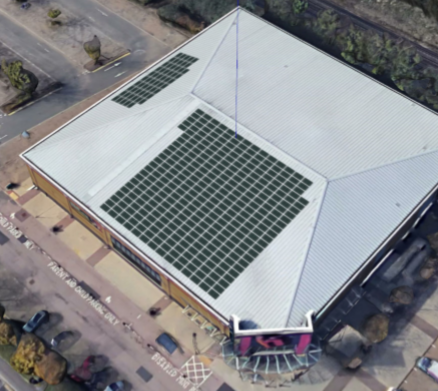 So riding high, Hollywood look to making it better and more profitable yet at same time honoring a commitment to a greener society that we all need to think more about in the future. Paper straws are one thing but saving the planet might take more than this.
In 2019 Rochester became the first site to go to the Solar Photovoltaic panels with an array of 381 PV modules connected to two inverters and mounted to the South and West facing roof using a Clenergy Trapezoidal mounting system.
The array has been in operation for around three months and the early stats are in.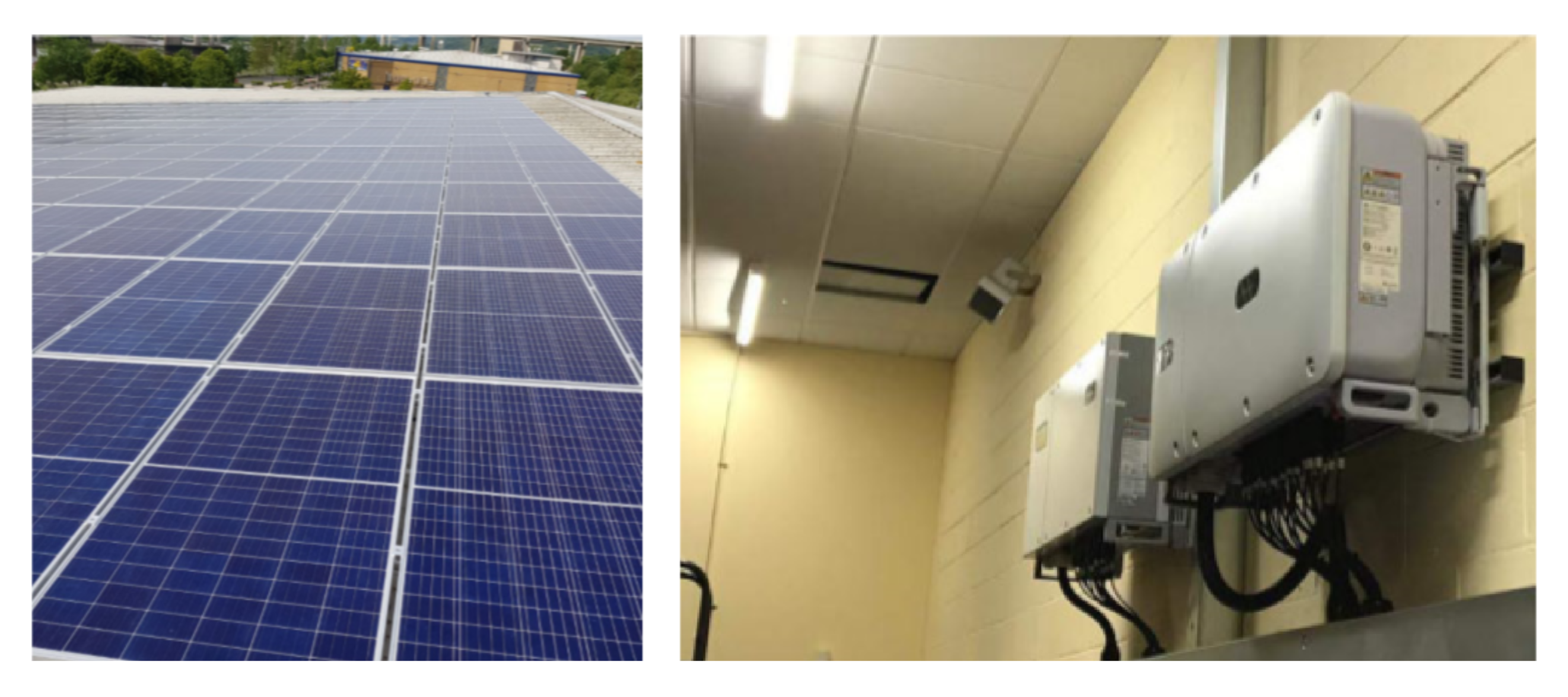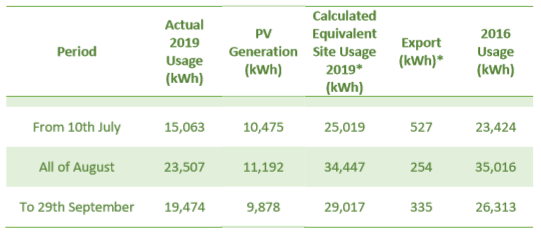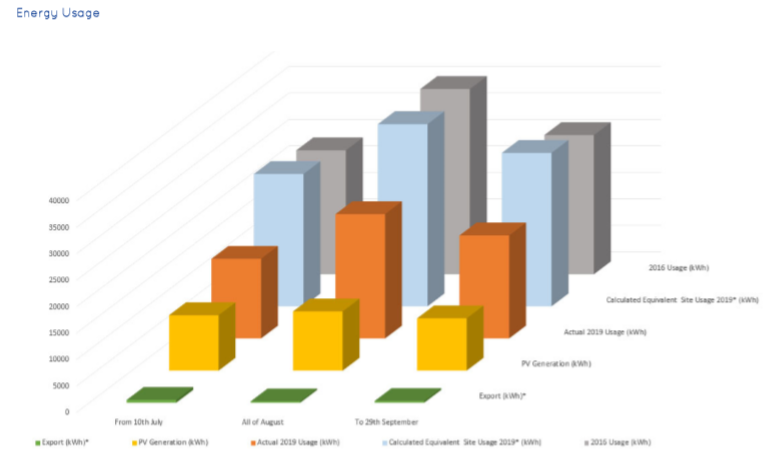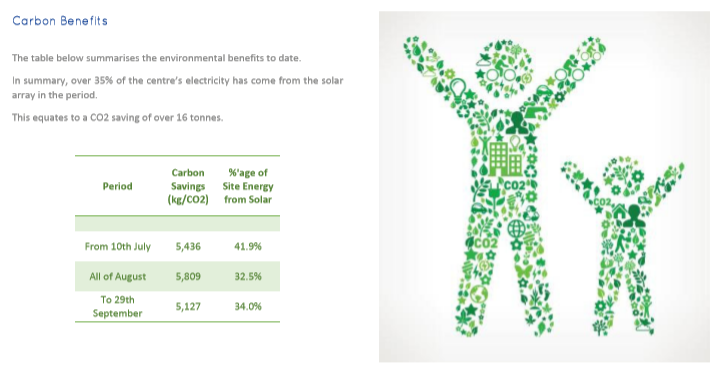 Not surprisingly Hollywood are happy with the early results and there and now plans to do more in the estate, A quote we got from Hollywood kept it simple and to the point.
"It pays back in less than 5 years so a sound investment and good for the environment."
We cannot argue with that.