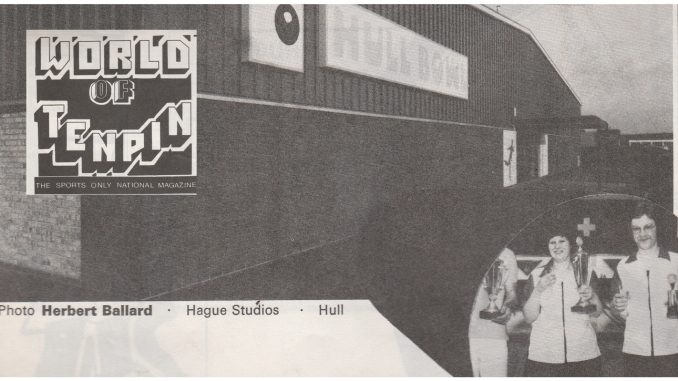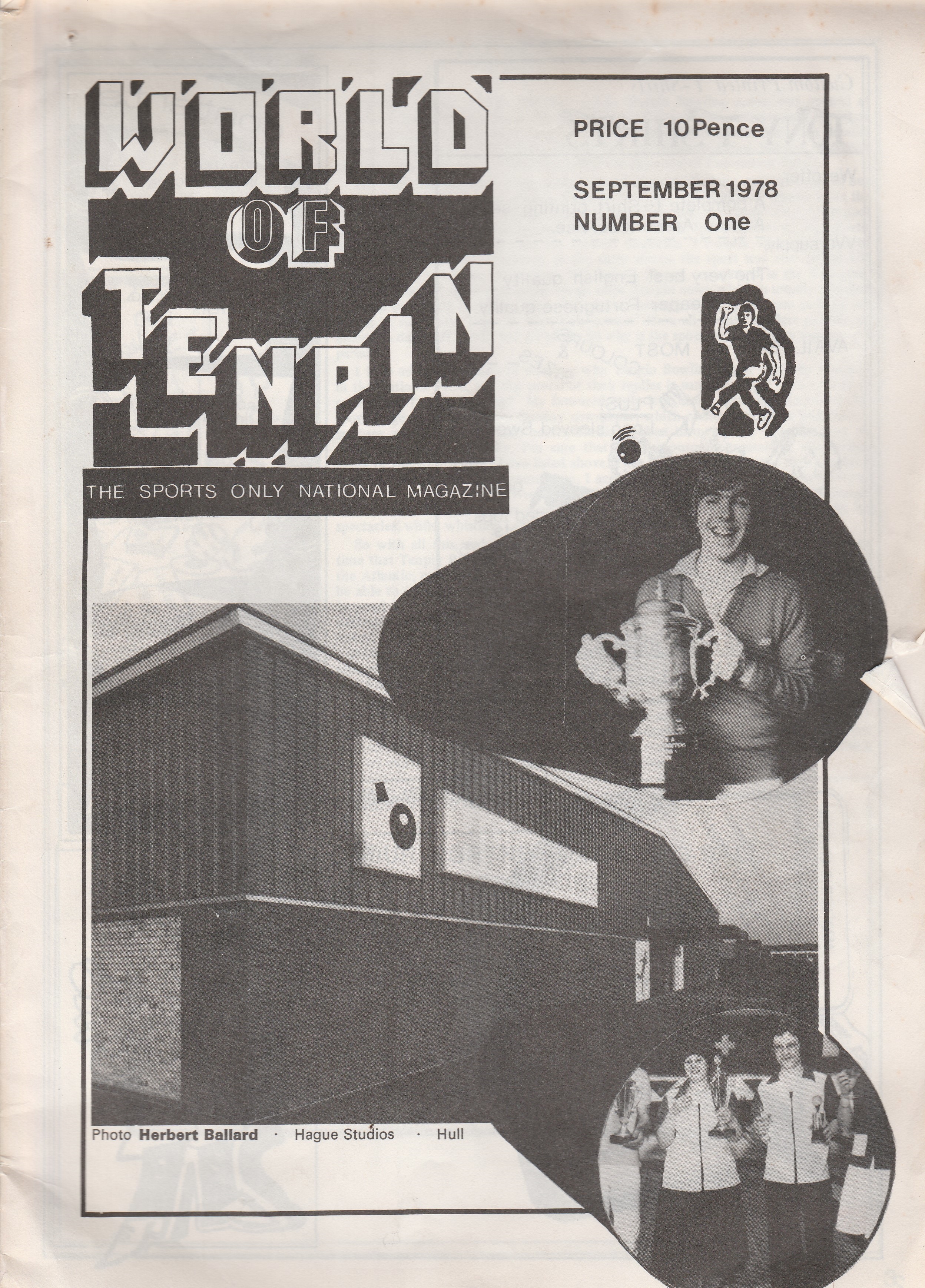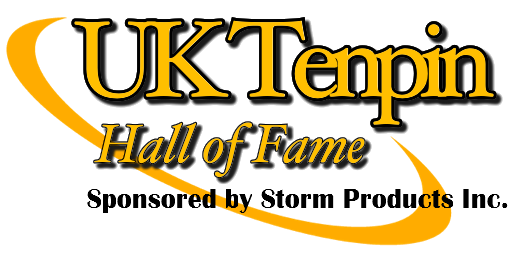 It took some time but thanks to too many people to mention, two collections have been completed by the UK Tenpin Hall of Fame. From 1978 right through to 2009 media has been saved from the World of tenpin and Go Tenpin magazines. Some of the information has greatly helped build the recent UK Tenpin database and the next stage is to finally bring ALL issues online. Over 270 magazines spanning over 30 years.
Thanks to Talktenpin owner Stuart Watson, we have over 50 already scanned including this very first issue.
Priced at 10 pence the New World of Tenpin magazine came after other publications like Strike Out and Tenpin Pictorial which had ended in the late 60's and early 70's.
Keith Hale, a man we would come to see become a World bowling writer was the managing editor and watching over a team of Dave Neville as Editor and features, John Hatton for drawings and layout and Typesetting from Sheila Hiller. The office was in Surbiton, Surrey with printing by KCO in Littlehampton.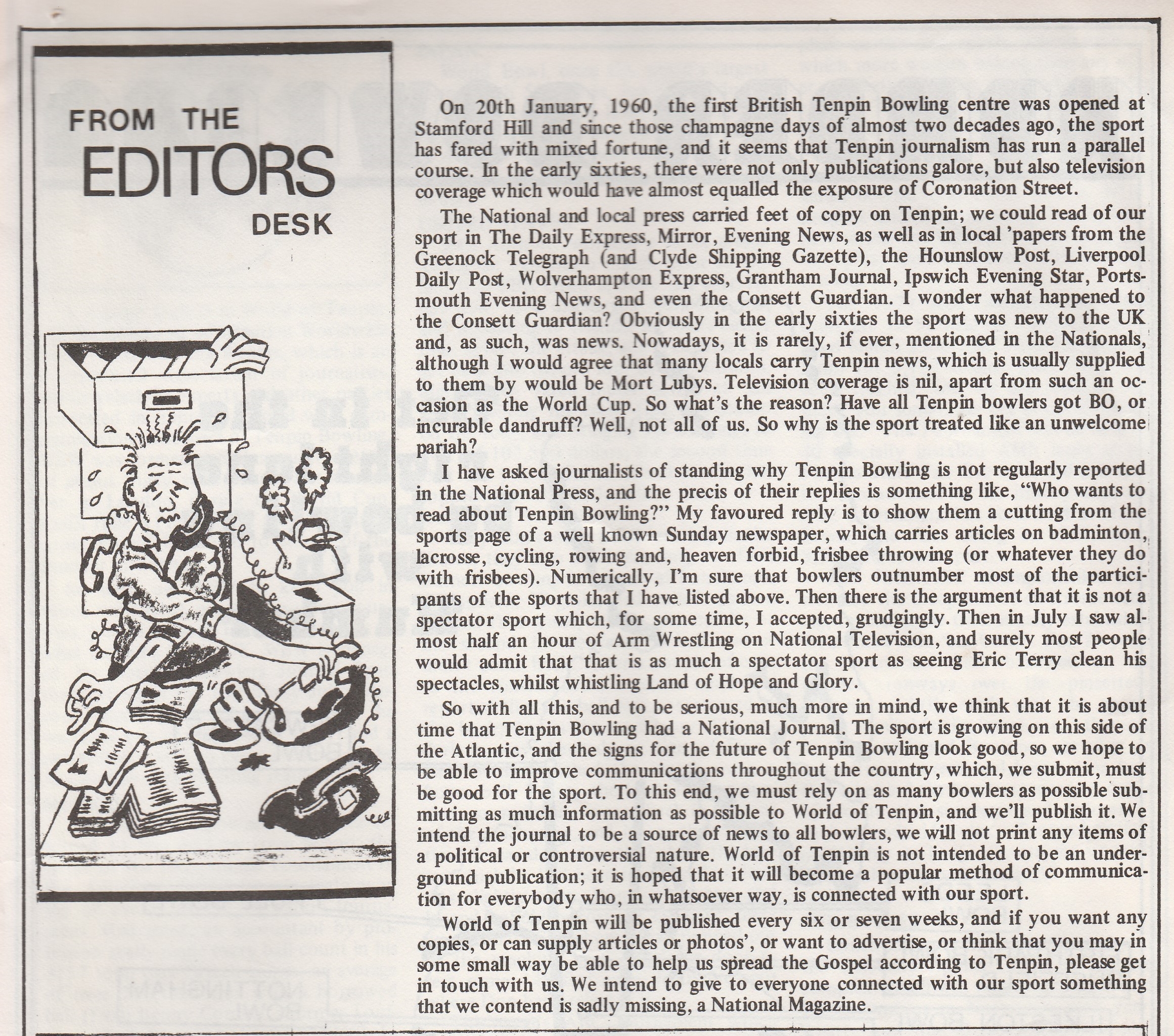 View Issue 1