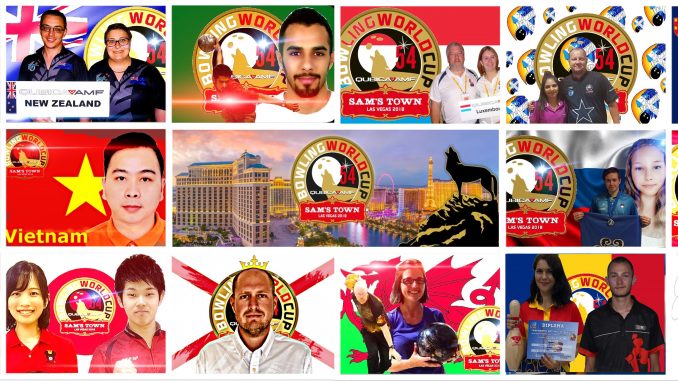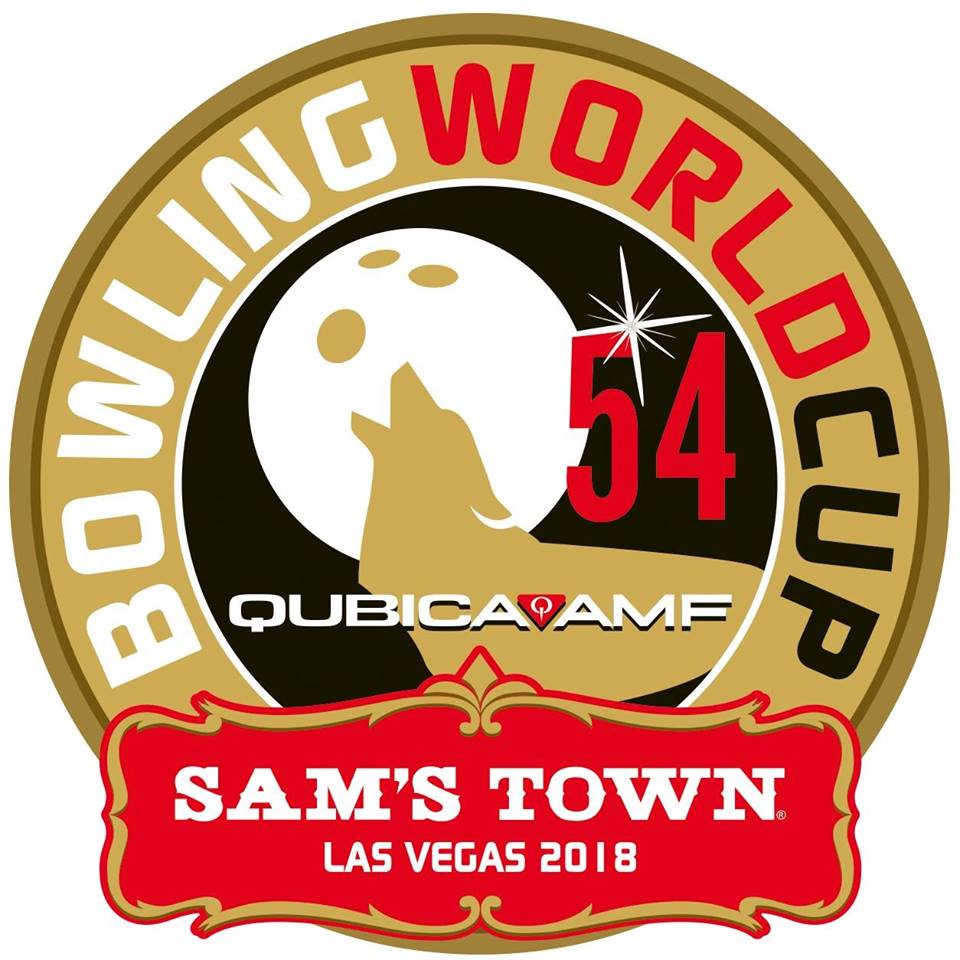 Welcome to the Fabulous Las Vegas. This year QubicaAMF Bowling World Cup hits another record. Sam's Town is the first center to host this international competition for the third time.
When it comes to sheer dramatic impact, nothing matches the QubicaAMF Bowling World Cup which is now in its 54th year. Supported by Heads of State, Royalty, Government Ministers and Celebrities from not only the entertainment world but also the sporting world, it has become the most prestigious amateur singles event within the sport of bowling.
The Bowling World Cup is held in a different country around the world each year and has visited more than 40 nations establishing itself as the world's largest annual sporting event in terms of participating nations!
Live Scoring – Livestreaming (Will appear during the event)
---
Reports
Three champions are back
As always there is a host of star names and great bowlers in the lineups for Vegas. These include three former champions back to try an emulate their past achievements in the tournament. Double winner Aumi Guerra of the Dominican Republic joins 2006 winner Osku Palermaa from Finland and 2000 winner Melanie Oates (Isaac) but will not have it easy in two strong fields for 2018.
Players to watch out for include American's Kyle Troup and Shannon O'Keefe on home soil but watch out for the South Americans, Asian and European zones sending strong competitors. Who will win? That is the beauty of the World Cup, it is a long grueling format that will test participants abilities to the full.
Home nation hopes
England, Scotland, Northern Ireland, Jersey, Gibraltar and Wales all have players out in Vegas this year including as stated above a World Cup Champion. Melanie Oates joins Steve Dalton for Wales, England have Sam Rose and Lorna Scott. Kevin Horton and Caroline Horan are back for Northern Ireland, Mark Russell will represent Jersey, Scotland are sending Tania Yusaf and James Claxton and Gibraltar have Daniella Galea and Michael Wood.
Results
Results will appear live on the QubicaAMF Bowling World Cup website here