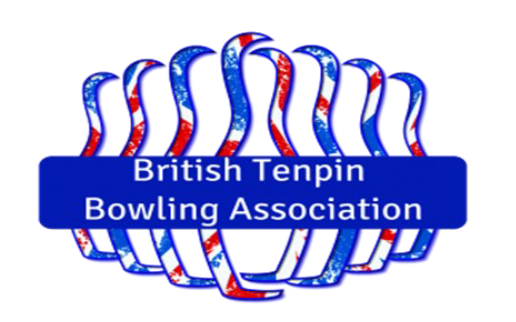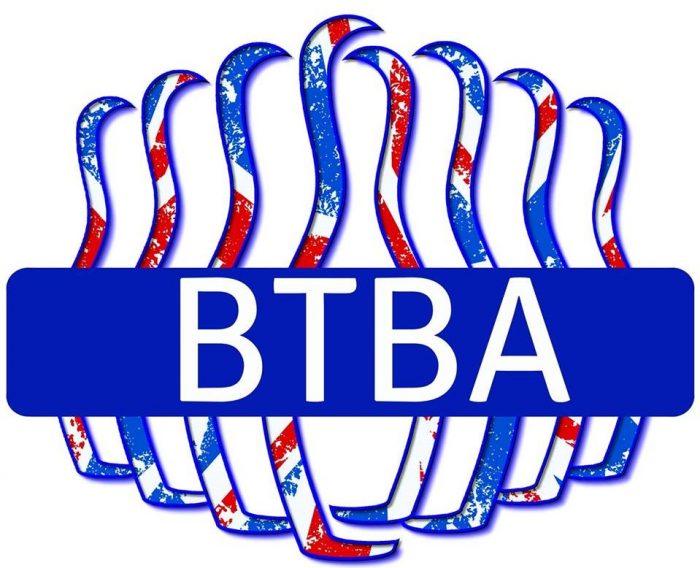 The 9th Stop of 2018 BTBA Adult Tour was the Northants Open at Wellingborough. This was the cheapest event on the tour priced at just £35 and thanks to the tour sponsor B&P Fabrications www.bpfabs.co.uk the tournament still offered a prize fund of £845
The format couldn't have been simpler – just a 6 game block and whoever knocked over the most pins win took the win. There was a scratch and handicap section.
This was another tour tournament which saw a increase in entries from the previous year. 33 men and a 17 ladies taking part. Really happy this year with the amount of ladies supporting the events.
There were 3 squads
In the 9.15am squad the early scratch score leader was Matt Fruen  who shot a 1198 and the handicap leader was Darren Knightsbridge on 1356
Squad 2 the 1.15pm squad saw Lee Wills put together a great set of 1315 to set the bar high in the scratch section. Other bowlers breaking 1200 were Kirk Taylor (1212) Leon Devlin and Gavin Greaves (1207). The new leader in the Handicap section was Kirk Taylor with 1386. This round also saw the highest ladies scratch set of 1181 by Samantha Hannan
In the final squad at 4.15pm the only bowler who looked like challenging Lee's earlier score of 1315 was Pete Stevenson, but ultimately Pete came up 9 pins short with a total of 1306. The other bowler breaking 1200 was local bowler Darren Michael who shot a 1226. Another local Junior International bowler Evie Giddens shot 1186 to pip Sam Hannan to top scratch ladies section. And in the Handicap section local Sharon Clarke took the handicap prize with a handicap score of 1459
Setting bar high… Lee Wills with a total of 1315 !
Congratulations to all the winners Lee, Sharon who also both win a BTBA Tour Exclusive Striking Shirt. Well done also to Evie Giddens on winning the ladies scratch section. This tour stop really summed up what the tour is all about, making it affordable and encouraging people to get out there and play a tournament. Along the way some of those bowlers might just surprise themselves with how competitive they can be and be encouraged to play more tournaments and look to improve.
Final Tour tournament of 2018 is the Generation Doubles at Stroud – this will be a fantastic event with 55 team currently entered – that's 110 bowlers all battling it out to claim the last few valuable ranking points.
If you wish to take part you can enter online by copying and pasting this link into your browsers https://www.emailmeform.com/builder/form/f4e9c3qeRFPcm0Cri
Scratch Standings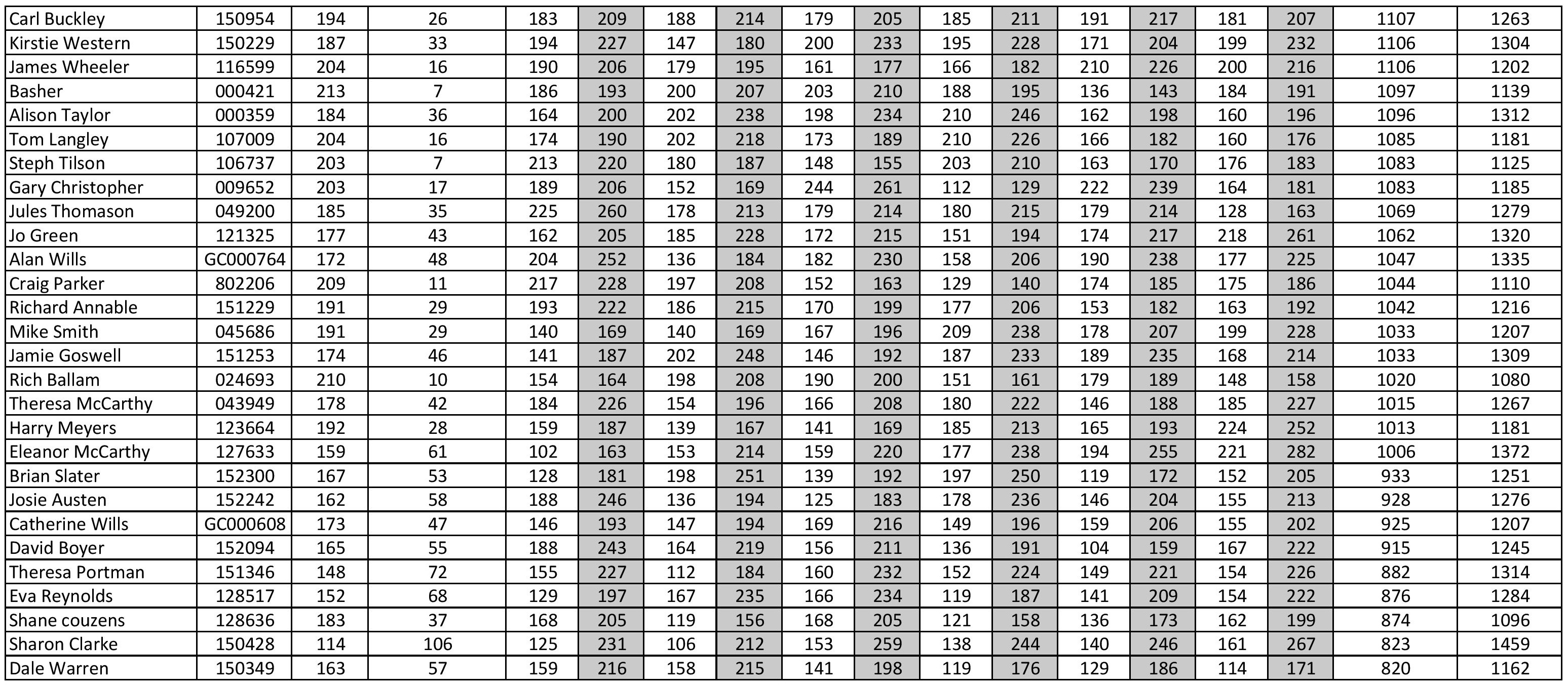 HCP Standings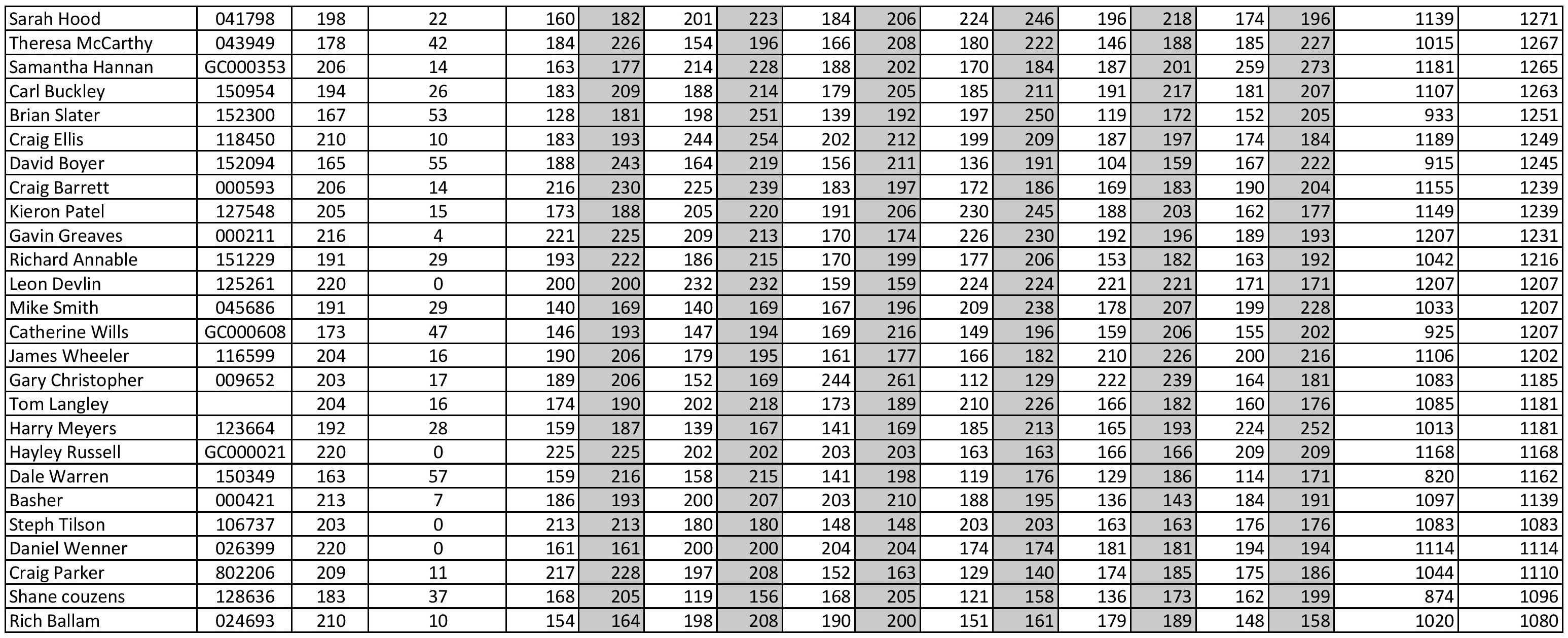 Women's Standings (Scratch)

Men's Standings (Scratch)


Squad 1

Squad 2

Squad 3

Final Cash Payouts