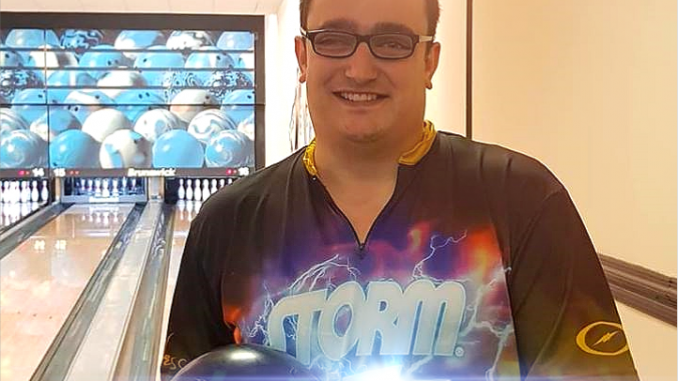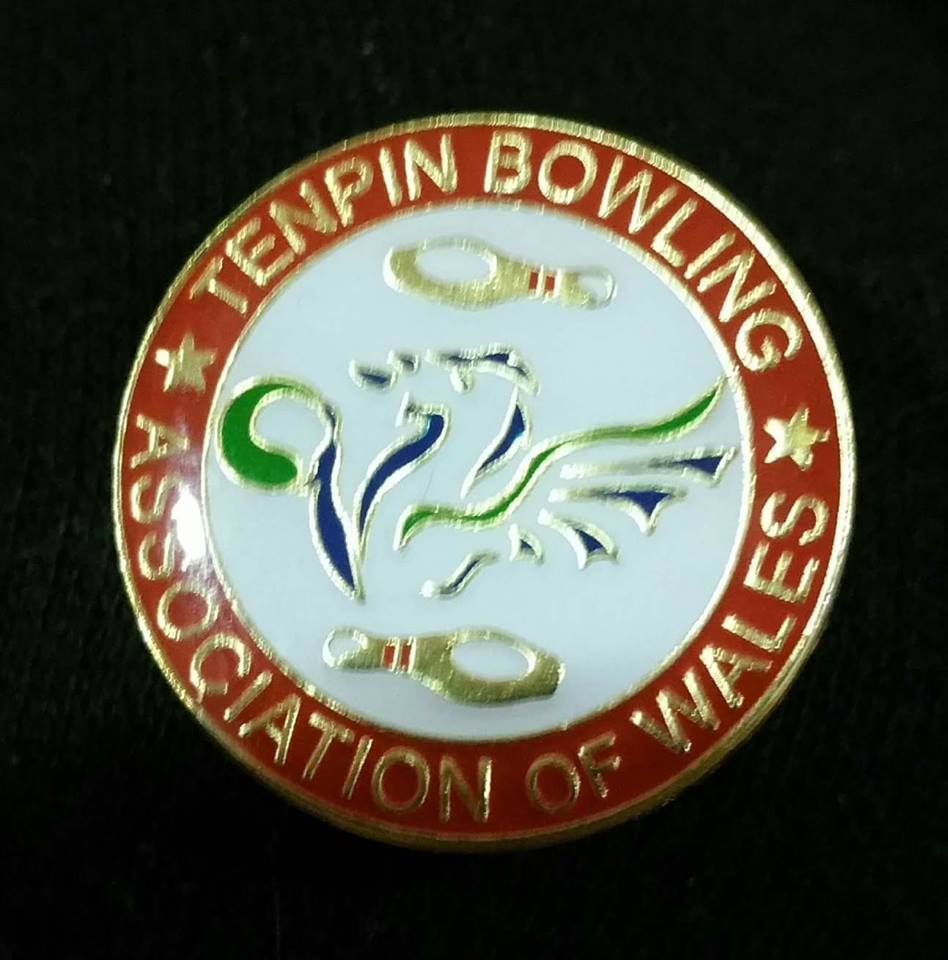 Winners of the Stroud Doubles on the weekend of the 13th and 14th of October were Eric Schultz shooting 2074 over 9 (230 average) and Steve Dalton 1807 (201 average), shortly off to represent Wales in both the European Championships and AMF tournaments.  To give a combined team score of 3881.
Runners up were James Footner and Darren Knape with 3717 which included a 300 bowled by James.  The first Welsh bowler to bowl the perfect game at Stroud.  His scratch score was 2086 (average of 232) and top Welsh ranking points for him too.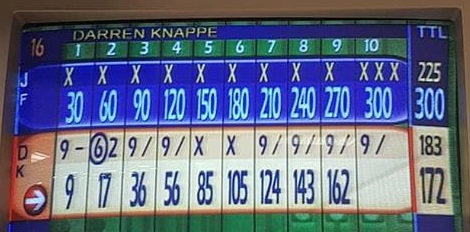 Third place was the English pairing of Mark Patrick and Hadley Morgan with 3674.  4th place were the pairing of Pip Wellsteed, late replacement for Michael Williams who had a back problem and senior bowler Trevor Green who together scored 3540.  Closely followed by the younger pairing of Jamie Cunningham and Glenn Robson with 3513.
Handicap placings and some averages are under review and will be published soon. Our next event is next month in Milford Haven.
By Kay Rogers
Scratch Results