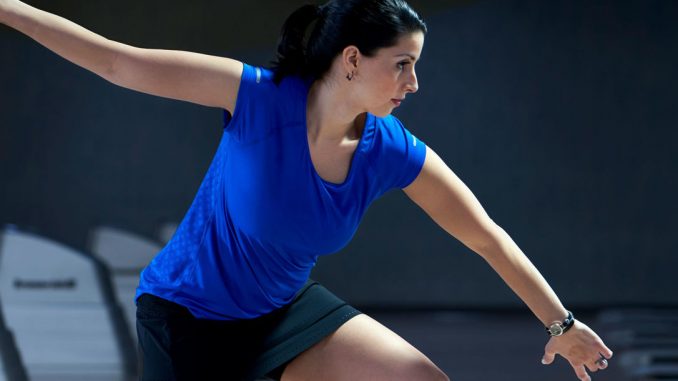 MUSKEGON, Mich., August 28, 2018 – Brunswick Bowling has announced the release of its redesigned website (www.brunswickbowling.com).
"After more than a year of planning and development, I couldn't be more excited to unveil our new websites," said Jen Waldo, Brunswick marketing manager. "As the industry's only comprehensive supplier of bowling products, supplies and equipment, it is crucial that we deliver an online experience that exceeds the expectations of each of our unique audiences, while authentically communicating our passion for the sport and business of bowling. Our cross-functional team was able to achieve this by researching consumer trends, embracing the latest technology, and leveraging the Brunswick brand."
Brunswick's new website features simpler navigation, easier access to support, an improved mobile experience, and a clean, fresh design that better showcases the breadth and depth of the Brunswick product line.
"We are excited about our new website launch and the robust information it provides for customers, potential investors, distributors, vendors and media to better understand our complete product line and the diverse markets we serve," said Corey Dykstra, Brunswick Bowling CEO.
The new website speaks to the wide variety of markets Brunswick serves, including not just bowlers and bowling centers, but also family entertainment centers, cinema, resort and hotel, casino, and restaurant and bar, among others.
"We've redesigned the new website to align with the customer journey," said Brandon Meigs, senior director of product management and marketing. "The hierarchy navigation, site structure, imagery and content underscore the fact that everything Brunswick does enhances the consumer experience."
The innovative website reflects Brunswick's commitment to developing cutting-edge, best-in-class products and services that continuously re-imagine what the bowling experience is and can be, and solidifies Brunswick's position as the industry leader.
Visit www.brunswickbowling.com to experience the new website and to learn more about Brunswick Bowling products and services.

The leader in the bowling industry for over 125 years, Brunswick Bowling provides products, services and industry expertise for the development and renovation of new and existing bowling centers and mixed-use facilities across the entertainment industry. Brunswick is the only full-line supplier of bowling center equipment, supplies and consumer bowling products. For more information, visit www.brunswickbowling.com.