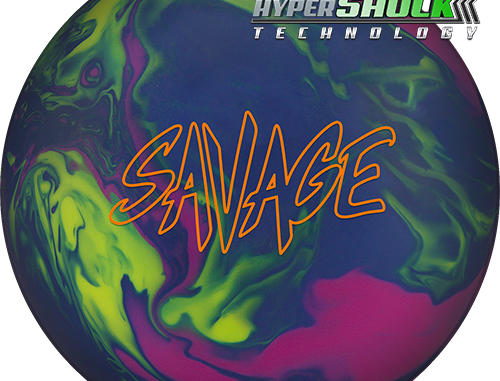 The new Columbia 300 Savage and  Lit Pearl are available from all good Pro Shops now!
Columbia 300 Savage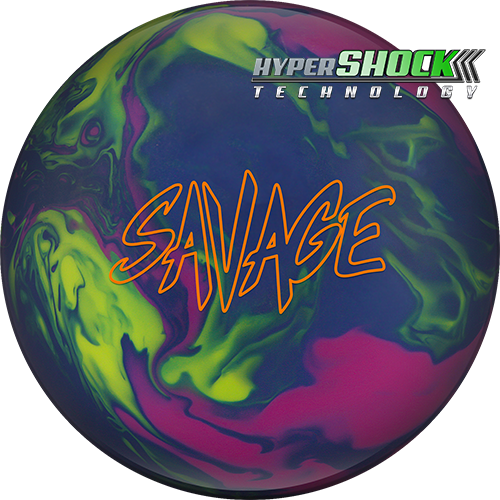 The ALL NEW Savage is made up of Columbia 300's new Exciter Solid coverstock and Savage core. Designed to give you incredible midlane traction and mind blowing back end continuation, this Savage combination is too good for even the heaviest of oil.
HyperSHOCK Technology (patent pending) helps power the ball through the pins by controlling the influence they have on the ball's path through the deck. Columbia 300 balls with HyperSHOCK not only get you to the pocket, but drive through like no other on the planet.
Columbia 300 recommends Powerhouse Clean N' Dull to keep the Savage performing at its best.
 Columbia 300 Lit Pearl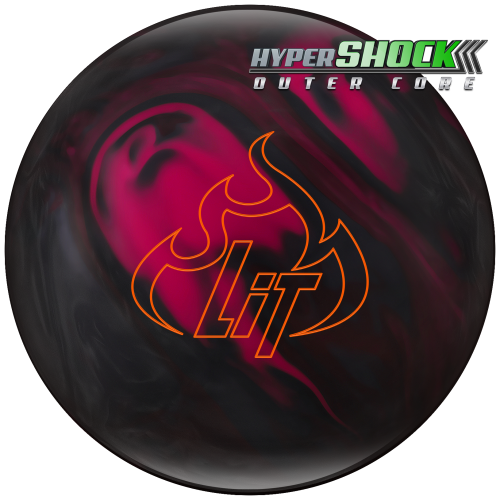 Our Reflex XS Pearl cover wrapped around the Lit Asymmetric core provides plenty of length through the front of the lane with an angular back end reaction. The Lit Pearl will match up best on medium to heavy oil lane conditions. No matter how you say it, this ball is Lit!
Columbia 300 recommends Powerhouse Energizer Ball Cleaner to keep the Lit Pearl performing at its best.

Bowltech (UK) Ltd are the UK's leading independent suppliers of Tenpin Bowling Equipment.
Bowltech UK are part of the Bowltech group of companies who have offices and warehouses in Netherlands, Belgium, Denmark, Sweden, France, Norway, Germany as well as several affiliated distributors in other parts of Europe.
 .
Bowltech (UK)Ltd
5 Spectrum Estate
Bircholt Road, Parkwood
Maidstone, Kent
United Kingdom
ME15 9YP
Mail: info@bowltech.co.uk
Phone: 01622 683628