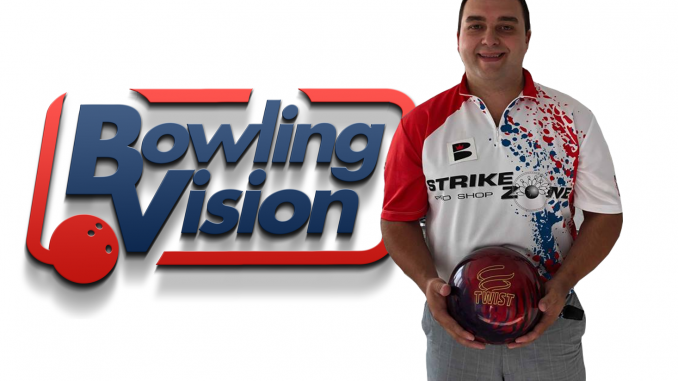 The idea of Kegel's Specto is basically to read what happens on the lane using a cool looking camera thing with a red Kegel logo on it.Ok, there is a bit more to it than that of course.
Going on there you want be be as consistent as you can and repeat shots. You are not really looking to score but hitting the same area and striking is Key. Lee Cocker did just that and rolled the last 12 strikes in 15 frames on specto to record a 300 (in a manner of speaking).
Still a fine feat by England star Lee and testament to the hard work he has put into his game in recent years. The game was rolled with a Brunswick Twist available from Bowling Vision approved proshops in the UK. Lee is currently in training for appearances for England at the European Champions Cup and Triple Crown.
We got a chance to speak with Lee and get hold of the stats for you all to dissect.
The game / session –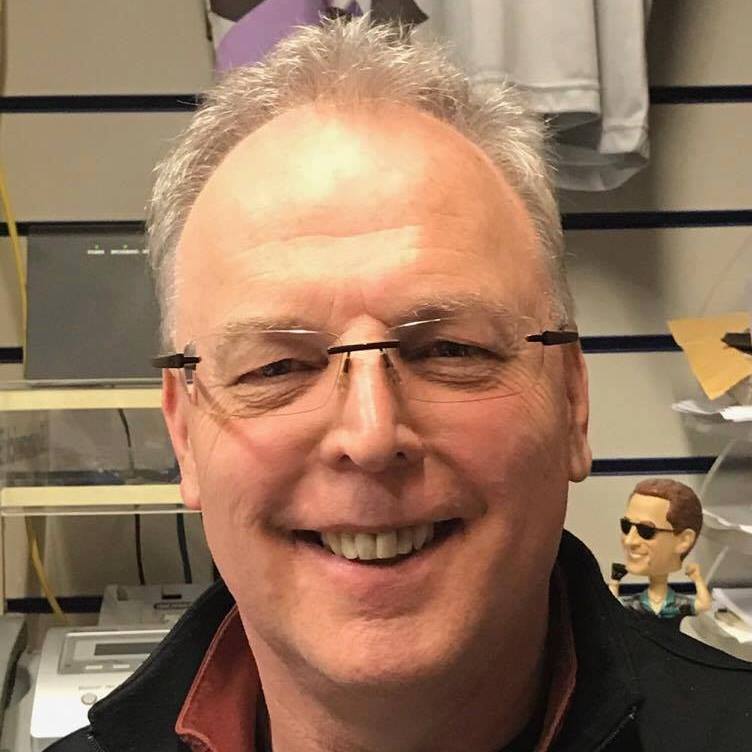 I went to see Andy to check out how I was performing since working with Mario Jospeh and my last Specto session was March 2017
Had about 10/15 mins warm up then played my 15 "ranking" shots (the last 12 being the 300) luckily being able to finish it within the session and have them all recorded.
Specto is great with all of the information at your finger tips and there isn't really anything on the lane that it doesn't or can't track and is excellent if you are numbers / data / info kind of person.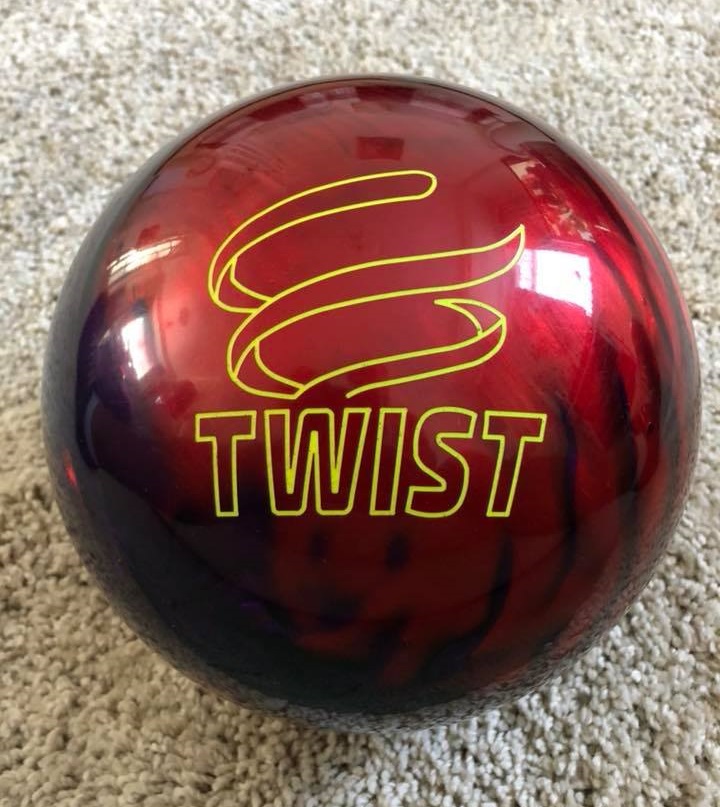 The ball –
Billed as a step up from the T Zone and to fit in below the Rhino's and it certainly lives up its billing. Really smooth and a pretty weak ball overall which fits perfectly at the bottom end of my range above the urethanes to work on Shorter / lower volume oil patterns or when the pattern is really beaten up and you need something guaranteed to be clean through the heads but rely on it making some shape at the back end of the lane.
Really clean through the front of the lane but still makes a nice shape off of the pattern and is continuous through the pins.
Check out Lee's full Specto stats out below