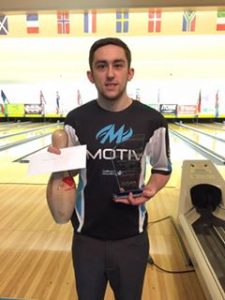 We are delighted to announce that up and coming Team England bowler Pete Stevenson has signed a staff contract with MOTIV Bowling.
At the age of 23, Pete has already bowled 9 x 300 games and has a high series of 856.
Pete represented England in the recent World Cup in Shanghai, having won the qualifier at Lincoln and more recently in January, won the ALSAA Open (with a 262 average) and made it to the matchplay finals at the Irish Open in Stillorgan.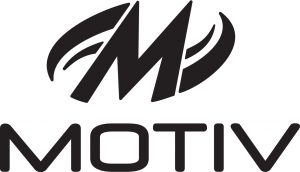 Motiv's VP Marketing Scott Hewitt said "We are delighted that such a good young prospect has signed to our up and coming company. He fits in well with our progressive and vibrant brand and we know that he will be an excellent ambassador for us, both on and off the lanes!"
This bolsters the UK Motiv staff to three, with Chris Oates and Hayley Russell already representing the brand here.