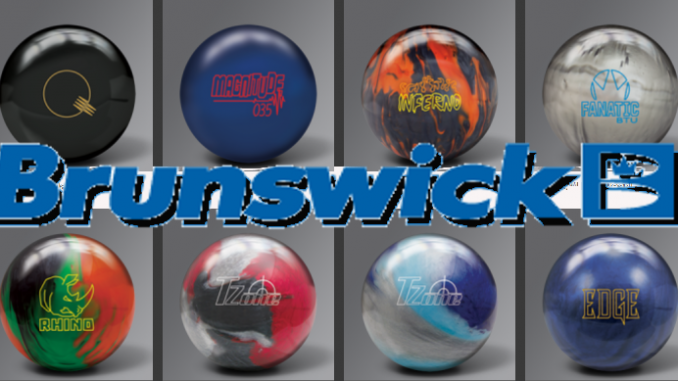 MUSKEGON, Mich., January 16, 2018 – Brunswick Bowling Products announced today, that after over 27 years of service to Brunswick, Vice President of International Sales Gary Smith is retiring.
Smith has been an integral part of Brunswick Bowling's growth in various international markets, most notably, China. In his nearly three decades with the company, Smith has worked in service, marketing, and sales leadership roles. Smith will remain on hand to support the growing international team and to ensure a smooth transition.
"I would like to sincerely thank all the friends, customers, and colleagues that I've had the good fortune of getting to know and work with during my time with Brunswick," said Smith.
Continuing the global initiatives pioneered by Smith will be Vice President of Capital Equipment Dave Sella. Reporting to Sella will be John Prokopec, Director of EMA Sales; Tino Cortes, Sales and Service Manager for Latin America; Jerry Wu, Sales and Service Manager for Asia; and the most recent addition, David Chang, Brunswick Bowling's new Director of New Business Development for China.
Before joining the team in late December 2017, Chang previously worked as a sales manager for Elite Computer Systems and most recently as an operations director for Taroko Sports China.
"We have enjoyed working with Gary in the years he has been with Brunswick," said Corey Dykstra, Brunswick Bowling's CEO. "He has not only been a valuable asset to our company, but an ambassador for the changes we have seen in the industry over the last few years. I'm confident that Dave and the rest of the international team will be carrying on the legacy of strengthened presence and growth."
About Brunswick Bowling Products
The leader in the bowling industry for over 125 years, Brunswick Bowling provides products, services and industry expertise for the development and renovation of new and existing bowling centers and mixed-use facilities across the entertainment industry. Brunswick is the only full-line supplier of bowling center equipment, supplies and consumer bowling products. For more information, visit www.brunswickbowling.com.