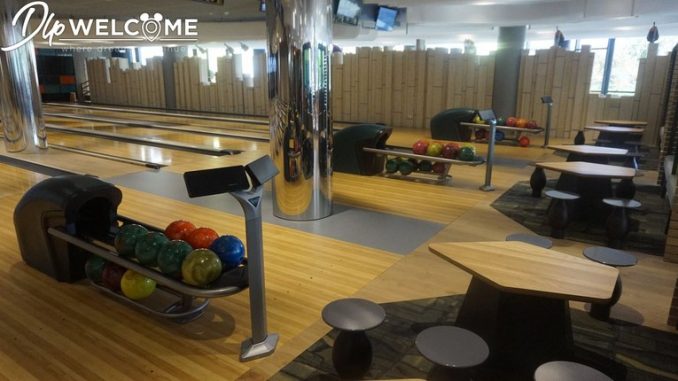 The new eco-tourism destination chooses to add 12 lanes of bowling where entertainment, sport and discovery all come together
QubicaAMF Worldwide (QubicaAMF), the world's leader and largest manufacturer of bowling and mini bowling products, was chosen for the recent bowling installation at Villages Nature Paris. Located just outside Disneyland Paris in Bailly-Romainvilliers and Villeneuve-Le-Comte. Village Nature offers a complete change of scene to help guests reconnect with the things that truly matter and discover new experiences. The new bowling center, which opened to the public on September 1, 2017, features 12 lanes of bowling with TMS String Pinspotters and BES X, the world's only Bowler Entertainment System.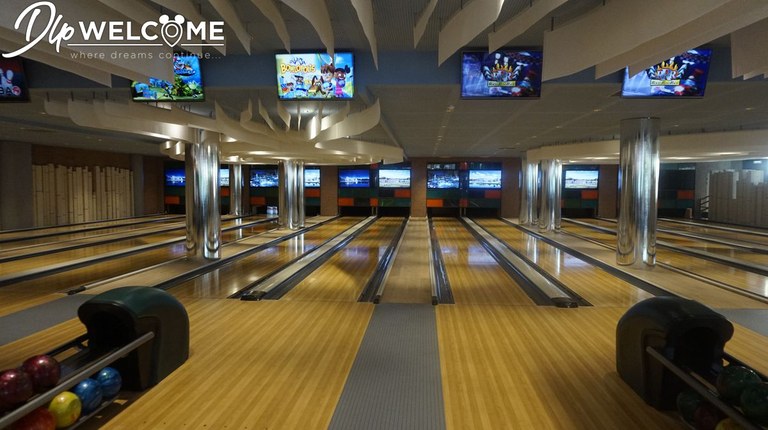 About Villages® Nature Paris
Villages Nature® Paris is a 50/50 joint venture between Euro Disney S. C. A and Pierre & Vacances Group. Designed around the encounter between man and nature, this new European holiday destination is a major innovation in family-friendly, sustainable tourism, which offers short and medium stays.
Additional information is available at https://www.centerparcs.fr/fr-fr/france/fp_VN_vacances-domaine-villages-nature-paris

About QubicaAMF Worldwide
QubicaAMF is the largest and most innovative bowling equipment provider in the world with 600 employees worldwide. We build and modernize more bowling entertainment centers than any other company in the industry, and have an installed base of more than 13,000 centers in 90 countries. The company has a sales and distribution network with worldwide reach and maintains the largest R&D team for electro-mechanical products, software, electronics and entertainment systems in the industry.
QubicaAMF has over 100 years of experience and can provide the perfect combination of bowling equipment, products and services for new or existing bowling entertainment centers, FECs, Cinemas or any other facility in the hospitality, retail or restaurant industry.
Our ongoing mission is Making Bowling Amazing. We are convinced that bowling has so much more potential to attract and entertain even more people. With our products, we will help our customers fully unleash that potential.
The company has U.S. headquarters in Richmond, Virginia and European headquarters in Bologna, Italy. To learn move visit www.qubicaamf.com.