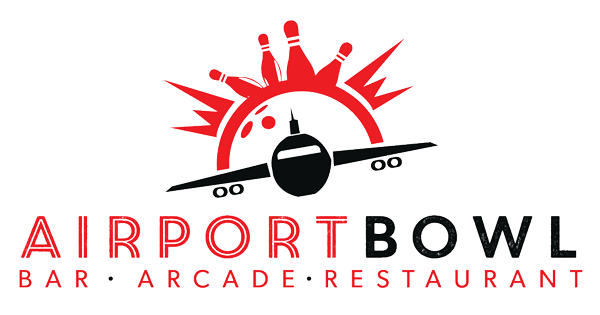 SWEDEN'S OTTILIA GUNNARSSON WINS!
Ottilia Gunnarsson secures top-seeding for the 2018 stepladder finals, and narrowly takes the title by a single pin over England's Caspar Macleod 171-170.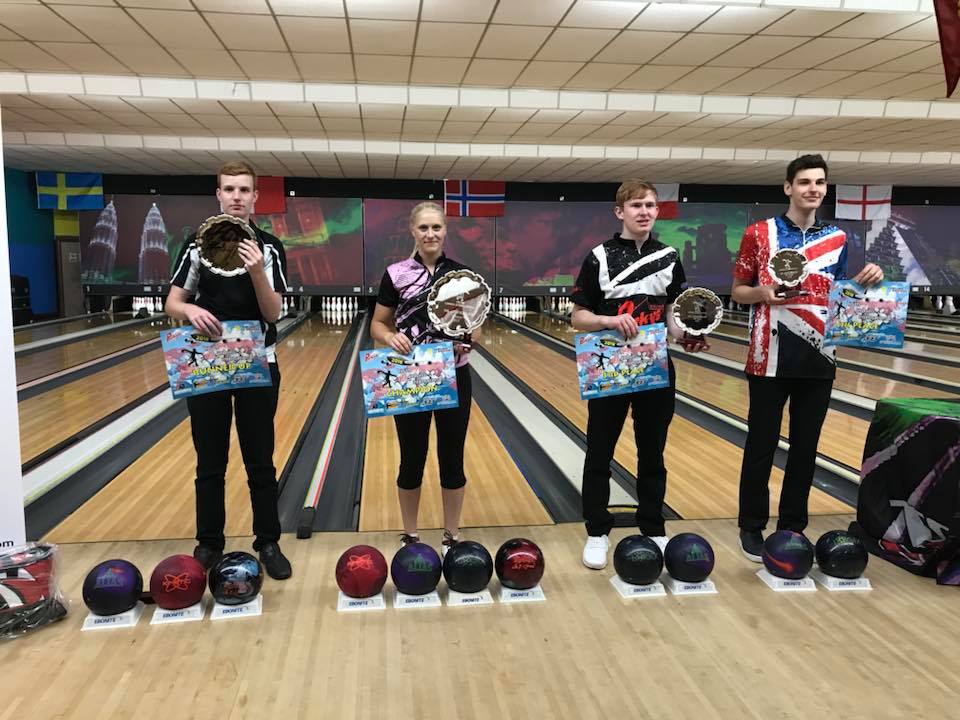 (l – r) Caspar Macleod (2nd), Ottilia Gunnarsson (1st), Robbie Bowden (3rd), Austin Taylor (4th)
---
---
The 2018 Youth London International takes place at Airport Bowl, Harlington, between the 22nd and 29th July 2018.  This is a BTBA, JTE and YTE Tours' Ranking Event for 2017-2018.
Bowlers bowl 8 games in qualifying, with many ways to qualify for the 'double-elimination' finals, with both a winners and losers bracket system.  The event is in its 10th year and comprised 127 entries and 91 re-entries, with 22 international entries made up of 9 Maltese, 3 Dutch, 3 Swiss, 4 Norwegian, 2 Swiss and 1 Polish.
Follow 'Official' links and the facebook group – see below – for the latest information.
---
---
LINKS
Links open in new windows
---
---
RESULTS
Links open in new windows
Official Scores (website)
2018 YLI Finalists – note that finalists may change as availability of athletes is confirmed..
Official Scores (website)
BY SQUADS & DAILY WINNERS
Links open in new windows
Day 4 Winners – (left to right) Harley Snijders, Sonny Rowland, Charlie Upton, Jonas Karlstad
Day 3 Winners – Dan Harding (left) and Jonas Karlstad
Day 2 Winners – Austin Taylor and Caspar Macleod.
Day 1 Winners – Austin Taylor (left) and Brett Armer.
---
---
GOLDEN TICKET WINNERS
Two lucky bowlers found 'Golden Tickets' inside their complimentary bags, and have each won a free training day at the Dolfijn Training Centre in the Netherlands, and help towards their travel costs.
The winners are Jack Barwick, 14 from Wellingborough and Millie Upton, 13 from Bromborough.