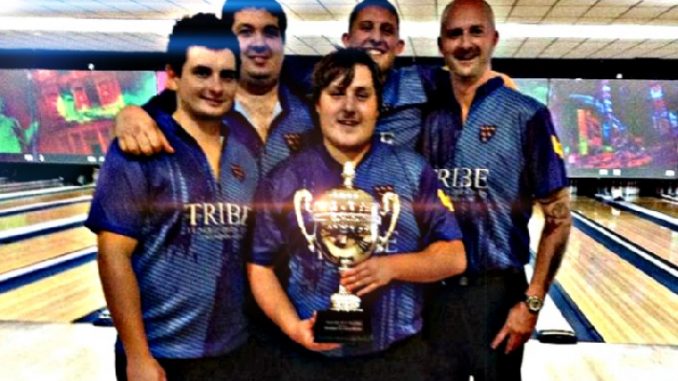 7th South East County challenge again held at the Scareport saw 21 teams, 105 bowlers, 9 different counties take to the lanes to win the coveted Reginald William Trophy. Recent years have seen Surrey dominate, with their team winning it 3 years in a row.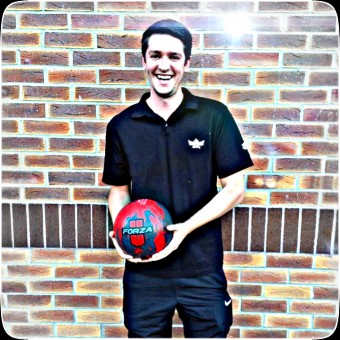 Counties are invited to enter teams made up of bowlers who attended the county roll off's in their respective areas. The teams can be a mix of adult, senior, junior, male or female and generous bonuses are given for Seniors and ladies.
The tournament also provides a great opportunity for counties to raise some money via a raffle and tombola organized by Basher Bonfield. Prizes were donated by Bowling Vision and Bowl Tech and Tesco.
This years champions were the Sussex Team of Adam Purnell, Sean Hussey, Matt Fruen, Alex Kimpton and Glen Relph who just beat Hampshire by 21 pins.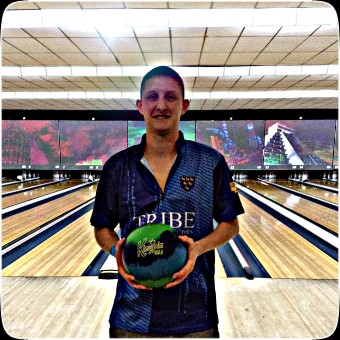 Glen as got lucky in the raffle winning a Brunswick Kingpin Max, with Bedfordshire's Sam True winning a Motiv Forza SS. Other raffle winners saw Kevin Brockman win a HDTV, James Parrott won a Laptop, and Sarah Hood won a top of the range coffee machine.
Area challenge matches that see counties play friendly competitive matches against their neighbors are a great way for your area to raise some money, and they give bowlers a chance to wear their county shirt and get experience of playing in a 5 man team environment. I would encourage all area's to try and organize at least on challenge match a year.
finally… when nominations for this year BTBA Chairperson award is open don't forget to vote BASHER #votebasher
Download or view results here