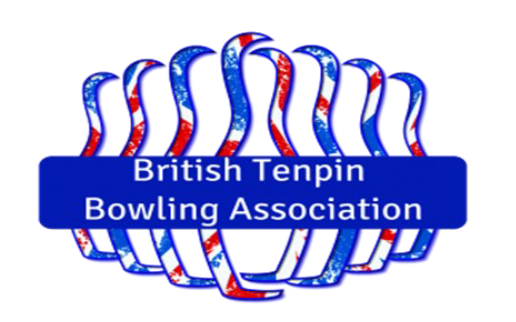 Following several new announcements regarding the installation of String machines in traditional free fall bowling centres, the BTBA would like to make the following statement.
The BTBA have been considering its position on how to address the sanctioning of centres, leagues and tournaments now that String machines are being installed throughout the UK. At our last Executive Council meeting in May, it was decided that they would be treated no differently to a 'free fall' centre providing they meet current WTBA size and inspection criteria to be certified.
This will be a difficult transition for many bowlers and indeed ourselves, but we accept that we have to manage this change and cannot ignore this new initiative by the industry and by the bowling proprietors. It is anticipated that by the end of 2019, over 20% of lanes in the UK will be String.
The BTBA are currently working alongside the proprietors and other associations in Australia, Canada and the USA to monitor these changes and to share experiences with each other.
It will be very interesting to see how bowlers adapt to this new initiative and we are looking forward to seeing future tournaments and challenge matches played on these new String lanes.
Martin Webster
Chairman BTBA
29th June 2018