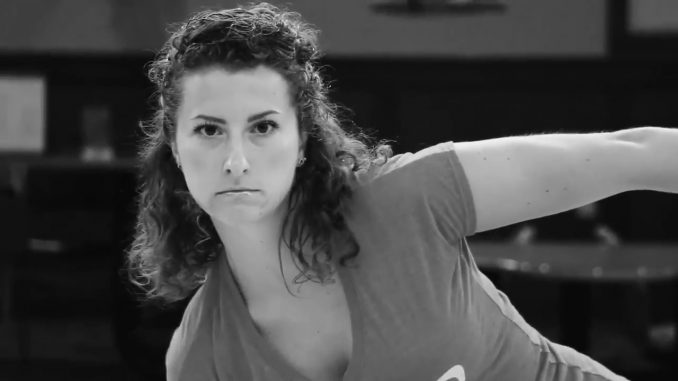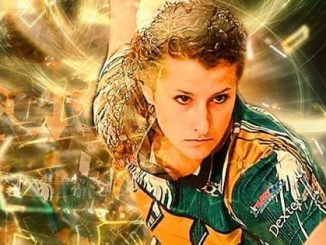 Britain's Verity Crawley rolled a fine 266 in the stepladder championship match of the PWBA Sonoma County Open only to be pipped by two pins. This is not the first time she has been this close, actually the third time but proves she is close to that elusive first win. Busy as she is, Verity took time out to answer a few questions about her recent escapades.
A seven pin cost you that first title after what was probably your best outing in a PWBA event so far, how does losing with a 266 feel honestly?
I honestly think the 1/3/6 was the shot that cost me and that's the only one that I have really beat myself up about. Honestly, it's disappointing, but if you would have told me before the match I could have 260 as my score, I'd have taken it in a heartbeat. I have absolutely nothing to hang my head over, I lead the event, made it to the finals and gave it my best. It's a win in my book.
Certainly no shame in losing to any of your fellow PWBA pros as all are very tough to beat. Do you feel it is just a waiting game now and you are as close as ever to the form you are looking for?
I'm so close and I know it. Everything happens for a reason and my time will come. I just have to stay patient and keep putting myself in the best positions possible. Winning isn't easy and you're going to lose way more than you win. I just think about all the people who would have loved to even make it through the first round, let alone the TV show. I'm so thankful to be out here, doing what I love.
What positives do you take from Sonoma and what work goes into the next event on tour?
The biggest positive for me, is that I lead the field on what I thought would be my weakest pattern. That shows that my physical game is in tune and I am making the right decisions. I am finally starting to trust in my ability. I will continue to work on and off the lanes, week in and week out, nothing changes.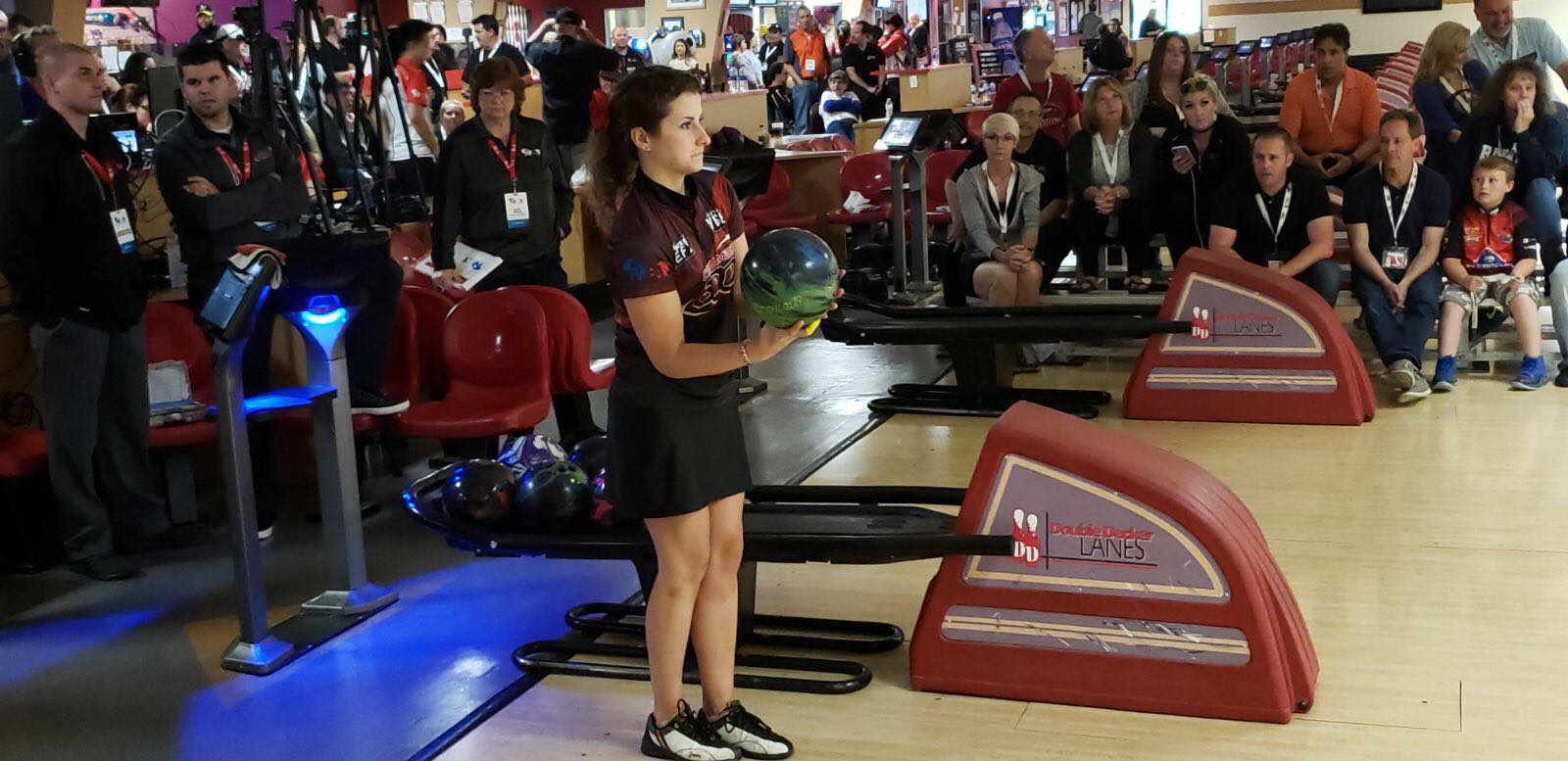 In terms of equipment being used at the moment, which of your staff range are giving you the most confidence in shotmaking?
I believe this is Ebonite International's strongest year in terms of equipment, I do not have a 'favourite ball', I have a variety of balls that provide me with a range of options for demanding conditions. On the show I used the Columbia 300 Spoiler, in qualifying I used mainly the Columbia 300 Lit Pearl and Hammer Fierce Phobia.
There has been many changes in the off season and you now seem settled in your new job as assistant coach at Savannah College. How is your new home at Scad Bowling?
It's brilliant, the team are so supportive and I know that they are proud of me no matter what. I really enjoyed working with them and they had a phenomenal season for only being a second year program.
Britain still misses you though, what does the support from true home mean in the social media messages you receive?
I am proud to be British and always will be. It is very touching to see the support from home and really reminds me why I do what I do.
As you know Verity, you are an example to many young bowlers now male and female. As you live this pro life and know what work has to be done to achieve what you are doing. What things do kids need to know going into this life?
Anything is possible with hard work and determination, but it takes just that. There will be more hard times and struggles than you can imagine but if you have a dream, there's no reason why you can't make it come true. In the end, it's all about having fun and doing what you love!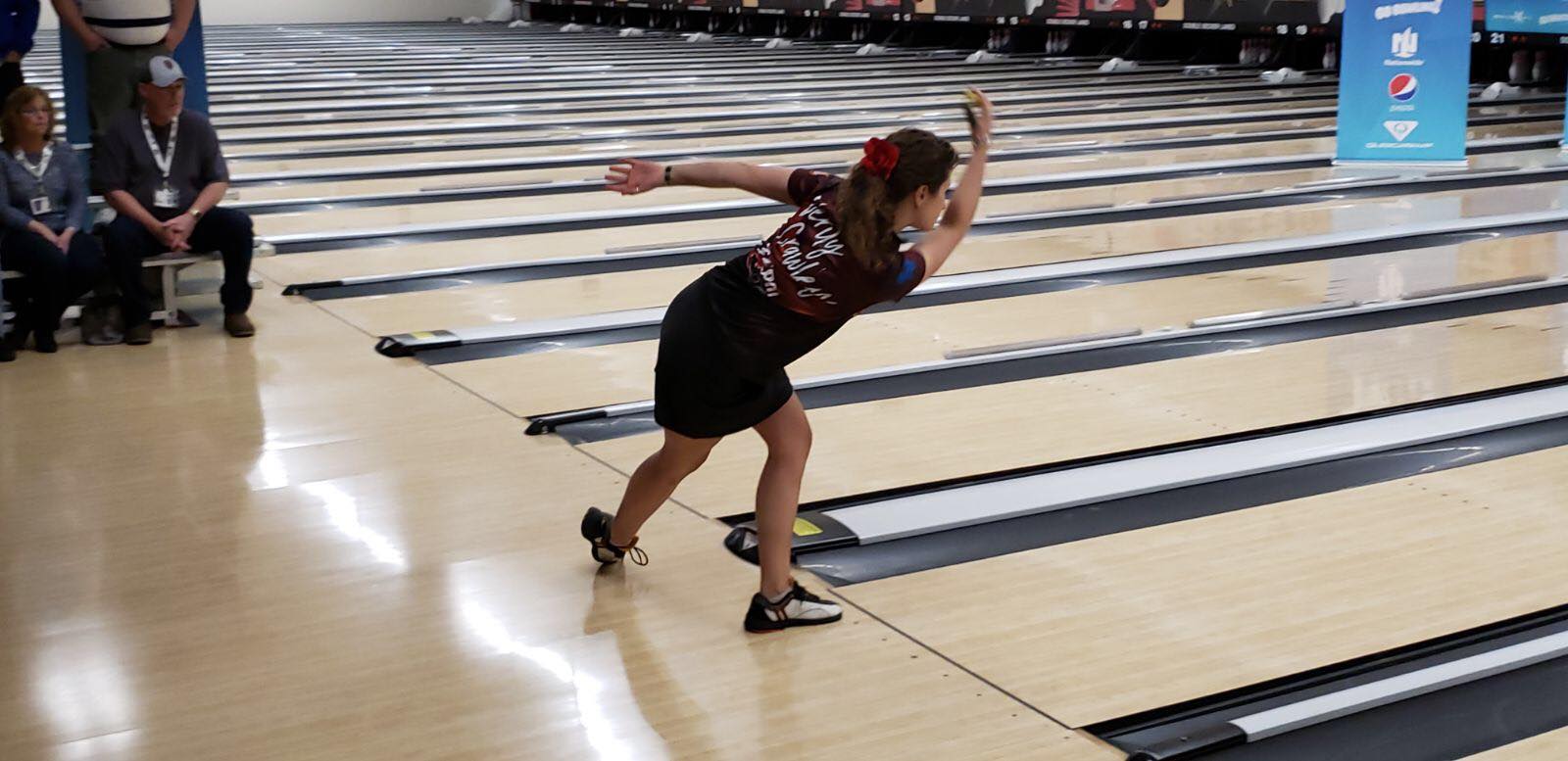 Watch the final here