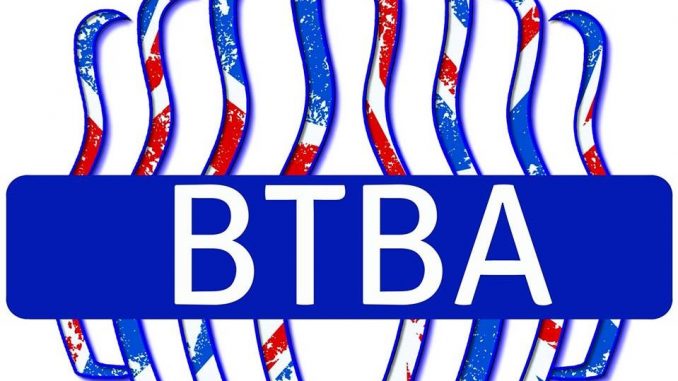 The Notts Trios was the first stop of the 2018 BTBA Tour, held at MFA Nottingham. Taking the top place was Robbo's Pro shop with 5143 as Cockers Knockers placed second with 5129 and Nope third with 5043. In the HCP section Porkey's Kettering placed first with 5494.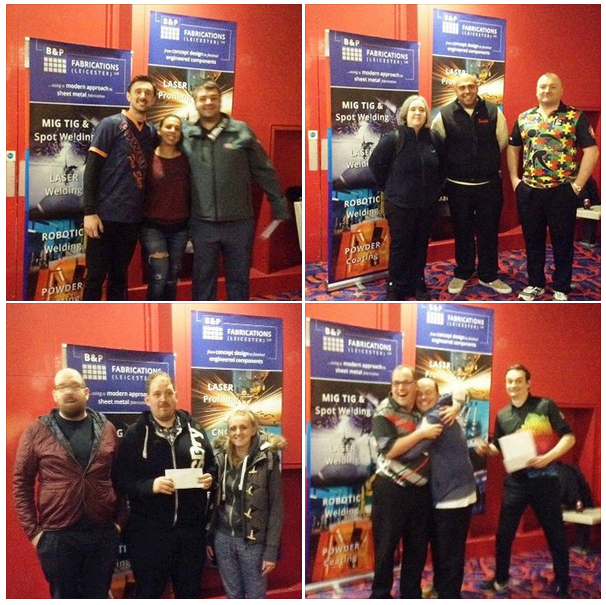 Results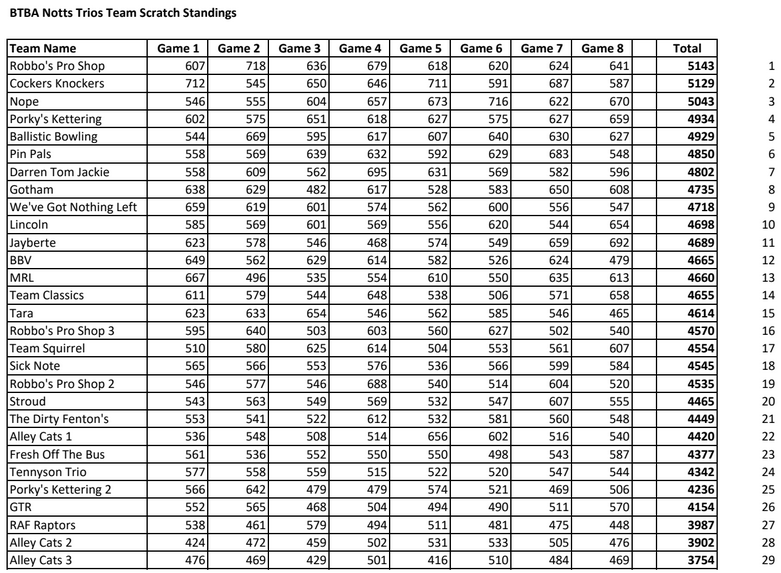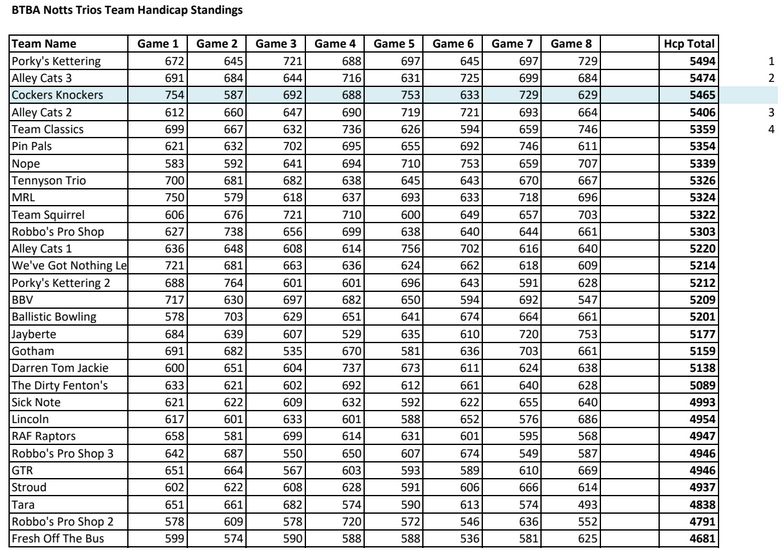 Individual scores
Men
Women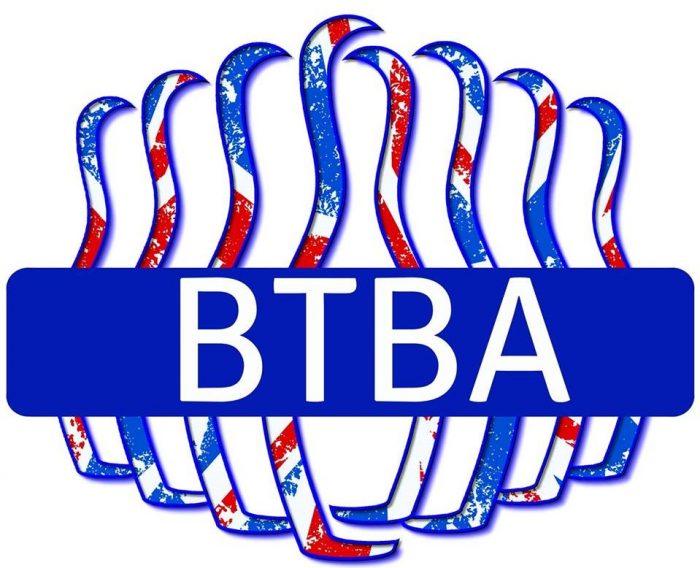 About the Tour
The BTBA Tour has been designed to bridge the gap between local area tournaments and the Team England Trials. We want to attract as many bowlers as possible to come out and experience tournament play, and to feel competitive and not intimidated. The aim is for bowlers to gain confidence to trial for the National Team. Others will seek to improve their game further with coaching.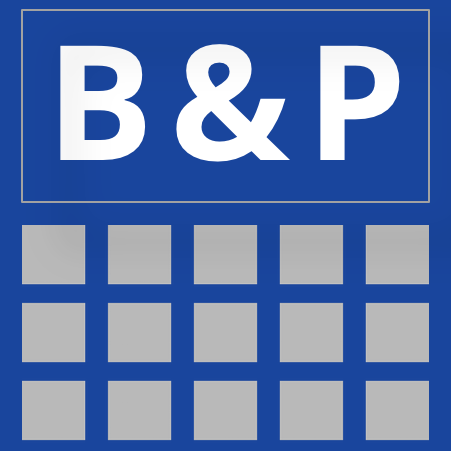 The Tour is a series of 10 events with varying formats. Individuals can earn ranking points and prize money throughout the year. The entry fee to these tournaments is kept as low as possible, with both handicap and scratch sections offered. The prize fund in these tournaments is boosted by the tour sponsors B&P Fabrications Leicester, Striking Shirts and Track Bowling.
The 2018 Tour events are as follows:
Event
Location
13th – 14th January
Nottingham – Mixed Trios
MFA Nottingham
10th – 25th  March
National Championships
Stroud
7th – 8th April
Lancashire Open
Wigan
19th – 20th May
BUTBA  Doubles
Airport Bowl
16th – 17th  June
Jim Brewer
Poole
7th – 8th July
TBA
Shipley
4th – 5th  August
TBA
Dunstable
22nd – 23rd Sept
Shropshire Open
Shrewsbury
20th – 21st October
Northants Open
Wellingborough
17th – 18th November
Generation Doubles
Stroud
The tournaments themselves are run by the Local Association with the aim of raising the profile of the game in their region, as well as using the tournament to raise funds, which we hope will be used in the promotion of the sport. It also helps in building relationships between Local Associations and the bowling centres in their county.